Products
Minds Studio's mission is to design and implement disruptive learning spaces & experiences everywhere.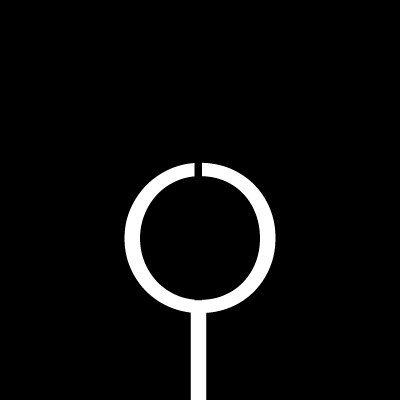 For Individuals
We listen to your learning goals, and prepare a personalised learning experience that fits your life, connecting you to other individuals with the same interests & schedule.
For Companies
We create personalised learning spaces and paths to reskill and upskill professionals combining online and offline learning programs, transforming employees in continuous learners.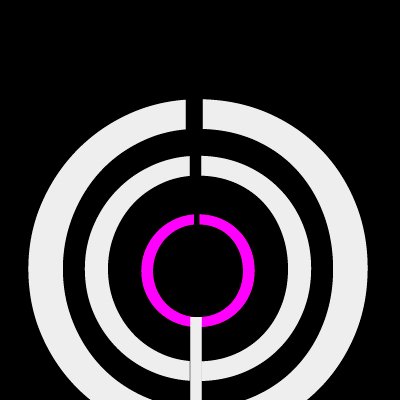 Advisory
We advise leaders, organisations and governments on how to build disruptive continuous learning experiences and spaces at scale.
---
We Believe All Minds Are Valuable
We re-invest part of our profit and time to serve those individuals who can't pay to learn.