Products
Minds Studio offers the following products and services:

Learning Communities
We build and nurture learning communities in collaboration with fearless companies & institutions.
Get a free workshop with your leadership team and Minds Studio to define what is your community scope, goals and timeline.
Contact us to get a free trial of any of our products.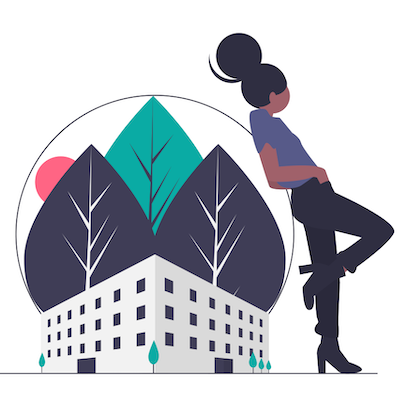 Learning Architecture
We design upskilling and reskilling projects for companies, universities and governments that look for +10 years' experience and radically new approaches based on the science of learning.
We work with the leadership teams of publicly traded companies, online universities and schools, as well as tech startups.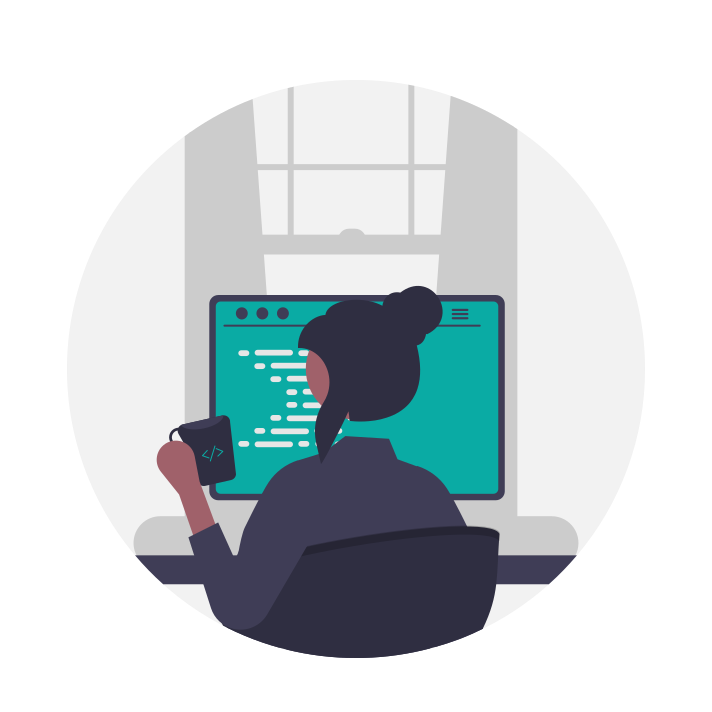 Learning Research
At Minds Studio we aim to produce actionable research, helping you detect and understand:
Who the leading experts and companies are in the market.
Which tools you can use to analyze existing data and market trends.
Who you can partner with to deliver your services.
---
We Believe All Minds Are Valuable