Products
Minds Studio's mission is to design and implement disruptive learning spaces & experiences everywhere.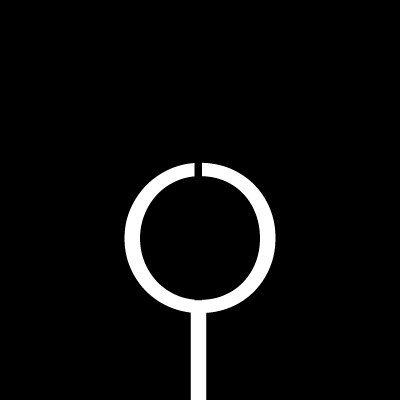 Learning Groups
We map your team learning goals, prepare a personalised learning plan using online learning resources, and organise weekly checkpoints to keep your team accountable and motivated.
Learning Architecture
We design upskilling and reskilling projects for companies, universities and governments that look for +10 years' experience and radically new approaches based on the science of learning.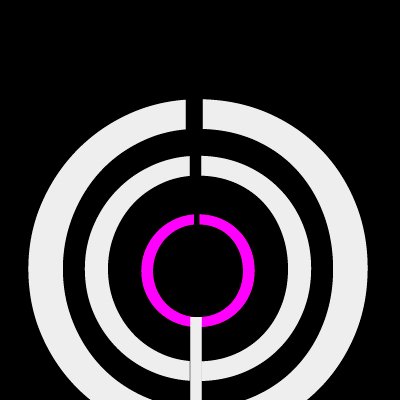 Learning Research
We continuously look for the latest papers, scientific reports and publications about upskilling, reskilling and learning approaches to add them to our knowledge base, that is used in our products.
---
We Believe All Minds Are Valuable
We re-invest part of our profit and time to serve those individuals who can't pay to learn.