Projects
Minds Studio has developed or contributed to the following projects:
Upskilling Groups
We have extensive experience running over 150 Online Learning Groups that boost the upskilling or reskilling process of individuals and entire teams of our partner companies. From video-games, to AI powered prototypes, our Learning Groups have helped hundreds acquire new skills consistently.
Some of our clients include:
BlaBlaCar connects drivers with empty seats and people travelling the same way.

We run a 10-Week Pilot to upskill the Blablacar Team in Madrid during the 2020 Lockdown.
Interacso provides sensible digital solutions to some of the biggest companies in Europe.

Since March 2020, we have been running weekly Learning Groups with +20 members of their team.
Exponent is a multi-disciplinary engineering and scientific consulting firm based in the US.
We run a 4 month pilot program with Exponent engineering team in order to complete the Udacity Machine Learning Nanodegree.

PAZ trains refugee professionals looking to adapt their knowledge and experience to the needs of Europe's tech industry.
Since April 2020, we have been running weekly Online Learning Groups with +60 professionals.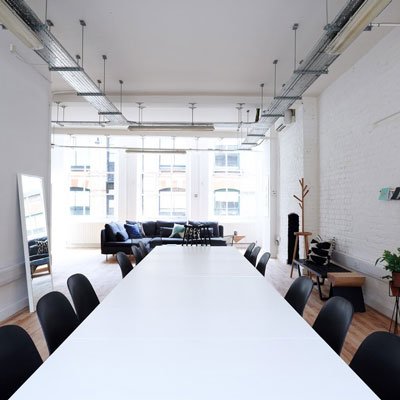 Learning Architecture
We work on strategic projects with companies that are willing to reimagine the way their students learn new skills. We put our +10 years of experience and our research to the service of our clients.
We have already worked with:

Scoolinary is the leading online academy for the hospitality industry.

We helped Scoolinary design and implement Scoolinary PRO, a new product that combines video-courses with live fun challenges.

Explorium's neuroscience-backed Lights On® framework has helped 1,000s of families in the Academy change their mindset.
We helped Explorium redesign the product and simplify its business in order to grow its user base.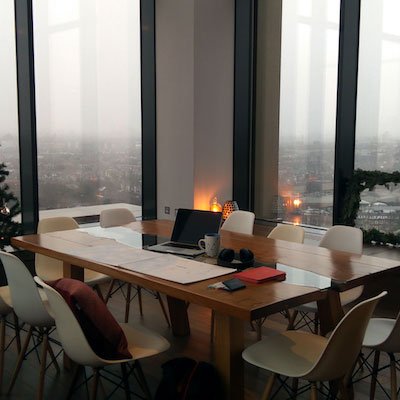 Learning Research
We work on research projects related to the science of learning with leading institutions. These initiatives help us keep strenghtening our foundational knowledge and allow us to detect trends in the Ed-tech market.
Our most recent research projects are:
Telefónica is one of the largest telecommunications companies in the world.
Worked on several strategic research projects for Telefónica, as well as the Telefónica Foundation, presented to the Board of Directors.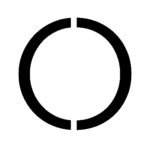 ---
In Collaboration With Leading Ed-tech Organisations