Projects

Welcome to Minds Studio! We have been dedicated to researching, designing, and implementing innovative learning experiences in collaboration with forward-thinking companies since 2019:
Engaging Learning Communities
We specialize in creating dynamic and inclusive learning communities that prioritize the needs and engagement of its members.
With our wealth of experience, we have developed effective strategies to design, support, and enhance learning ecosystems that have the power to transform lives through exceptional education.
Some of our projects include:
Transformative Learning Architecture
We partner with companies that are ready to revolutionize their students' learning journeys.
Drawing from over 12 years of experience and extensive research, our team identifies the pain points of learners and innovates tailor-made solutions. We continuously improve their experience, guided by solid principles and cutting-edge insights.
We have already worked with:

Scoolinary is the leading online academy for the hospitality industry.

We helped Scoolinary design and implement Scoolinary PRO, a new product that combines video-courses with live fun challenges.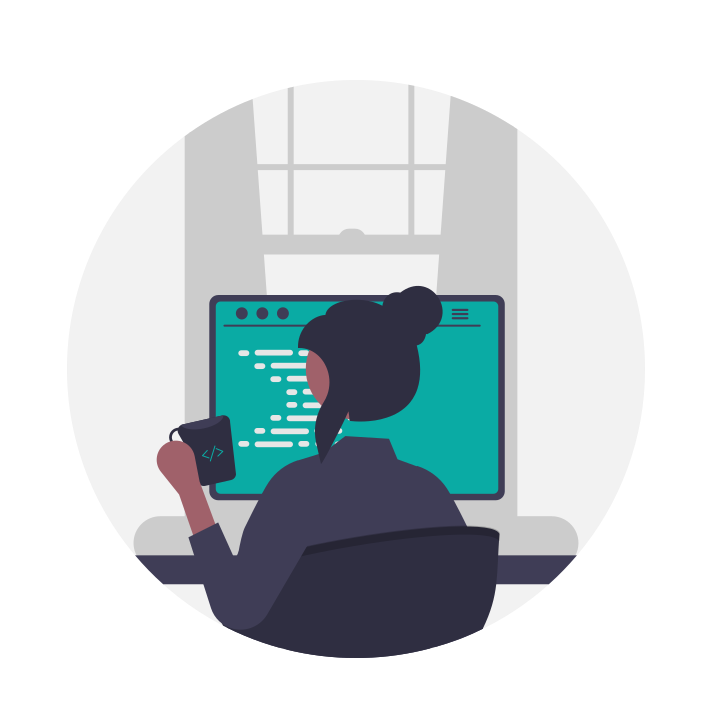 Advancing Learning Research
As passionate advocates of the science of learning, we make it accessible to all. By collaborating with leading institutions, we contribute to important research projects that validate and enhance our foundational knowledge. Additionally, we provide decision-makers with invaluable insights into best practices, key players, and the latest trends in the ever-evolving Ed-tech market.
Our most recent research projects are:
Telefónica is one of the largest telecommunications companies in the world.
We worked on several strategic research projects for Telefónica, as well as the Telefónica Foundation, presented to the Board of Directors.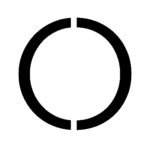 ---
In Collaboration With Leading Ed-tech Organisations