Projects
Minds Studio has worked or is currently working on the following projects: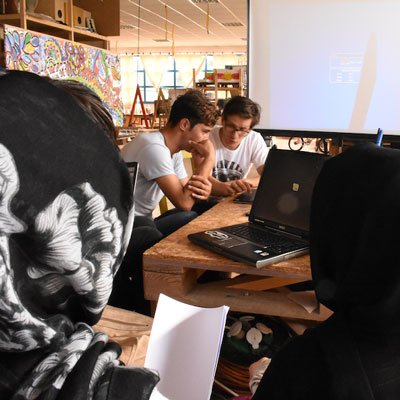 For Individuals
Creating the first Studio for individuals in London at Flatiron School, and a personalised learning experience for Refugees.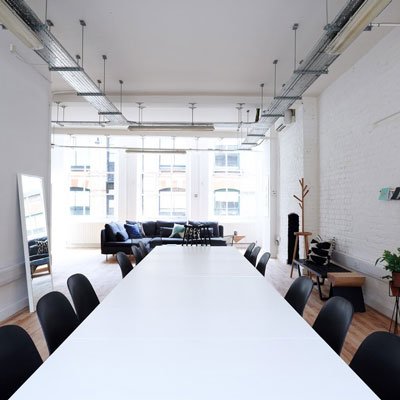 For Companies
Creating personalised learning spaces & experiences. Working with Telefónica in EU, with Exponent in China, and with Minerva Schools in the US.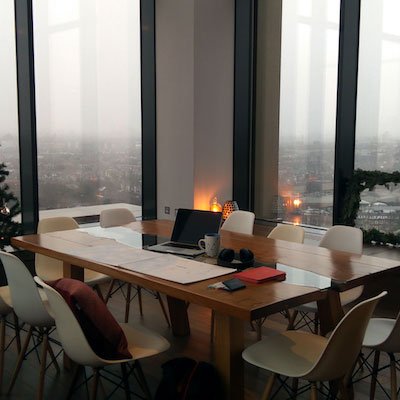 Minds Advisory
Elaborated the Global Learning Strategy of Telefónica Foundation, one of the leading Telecom companies in the world.
---
In Collaboration With Leading Ed-tech Organisations