Build an inspiring learning community
We research, design and implement learning experiences in collaboration with fearless companies.
We contributed to the design and growth of these communities
We aim to inspire human minds to follow their curiosity, participating in projects aligned to our core principles:
Would you like to join us?
We are looking for professionals who aim to make learning together feel
like magic

✨
The network of those who ❤️ building life-changing learning experiences
We are an interdisciplinary network of independent engineers, teachers, computer scientists, data scientists, entrepreneurs, learning designers, experience designers and tech makers from more than 10 countries with experience in building products at scale in Europe, África, América, and Asia .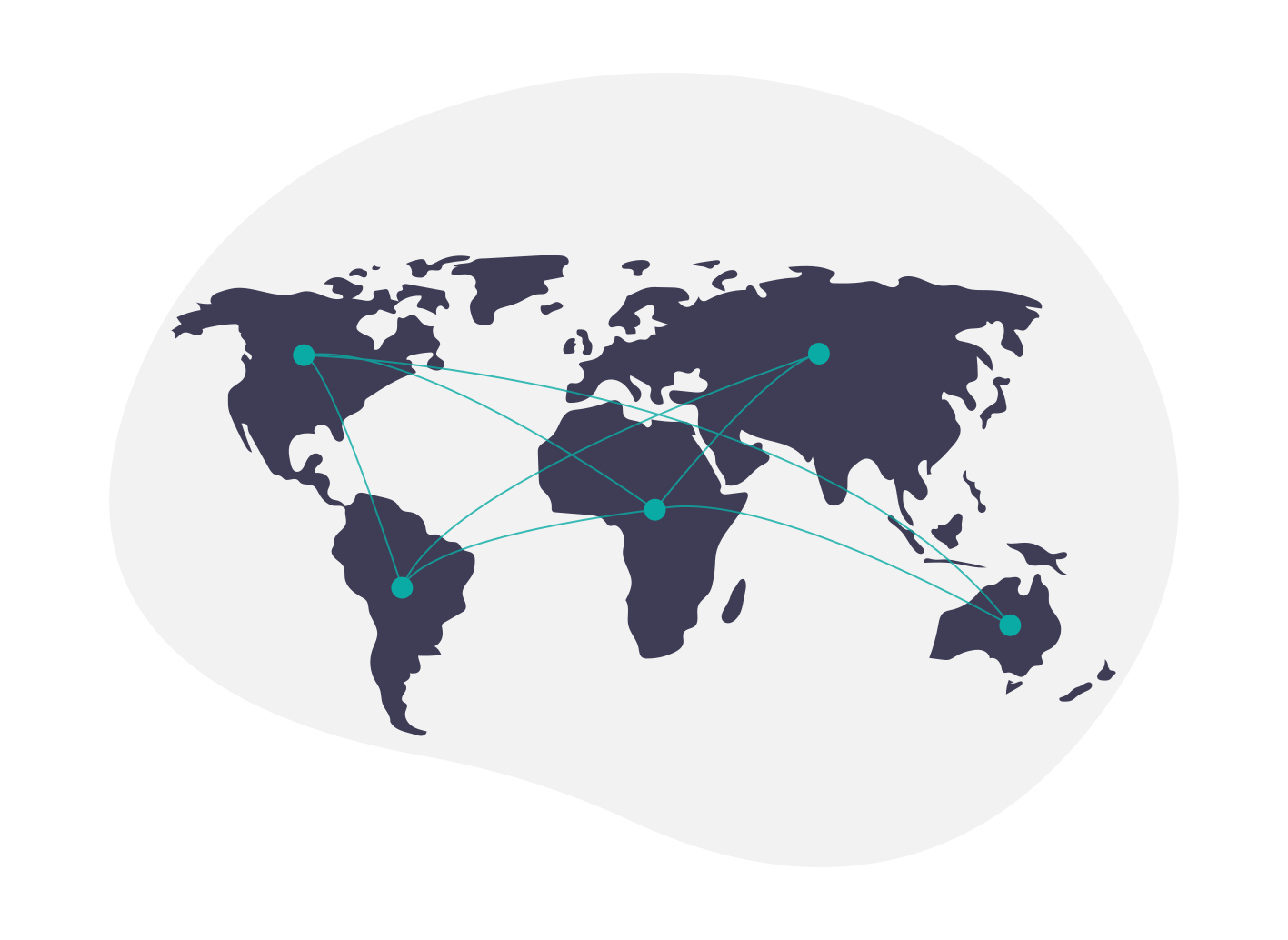 Find global work opportunities from anywhere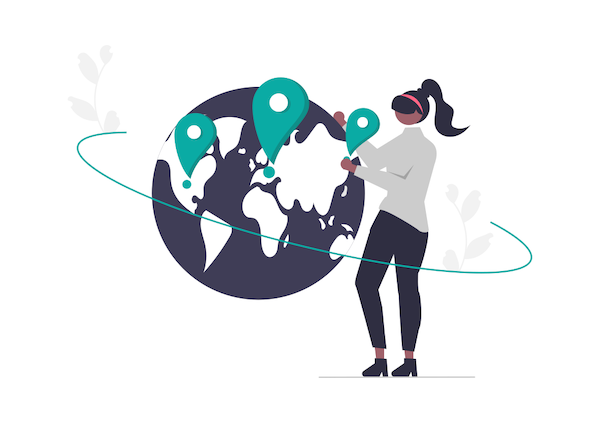 Meet curious minds from all over the world
Contribute with your skills to solve complex problems that matter