Build an inspiring learning community
We work alongside fearless companies to research, design and implement exceptional learning experiences.
Throughout our journey, we have played a vital role in the design and growth of various communities.
Our core principles revolve around meaningful learning, sustainable technology, community-driven initiatives, and placing equity at the forefront of everything we do.
Would you like to join us?
We are looking for professionals who aim to make learning together feel
like magic

✨
Minds Studio is the network of those who ❤️ building life-changing learning experiences
Together, we form an interdisciplinary network of independent engineers, teachers, computer scientists, data scientists, entrepreneurs, learning designers, experience designers, and tech makers. With members hailing from over 10 countries and experience in building products at scale across Europe, Africa, America, and Asia, our diverse backgrounds bring unique perspectives to each project.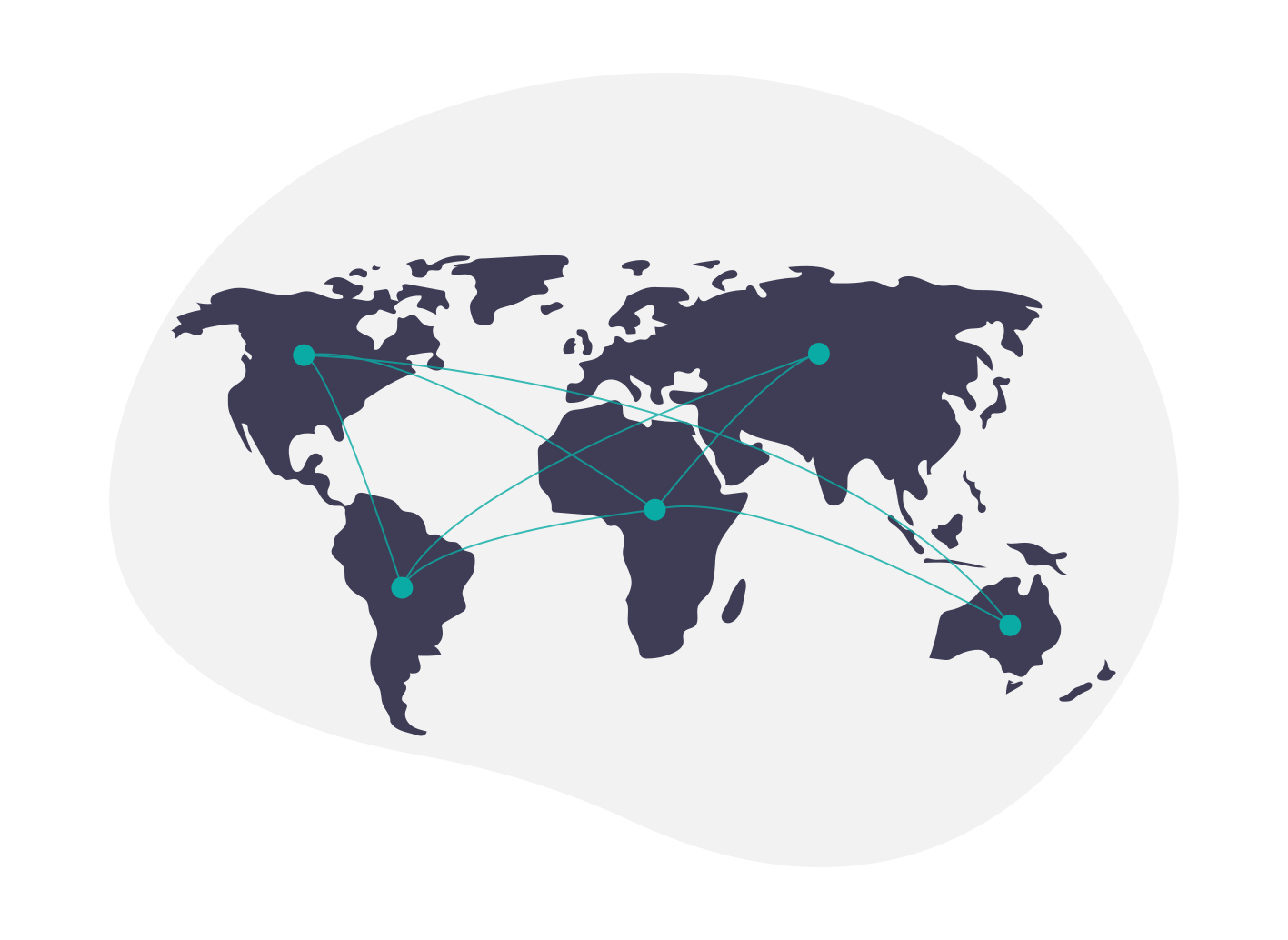 Gain access to worldwide work opportunities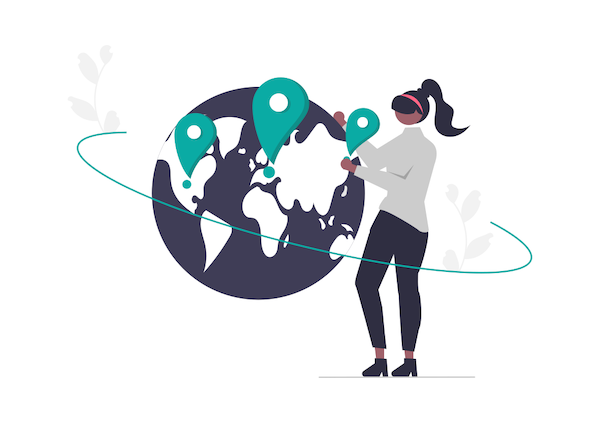 Connect with curious minds from around the globe
Contribute your skills to solve complex problems that truly matter