Vision
Minds Studio started in 2019 with the vision of inspiring human minds to follow their curiosity.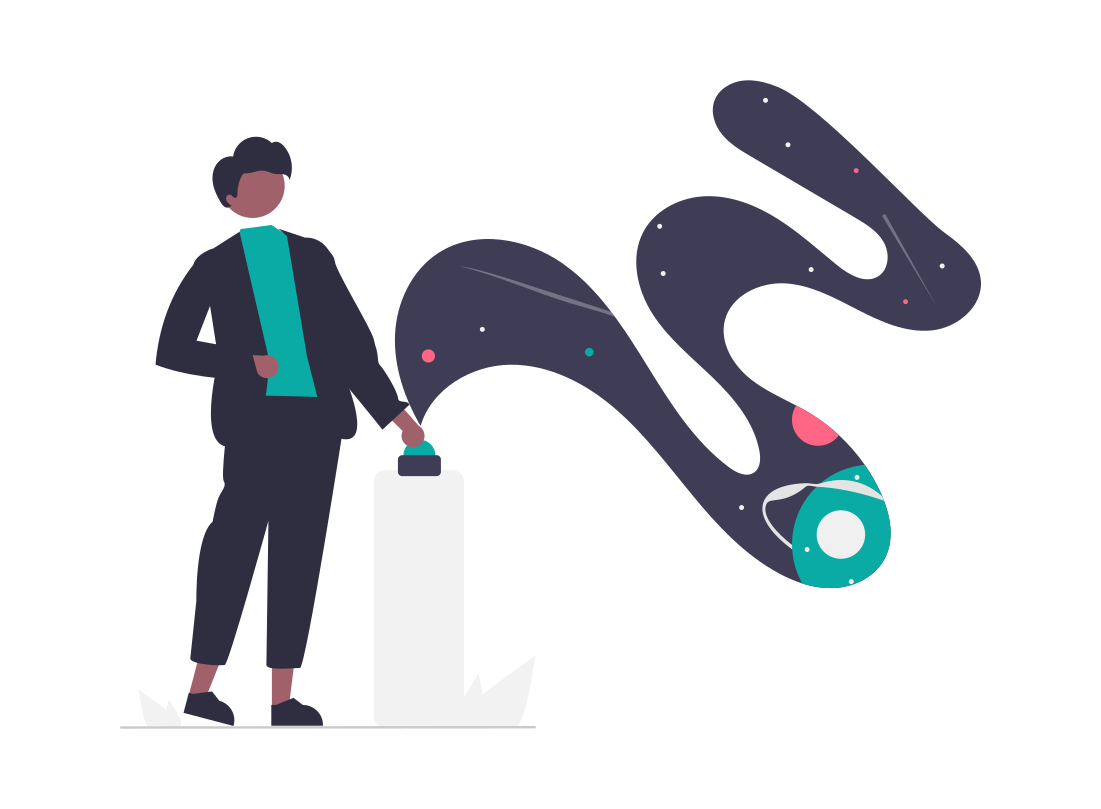 Mission
We combine interdisciplinary talent to research, design and implement life-changing learning experiences in collaboration with fearless companies and learning communities.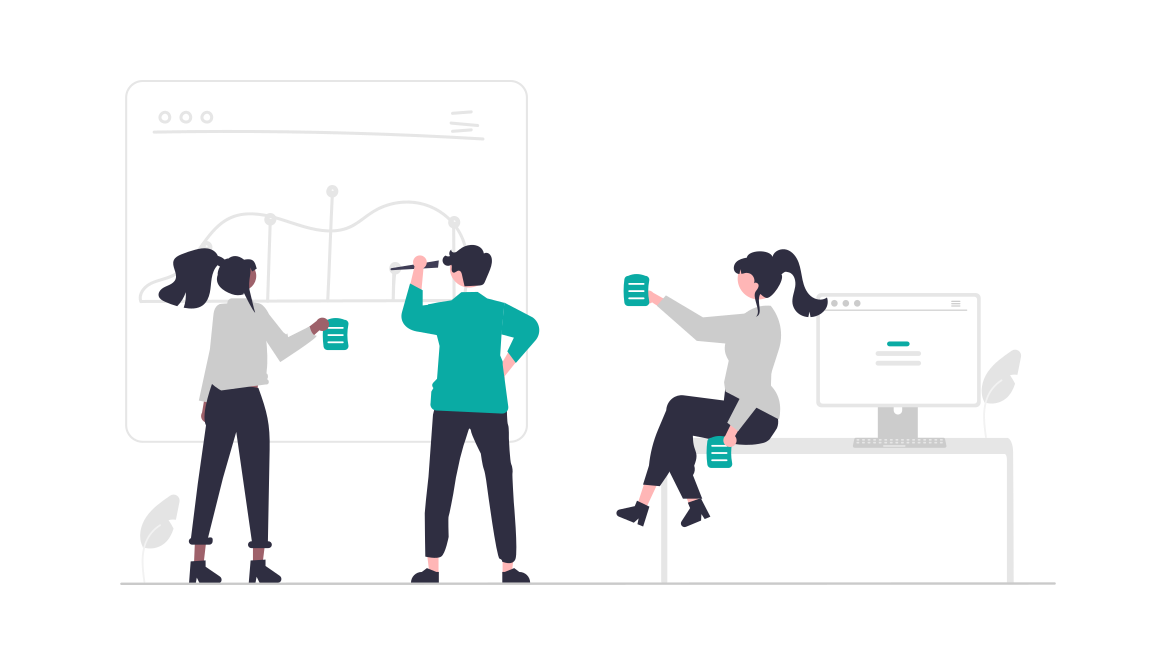 Values
These are the values guiding the kind of work we do, and the kind of people we look forward to building our projects with:
Be humble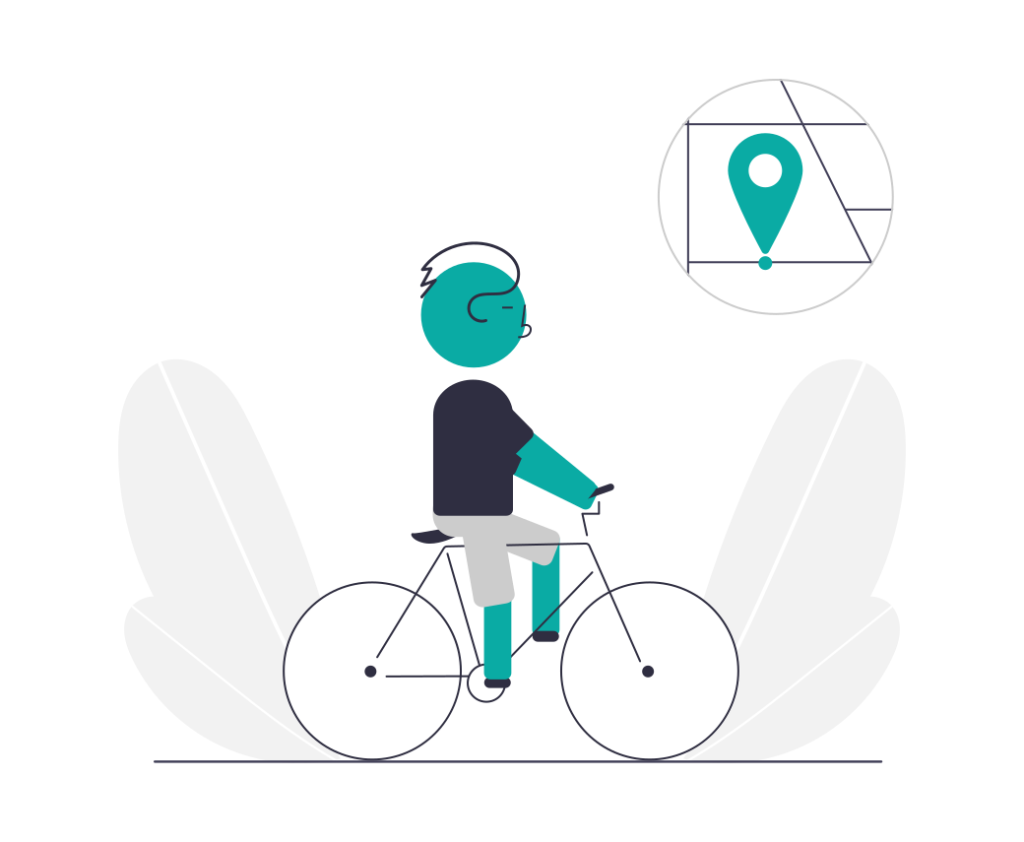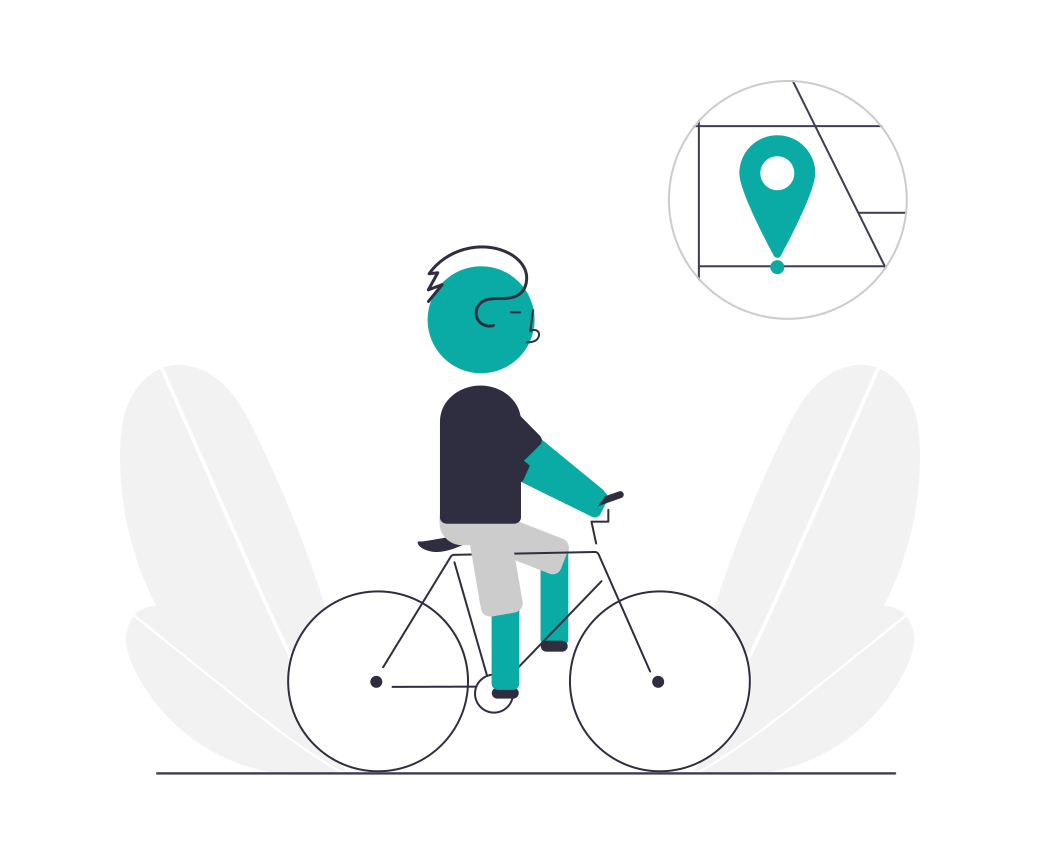 Be focused
Be kind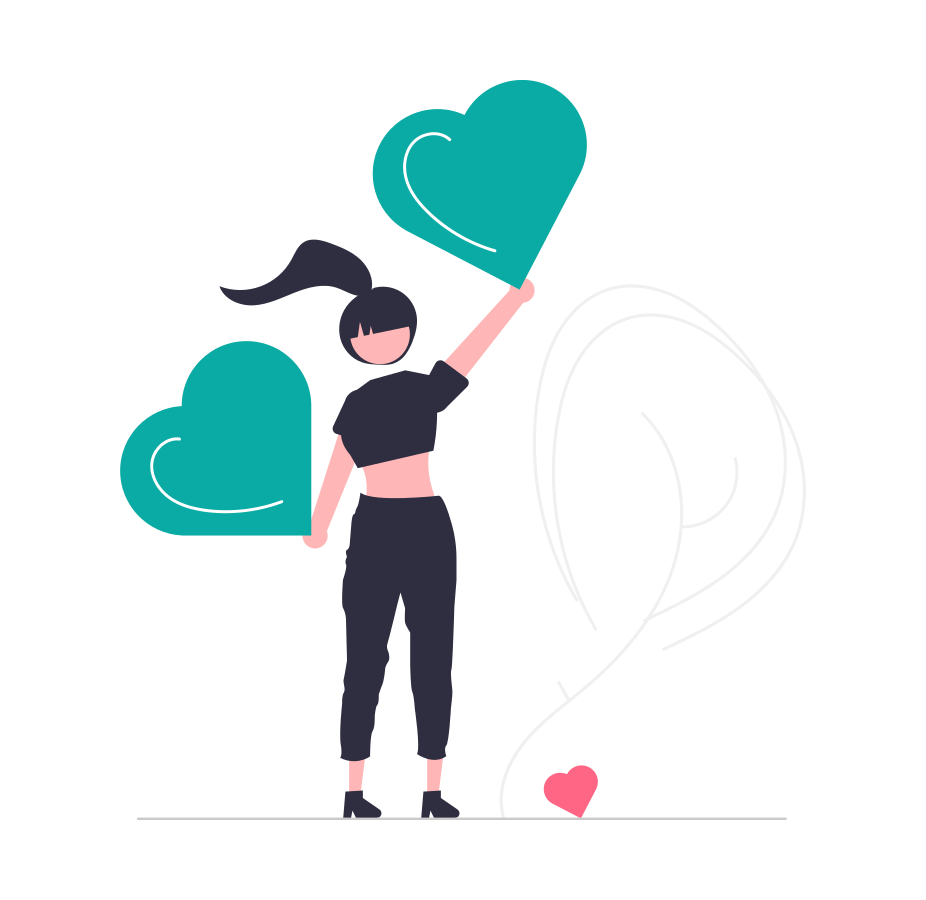 Be curious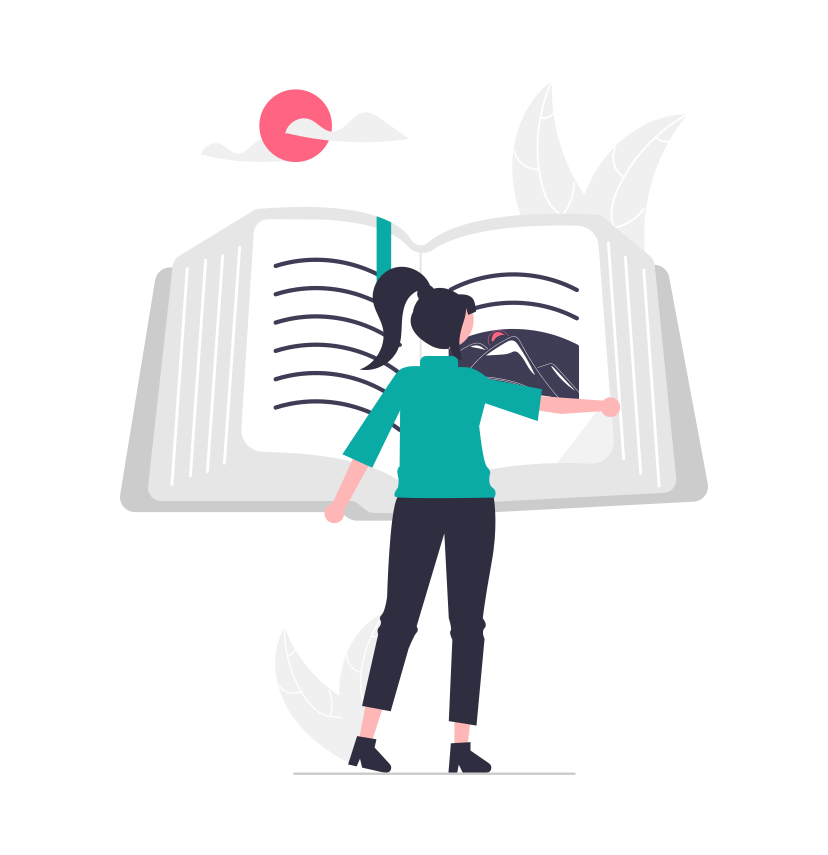 Be inclusive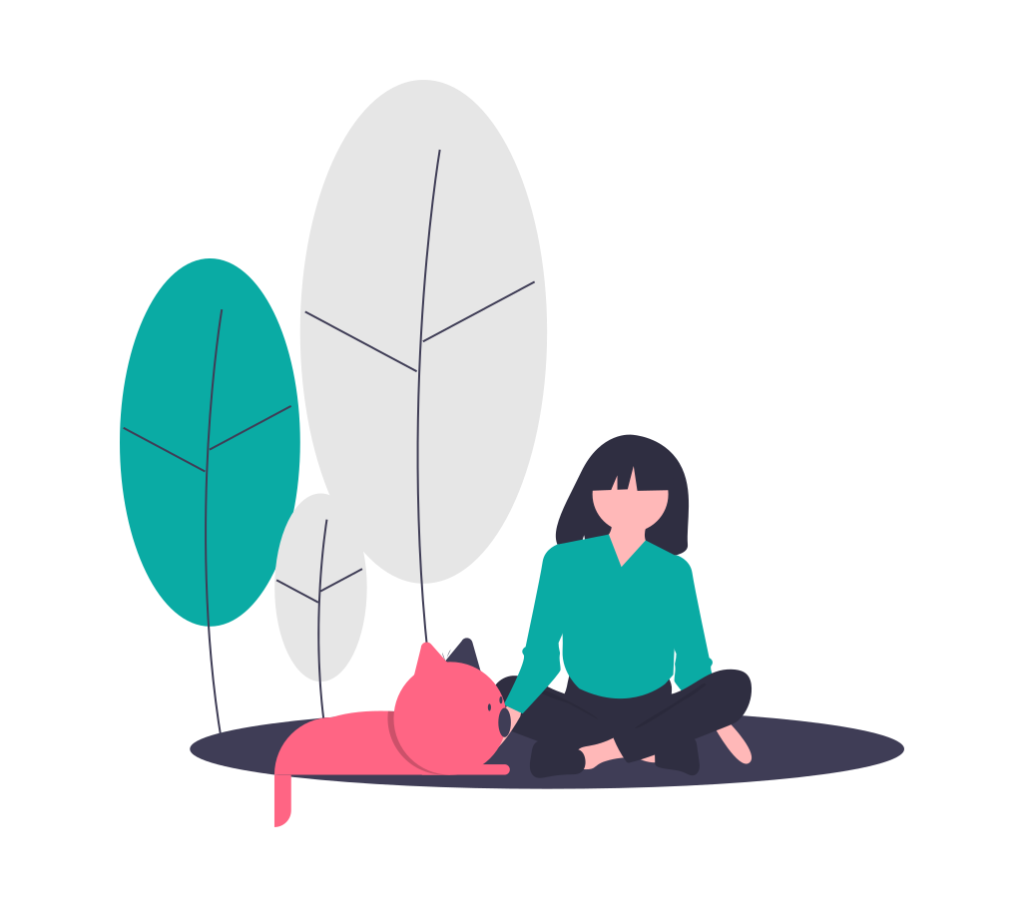 Join us
If you resonate with Minds Studio vision, mission and values, you might be interested in applying to join the Minds Network, where you can get to know interesting minds from all over the world, and find opportunities to work with us.