Online learning promises a lot.
Sadly, most people working alone in their skills fail. Only 9% of online courses are ever completed.
Flexibility and the chance of landing your dream career with an eye-watering salary for starters sound great. (For example, top AI professionals can now command £200k+)
However, getting started is easy but staying committed is really tough.
This is how we learn at Minds Studio:
We do it together, guided by experts in learning new skills. Minds Studio upskilling groups provide structure, personalised coaching and the opportunity to connect with like-minded people who are on the same challenging journey as you. We use online courses, but we also combine them with books, podcasts, mentoring sessions, and other free resources.
You choose the topic, we create a personalised plan to master it that fits your budget.
What are Minds Studio members currently learning? Data Science, Leadership, Javascript, Agile, Cybersecurity, Machine Learning, UX/UI design, Web development, App development… No matter the topic and your budget, we can help you planning how to learn it, and keeping track of your progress.
Not only that, but it can get you there upto 3x faster than going it alone.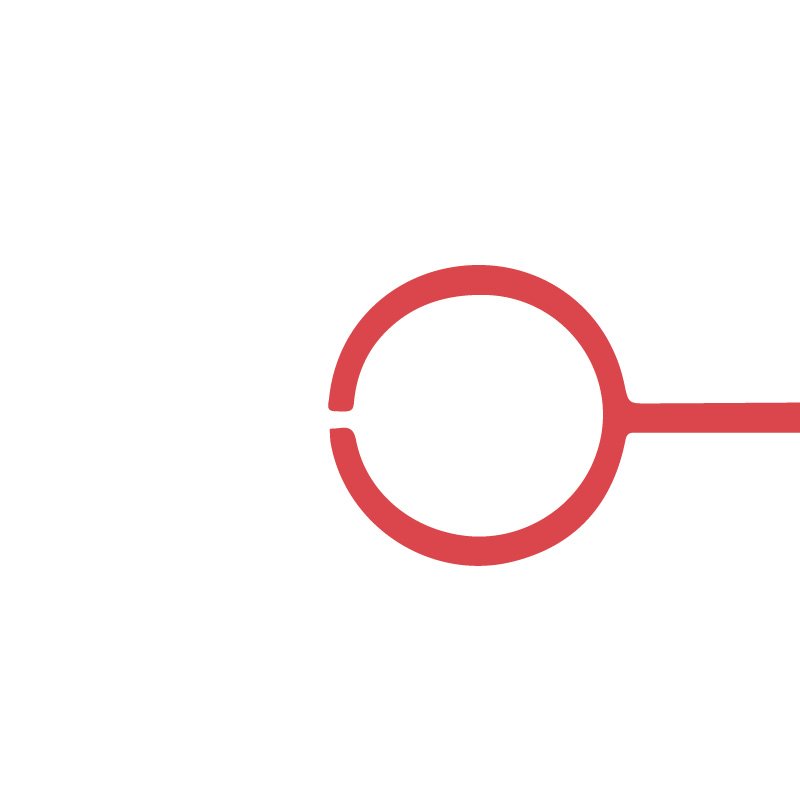 ---
---
Our learning method: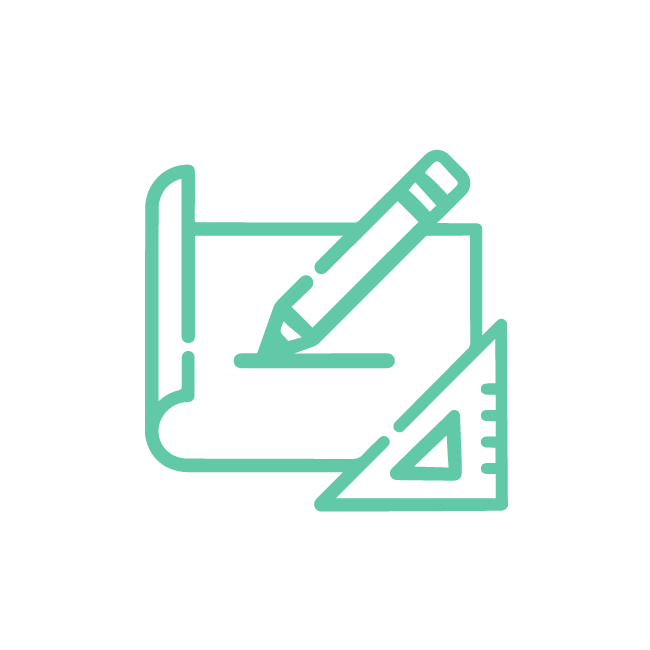 Personalised Learning Plans
A Minds Studio advisor will have a conversation with you to build you a personalised learning plan that takes into account your individual learning style, lifestyle and career aspirations.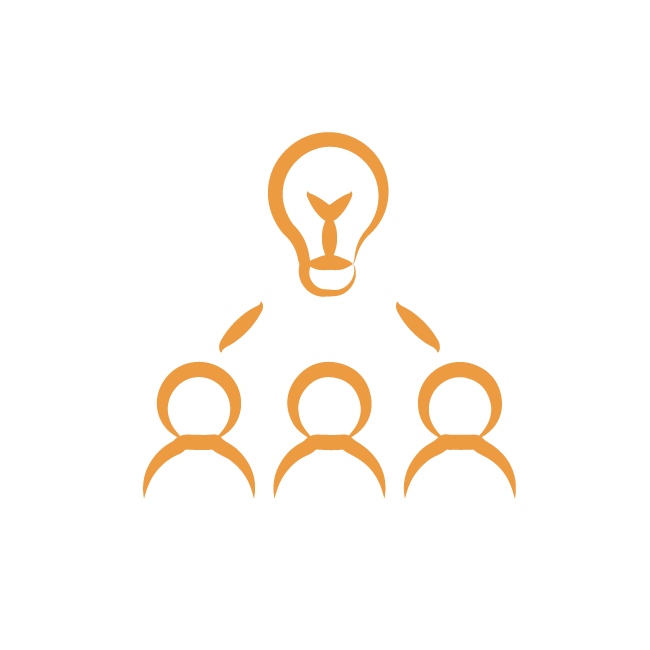 1-hour Weekly Sessions
Weekly 1-2 hour sessions led by Minds Studio experts will bring you together with like-minded learners. Here, you'll master the most effective learning methods and overcome your biggest challenges as group.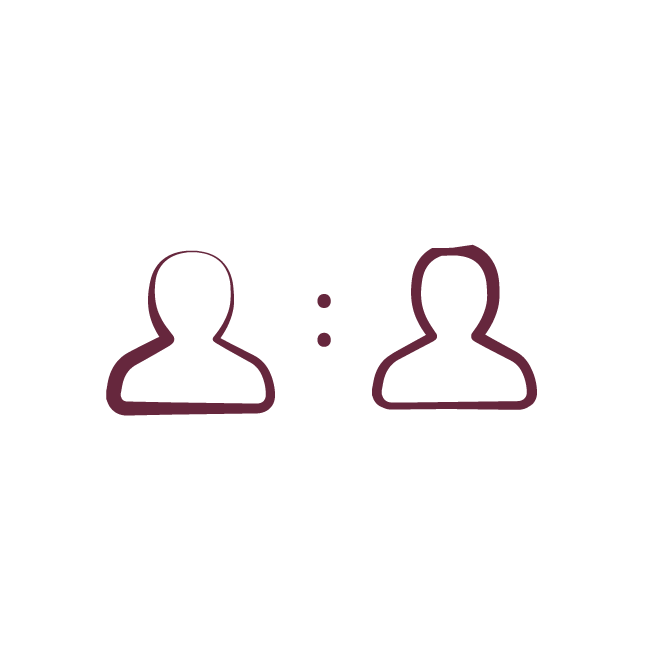 Reward system
Every individual and group effort counts on the Minds Studio leaderboard, where you'll be able to visualise your progress, that will give you free access to premium products and services that you love.
---
Learn upto 3x faster than going it alone
Register for Updates Now
One Month Free Launch Spaces are Limited.
We'll let you know as soon as they go live.
---
In Collaboration With Leading Ed-tech Organisations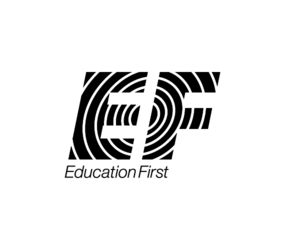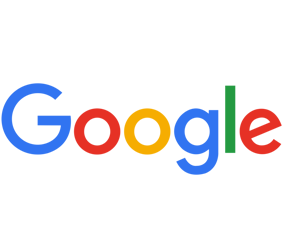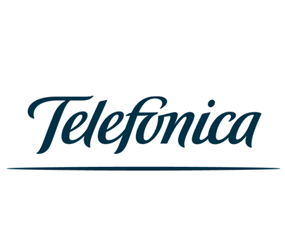 ---
FAQs
I'm currently studying with… Udacity/edx/Coursera/FutureLearn etc, is this right for me?
Yes, we can work with any course provider.
Do I need to be currently studying or enrolled in an online course to sign-up to Minds Studio?
No. We can help you pick out an appropriate course based on your past experience and the skills you intend to learn.
Where will Minds Studio classes take place?
Online, through video conference tools.
When can I expect to hear about new class intakes?
Not long. Sign-up for email updates about new groups.
How long will Minds Studio for Individuals take to complete?
The length of your journey depends upon the learning topic you are tackling. We have experience helping students re-skill and up-skill in less than one year. You will be able to choose your own rhythm adjusted to your individual needs.