Aesthetic Intelligence
Aesthetic Intelligence offers a host of services for corporate clients and individuals to help them harness the power of their senses, refine their taste levels, and apply them to building brands that stand out, careers that thrive, and businesses that last.
Minds Studio has been working since 2021 with its leadership team to provide guidance and support in the creation of a learning community supported by the appropriate tech tools.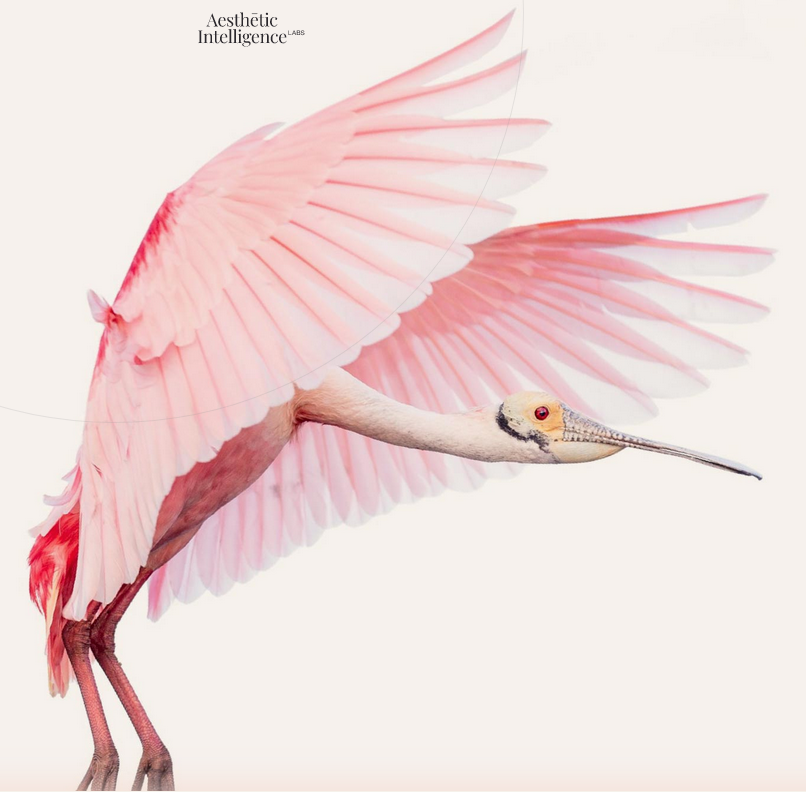 This has been our journey together so far: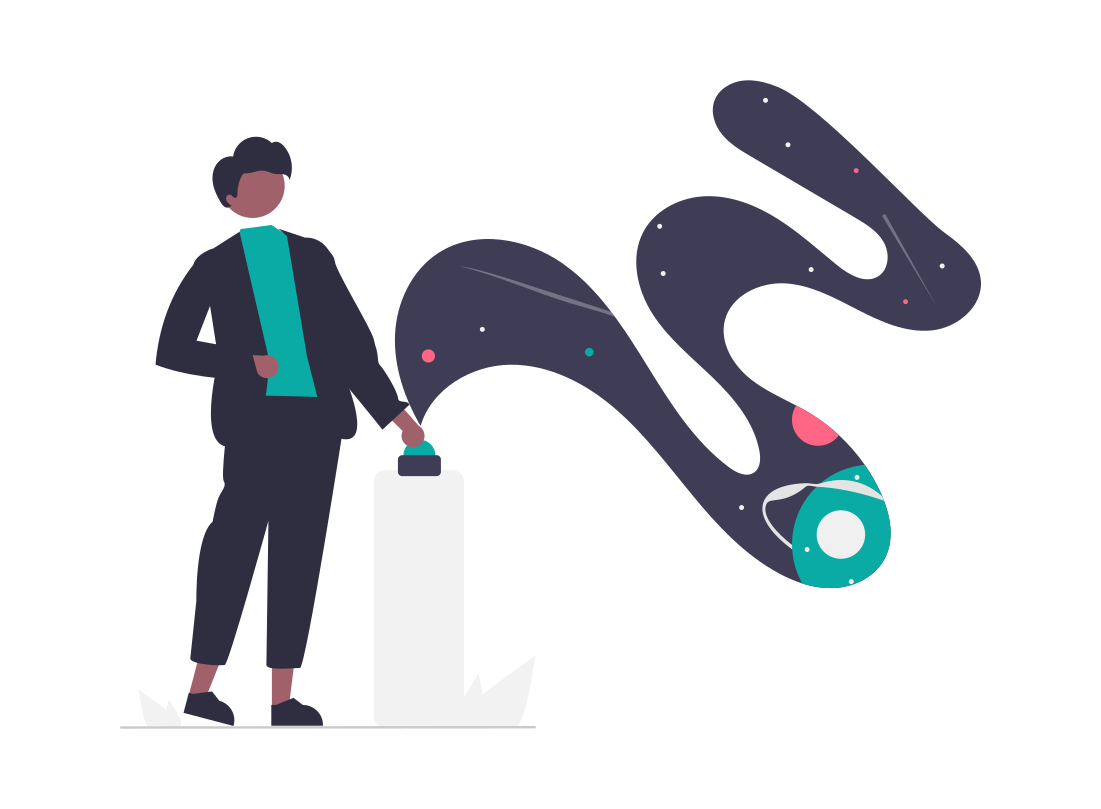 Research Phase
We looked for the different options to host the AI Labs community, and provided an extensive analysis of pros and cons of each option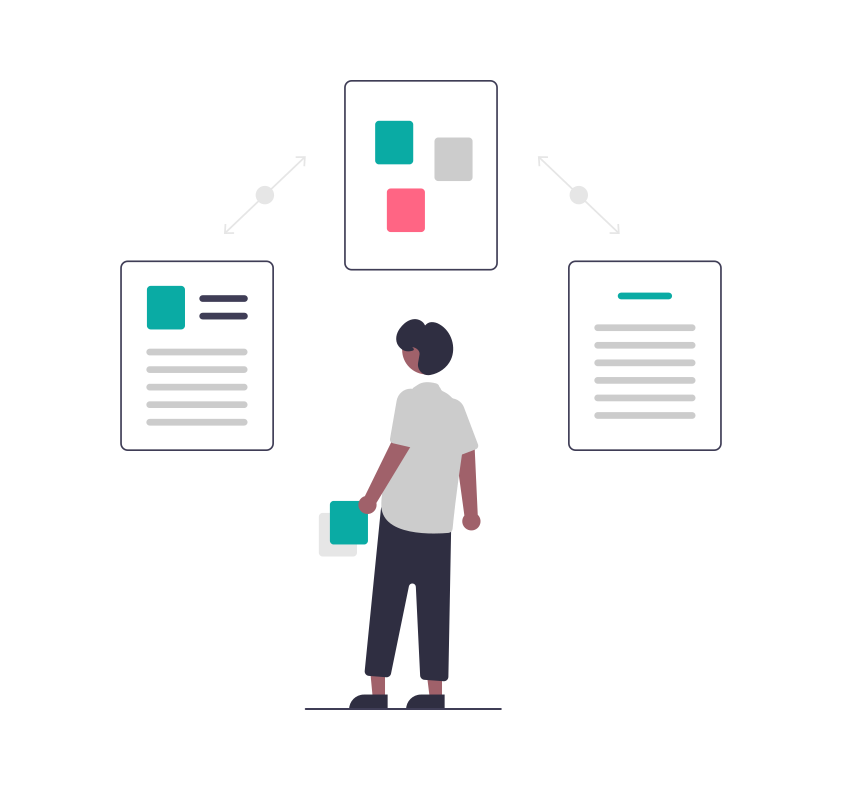 Launch & Automation Phase
We analysed the different ways we could optimise the different learner journeys through the different platforms during the 1st cohort, an provided initial automations to the business.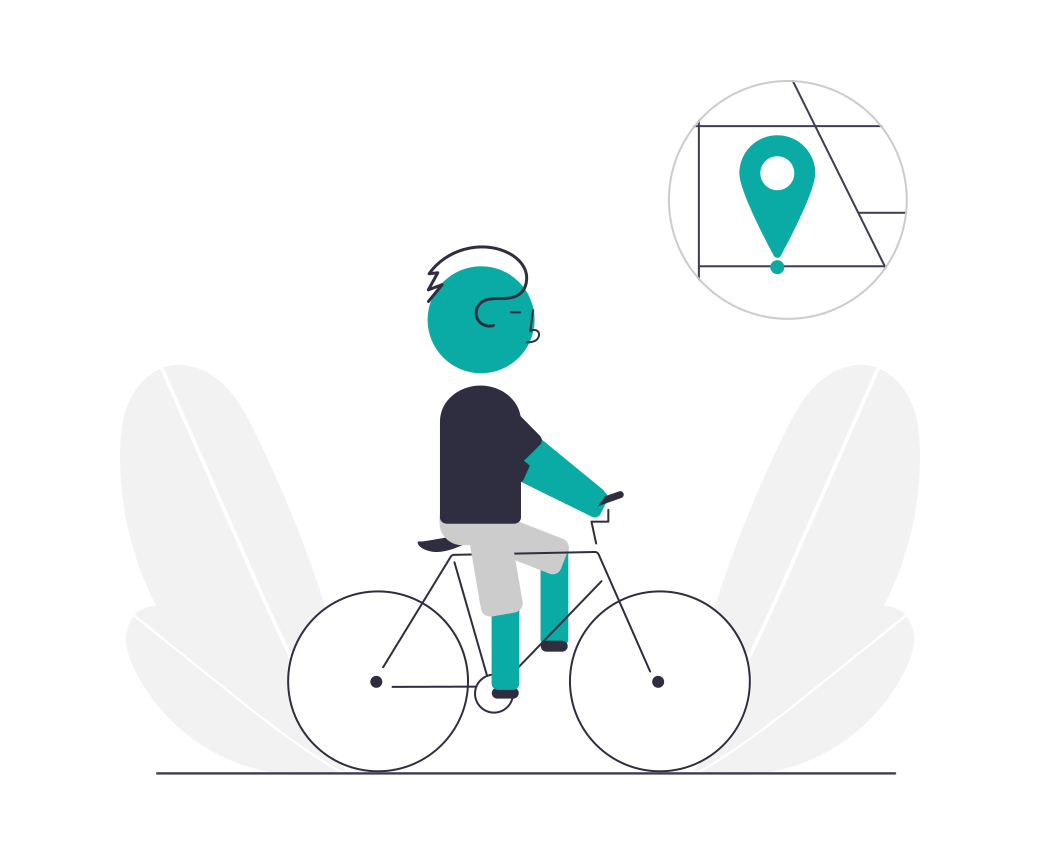 Optimisation Phase
We provided Educational and Tech optimisation during the first few cohorts of the Aestetic Intelligence Course, migrating the website to a new server.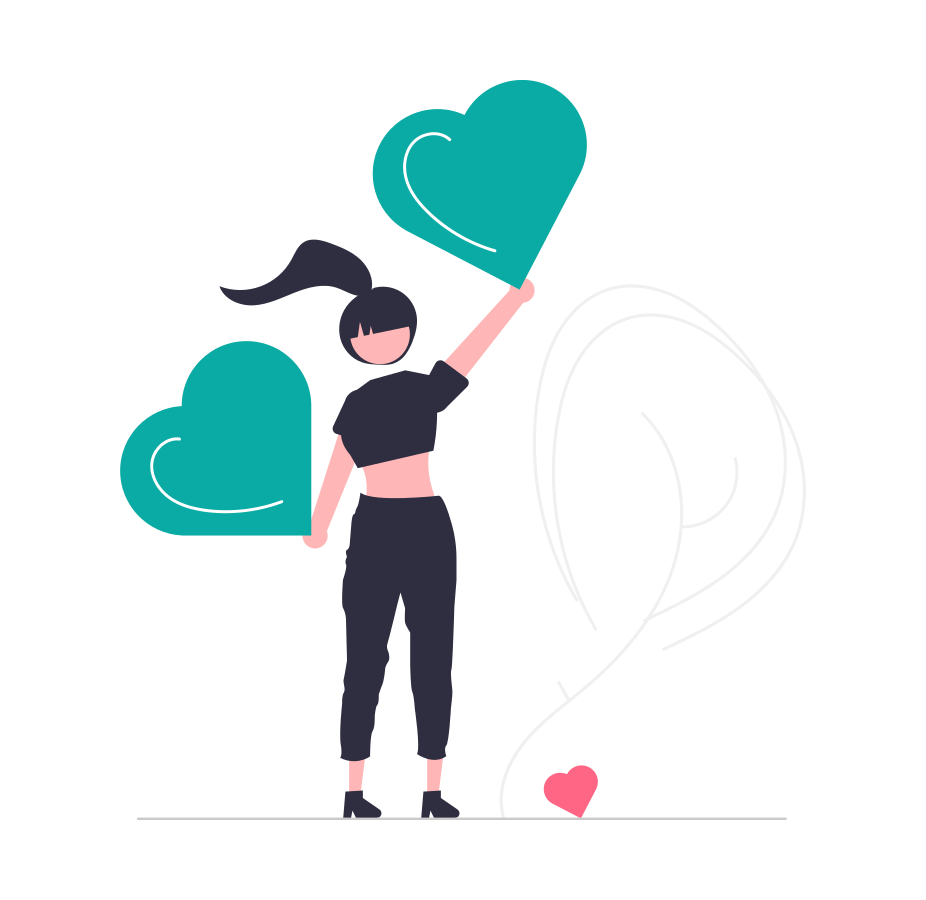 Growth Phase
We suggest to continue supporting Aesthetic Intelligence Labs through its growth pase in collaboration with its leadership team.
Why we are doing this
Minds Studio looks for partners who care about growing a sustainable learning community, based on strong principles. We feel especially aligned to the purpose of building Aesthetic Businesses that don't just sell goods or services that meet the needs of their customers; but they create experiences, memories and connections that last.
We would like to become a long-term ally that provides strategic and technical support during the business growth.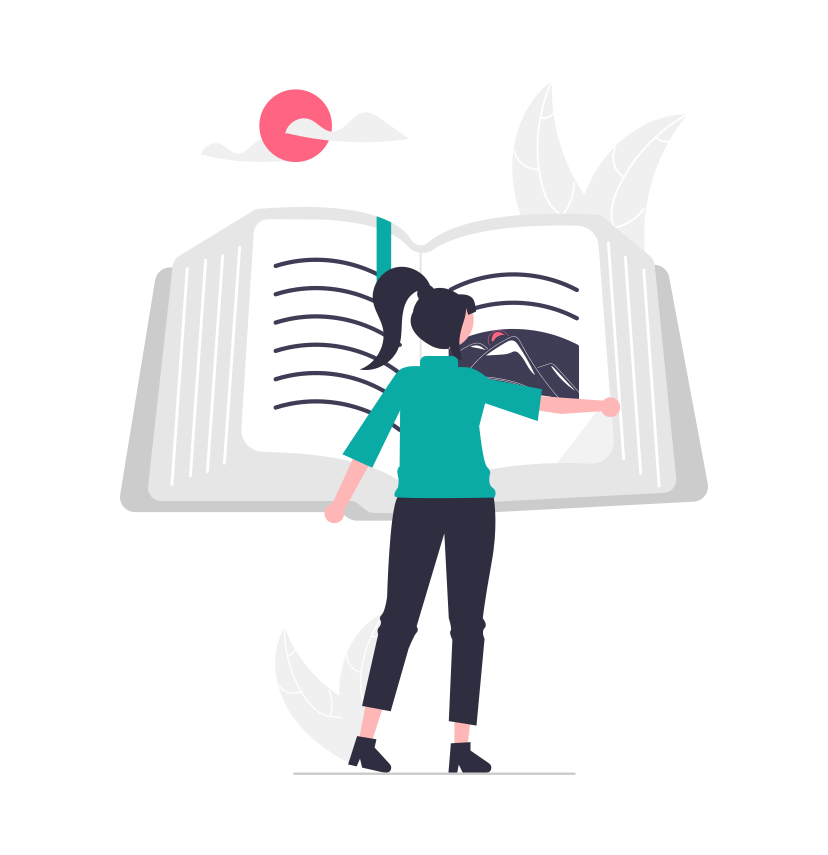 What our plan is
We believe we could help Aesthetic Intelligence build a thriving community of professionals who care about creating products, services and experiences that not only meet their customers' needs, but delight them.
These are the areas we could help on the next stage of collaboration:
👨🏼‍💻 Technology support and advisory. Providing support on the decision-making and integration of different technologies to support AI's business.
👩🏻‍🔬 Design and experiment with new initiatives. We believe the Aesthetic Intelligence community could introduce new offerings and revenue streams that could benefit the community and AI's business.
🧞‍♂️ Support in the community operations. We are aware of the complexity to run a community-based business, and we would like to support the organisation of activities and content creation in your community.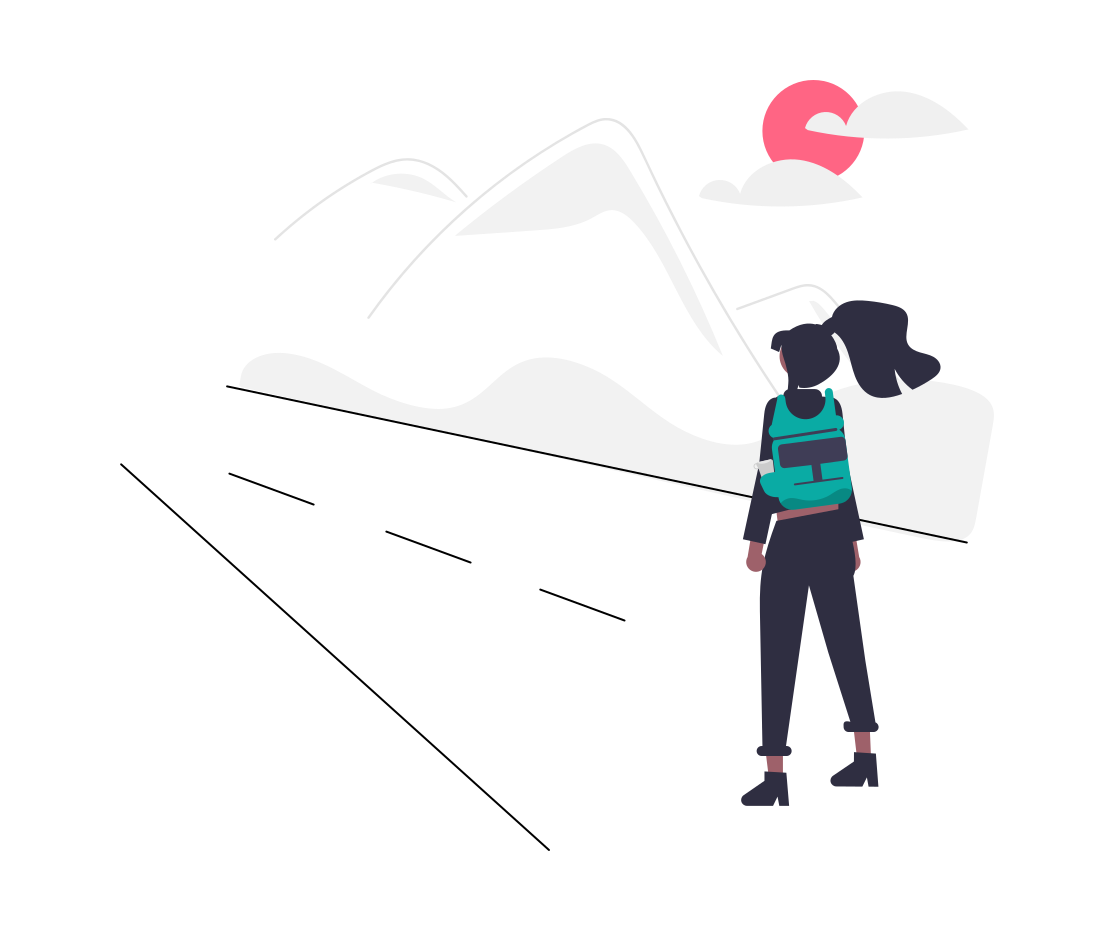 Why can we add value?
We are an interdisciplinary network of independent engineers, computer scientists, data scientists, entrepreneurs, learning designers, experience designers and makers from more than 20 countries with experience in building products at scale.
In the last 10 years, we have participated in some of the fastest growing global Ed-tech projects, and we have experience in the creation of sustainable businesses models. We would like to apply that expertise to empower the Aesthetic Intelligence community and accelerate its growth.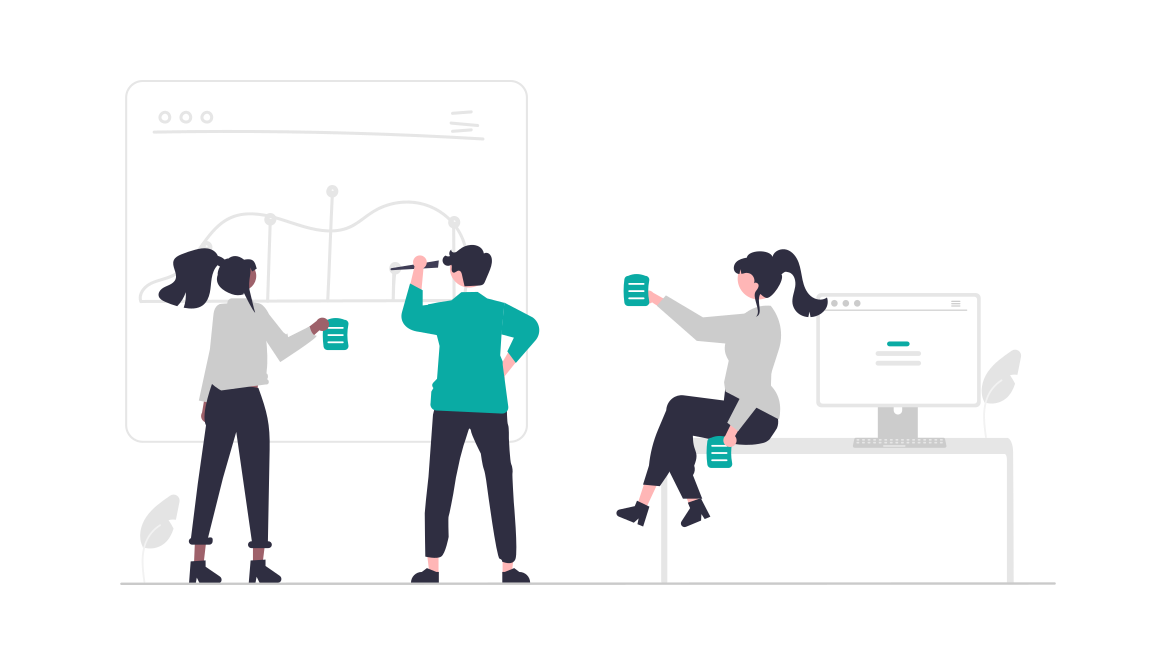 Current Aesthetic Intelligence project needs:
Website Rebuild Project
In order to reduce the technical debt of the project, we have been digging into the current Aesthetic Intelligence website. We suggest to rebuild the current custom WordPress with a much more flexible page editor experience, and without the reliability issues. This is what we suggest: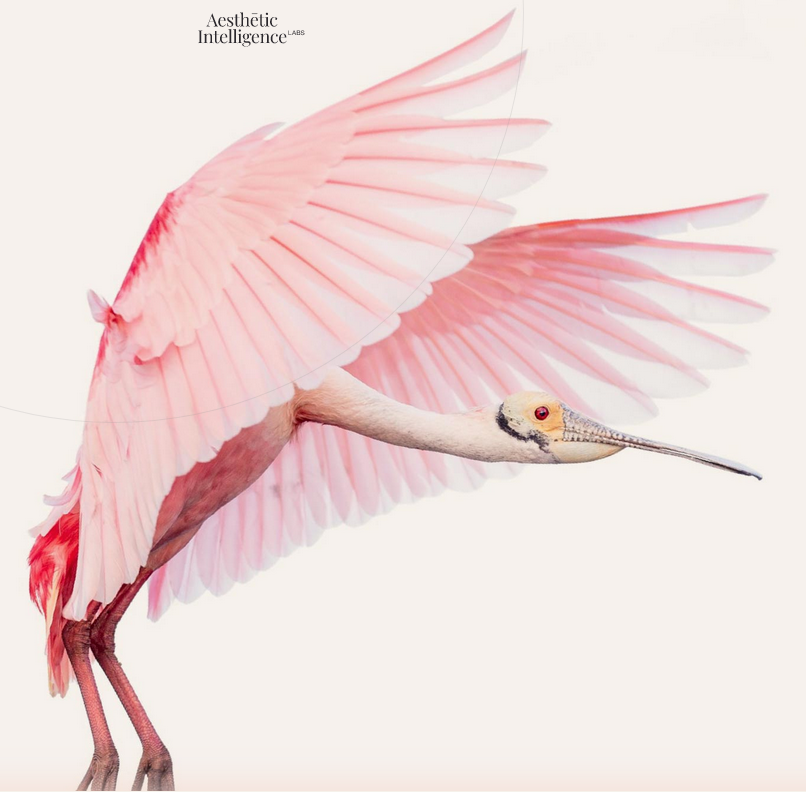 Services Included
*Note: Some animations may need to be changed. This Gutenberg page editor will allow site editors to update pages easily – with blocks. Similar to a Google doc.
After the rebuild
We would like to support Aesthethic Intelligence's community growth with one of the following packs:
option 1
Strategic Learning Community Support
option 2
Advanced Learning Community Support
option 3
Full Learning Commmunity Service
Contributors in this project so far
Project Lead
I spend my life finding and testing better ways of learning that help people develop new skills to radically improve their lives.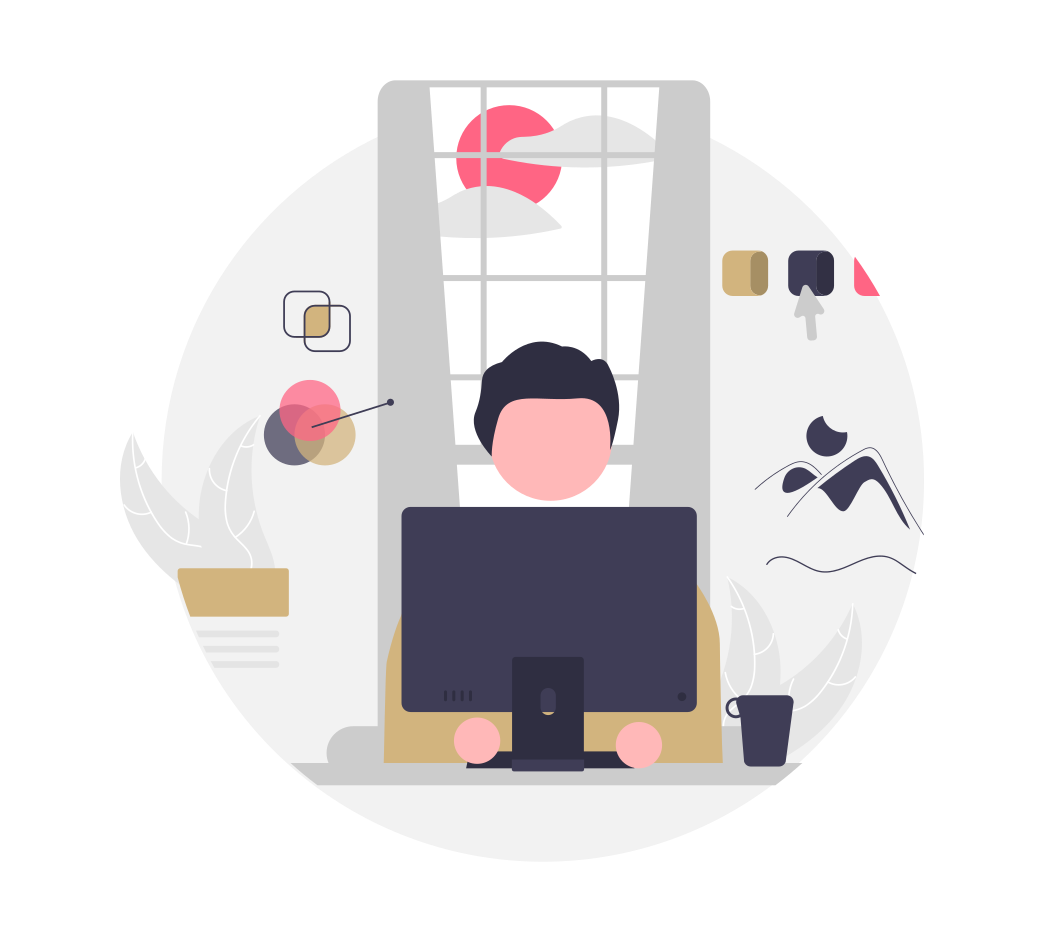 Tech Lead
Scott is a self-taught mix of Software Engineer and Marketer, who has been building and running WordPress websites since 2019
The Minds Studio Network
In addition to the project lead and contributors, Minds Studio counts on a network of +20 members in 15 different countries who are aligned to the Minds Studio Purpose and might be consulted whenever necessary.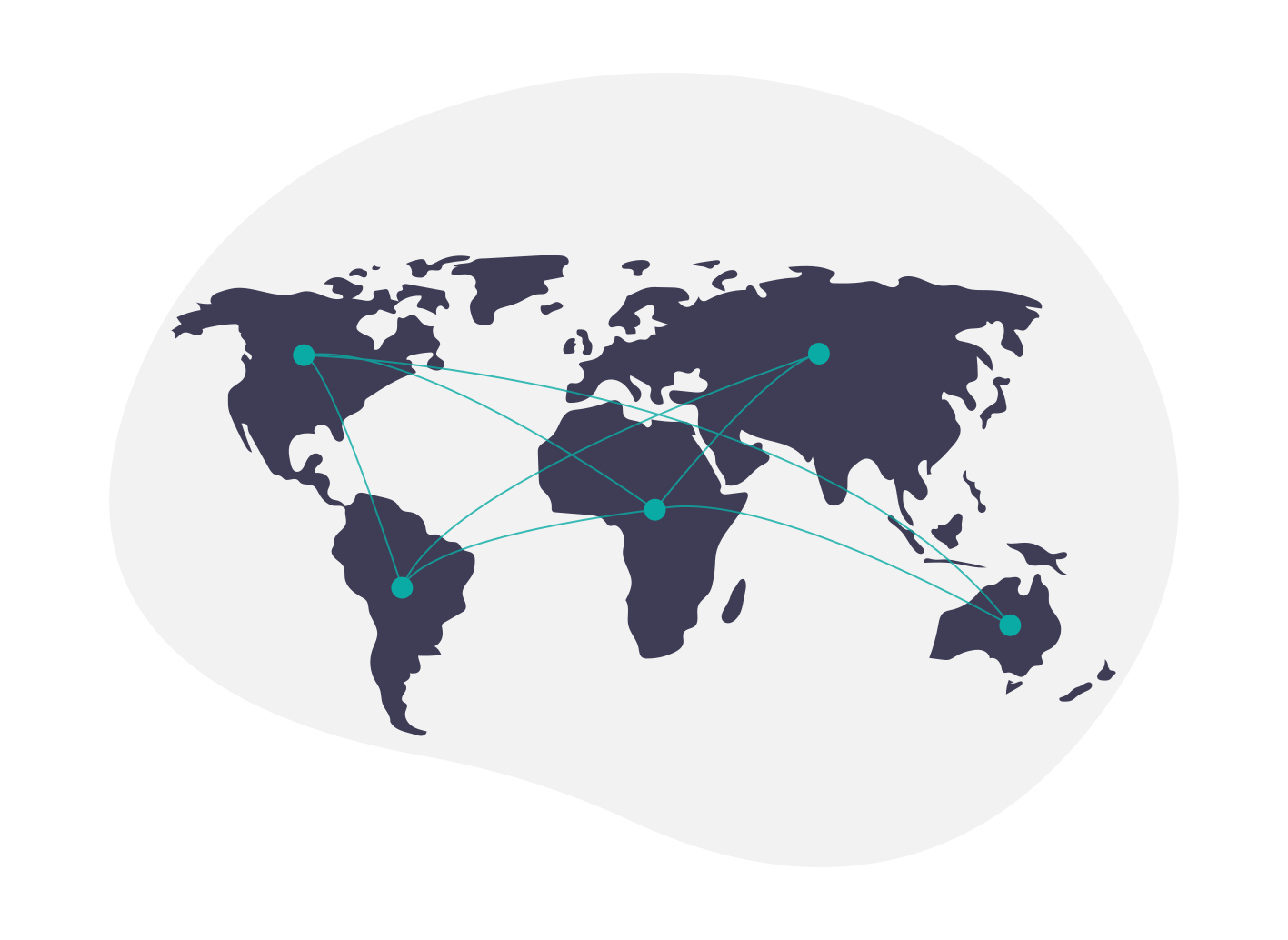 Do you want to know more about Minds Studio's mission and products?
Check out our latest public company presentation: