Brave Generation Academy is empowering young generations with the resources they need to succeed in life, through educational and personal development programmes. It follows a hybrid education and personal development model that guides learners towards their passions in a dynamic, collaborative classroom, supported by effective tutors and an active Learning Coach.
Academic rigor
BGA is an accredited online Cambridge School and provides a unique educational experience for children from ages 11 and up. Its curriculum is recognised by the world's leading universities as the gold standard of international education, fully integrated with projects and courses, creating a holistic learning experience that prepares learners for the future.
HYBRID LEARNING EXPERIENCE
BGA Hubs provide a physical coworking space to complement this learning so learners can benefit from peer-to-peer interaction and hands-on experiences. In terms of academics, BGA's digital platform allows for 24/7 learning access and guidance from course managers who provide expert guidance and feedback in their subjects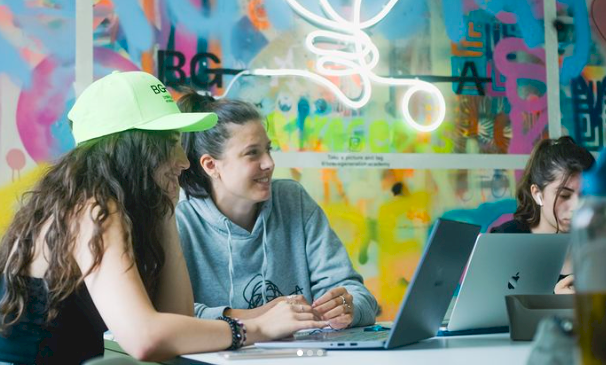 The Brave Generation Academy Pillars
The 3 foundational dimensions, orchestrated to prepare each learner for their best future.
Knowledge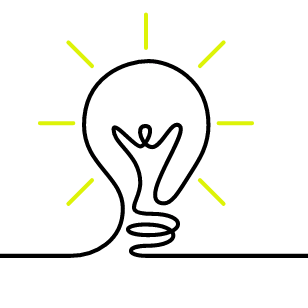 The academic content – both traditional and modern disciplines.
Skills
How we develop what we learn. How we behave and engage in the world.
Community
Team activities to develop behavioural and social skills.
What makes Brave Generation Academy unique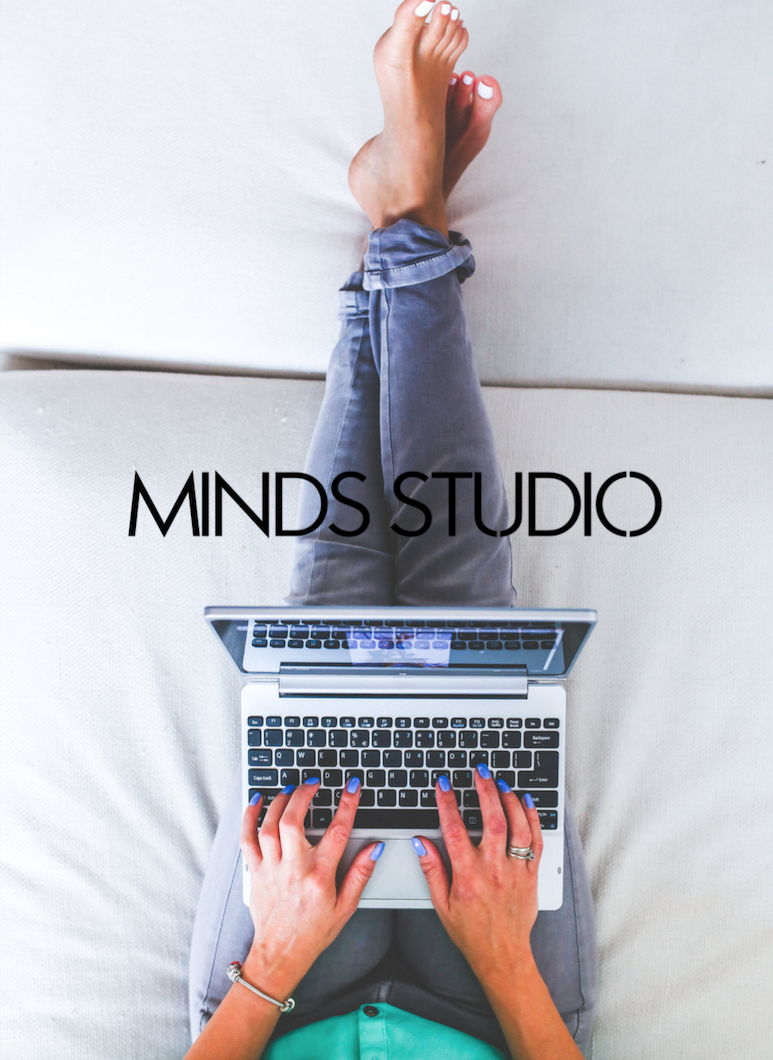 Why we would like to work with you
Minds Studio's purpose is to inspire human minds to follow their curiosity. We combine interdisciplinary talent to research, design and implement life-changing learning experiences in collaboration with fearless companies and learning communities.
Brave Generation Academy's principles rooted in discovering students passions, unleashing their genius. reflecting, learning, growing. Respecting others and yourself while being honest and generous. Being ambitious but while staying humble…they all align to the Minds Studio's values and views of education. This is why we would like to empower BGA's learning community to accelerate the impact this new learning model has in the students' future.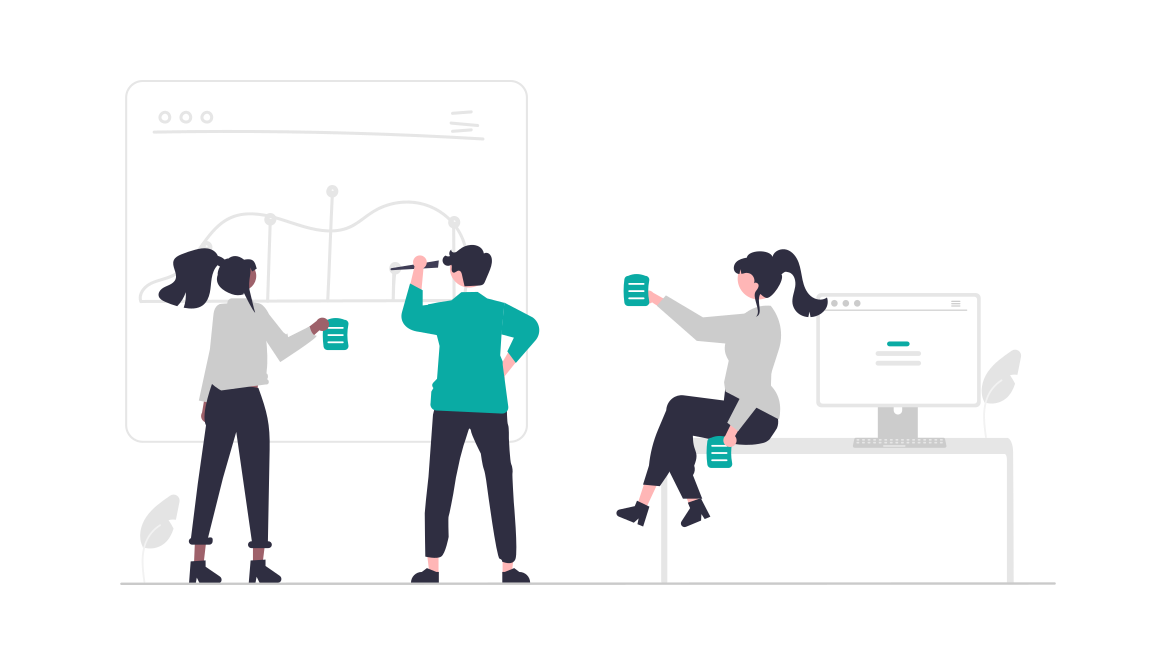 What our plan is
We have been looking at the current Brave Generation Academy model, and we believe we could help BGA preparing the elder students to access traditional or alternative Higher Education pathways while growing their professional network via shadowing experiences. We would like to help BGA:
1. Map the different after-school options & connect to them
At Minds Studio, we are used to working with the cutting edge alternative higher education projects from all over the world, and we could leverage on our existing relationships to smooth-out their onboarding into different higher education pathways. Our existing relationships with Minerva, London Interdisciplinary School, TheMyx, African Leadership University or Reactor, amongst others, could help speed up this process.
2. Provide After School Preparation coaching sessions to students
It is fundamental for the students and their families to understand what are the different options ahead of them, and the different requirements for each case. We could run groupal and individual sessions on that topic at the different BGA hubs or online.
3. Career shadowing program
We would like to create and deploy a career shadowing program, where students could try different career options for a month, in collaboration with different industries. We have existing relationships with Portal Schools and Factor that could help on the deployment of this new program for BGA.
These are all initial steps we would like to take with you towards building the Brave Generation Academy after-school community, that allows students to figure out next steps and stay in touch with each other.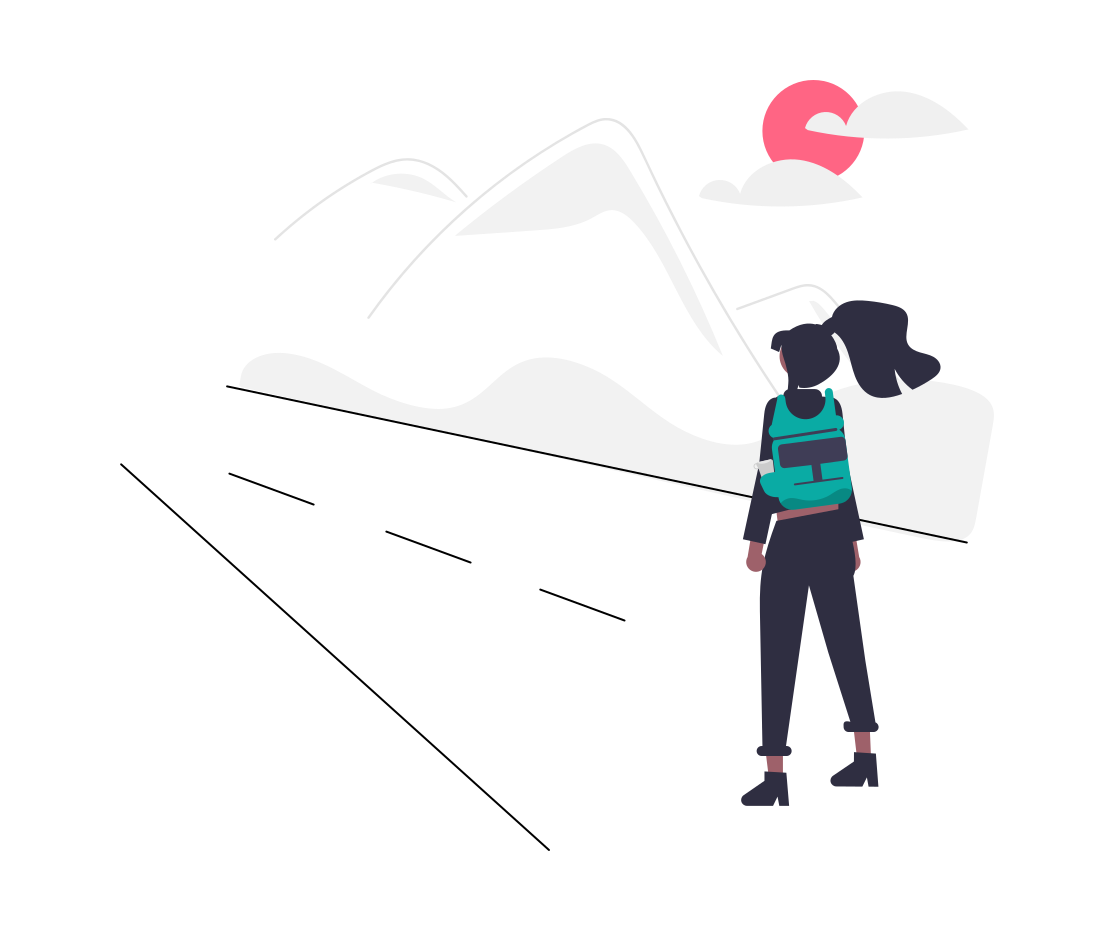 Why can we add value?
Creating a new school is a complex endeavor. It requires to combine different approaches (academic, strategic, technological, marketing, operational, etc.) to deliver a unique and differentiated experience.
We are an independent interdisciplinary network of engineers, experience designers, computer scientists, data scientists, entrepreneurs, learning designers, and makers from more than 10 countries who love learning, with experience in building products at scale.
In the last 10 years, we have participated in some of the fastest growing global Ed-tech projects, and we have experience in the creation of sustainable businesses models. We would like to apply that expertise to empower the BGA's community and accelerate its growth.
Specifically, our experience having worked with teens at Kubrio, Doyobi and Explorium could be a great asset for this project.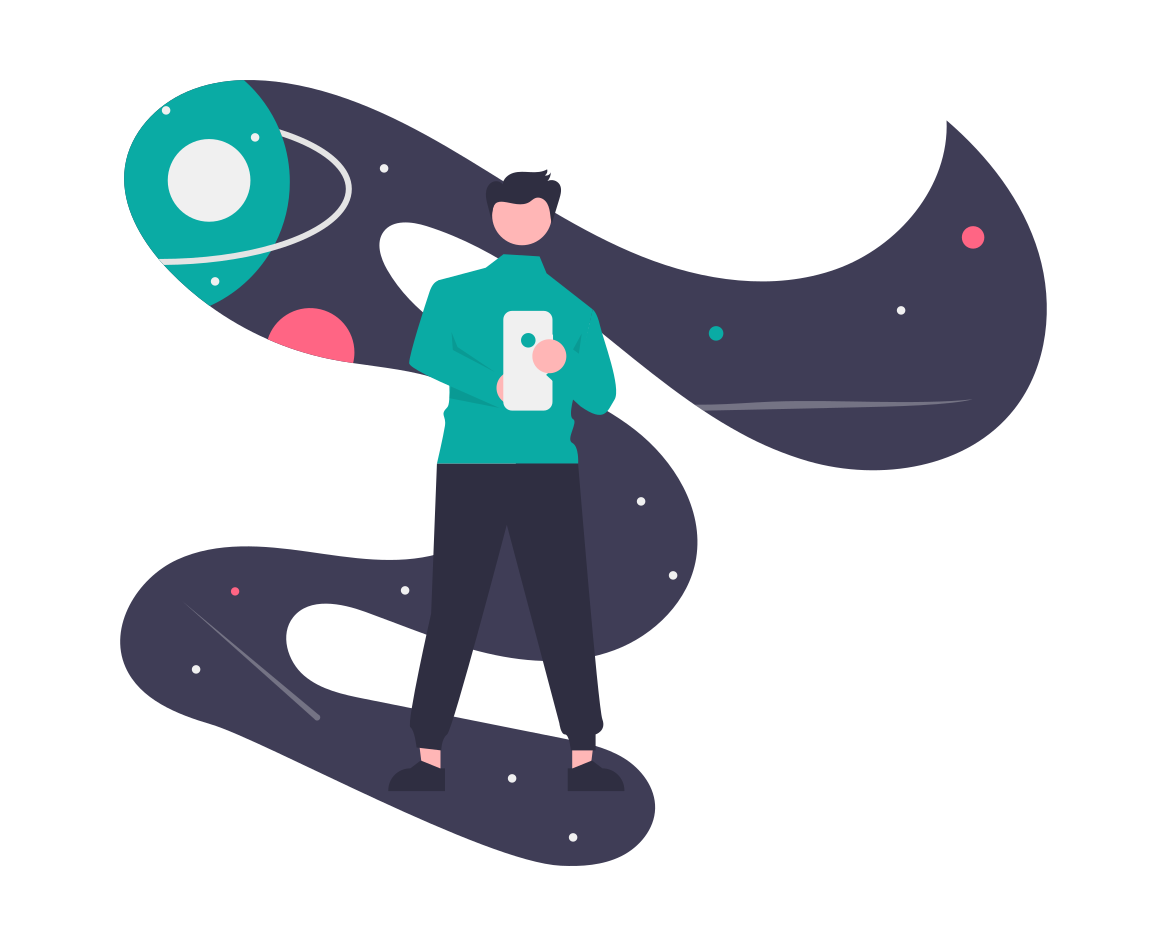 Estimated timeline of our collaboration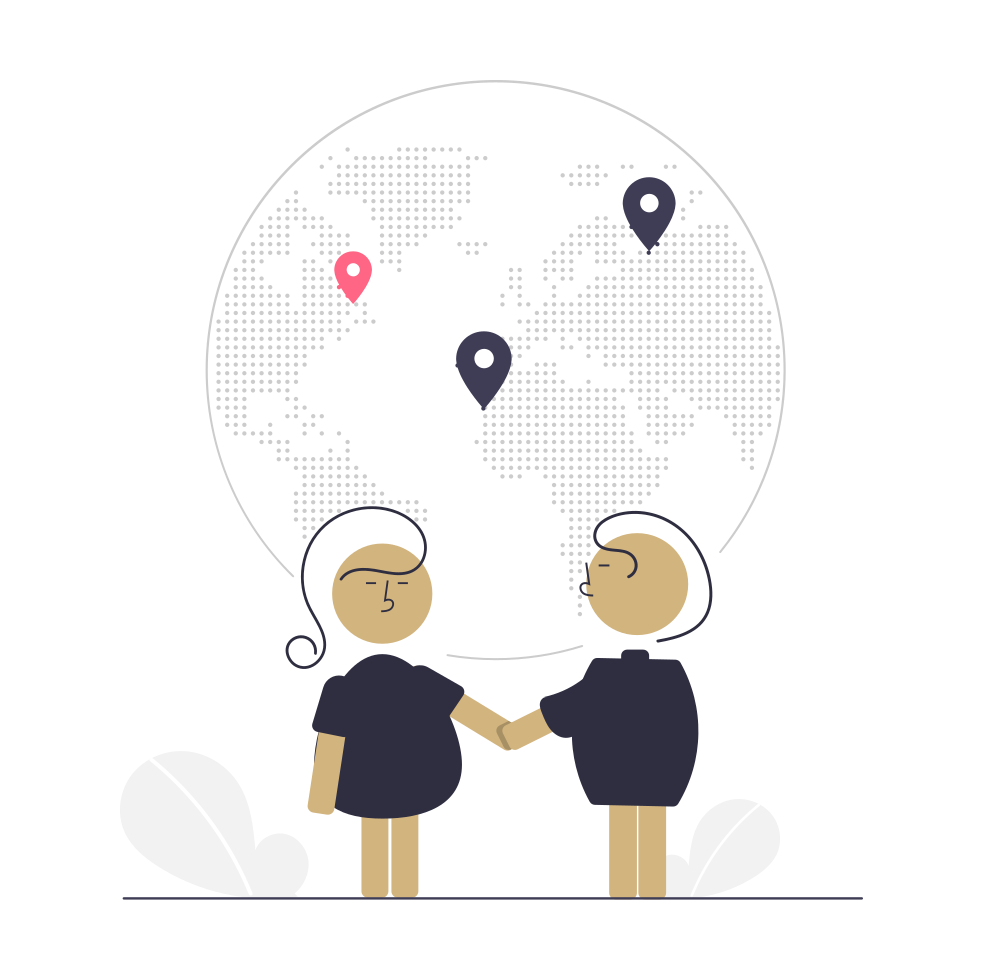 Initial Connection
We met through Progressive Education's founder.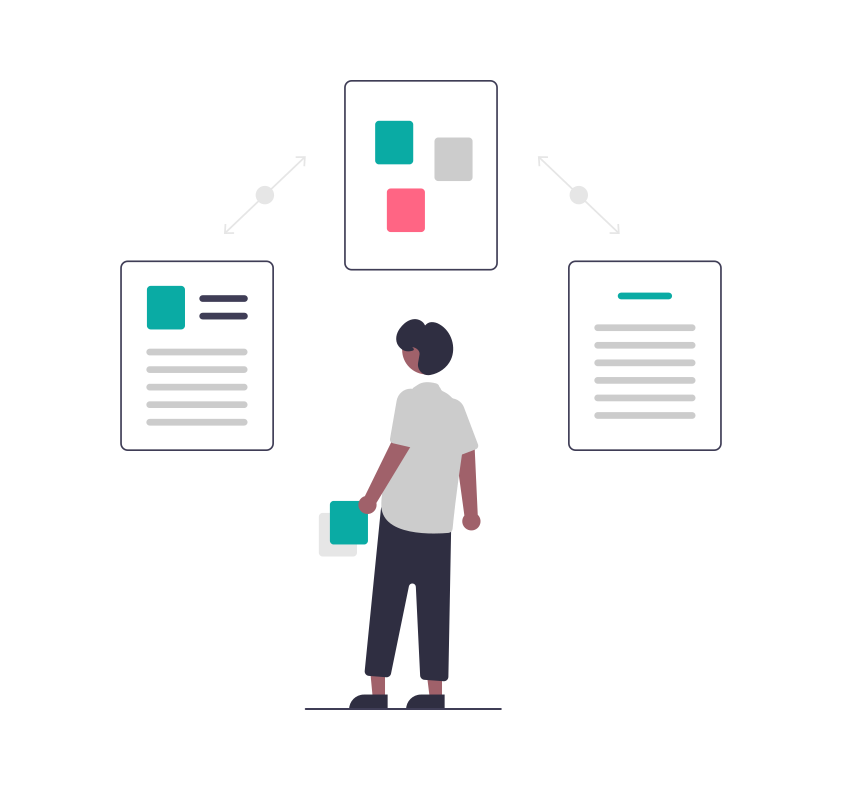 Validation Phase
After researching and ideating potential avenues of collaboration, we would need to validate with you which are the ones you'd like to move forward on.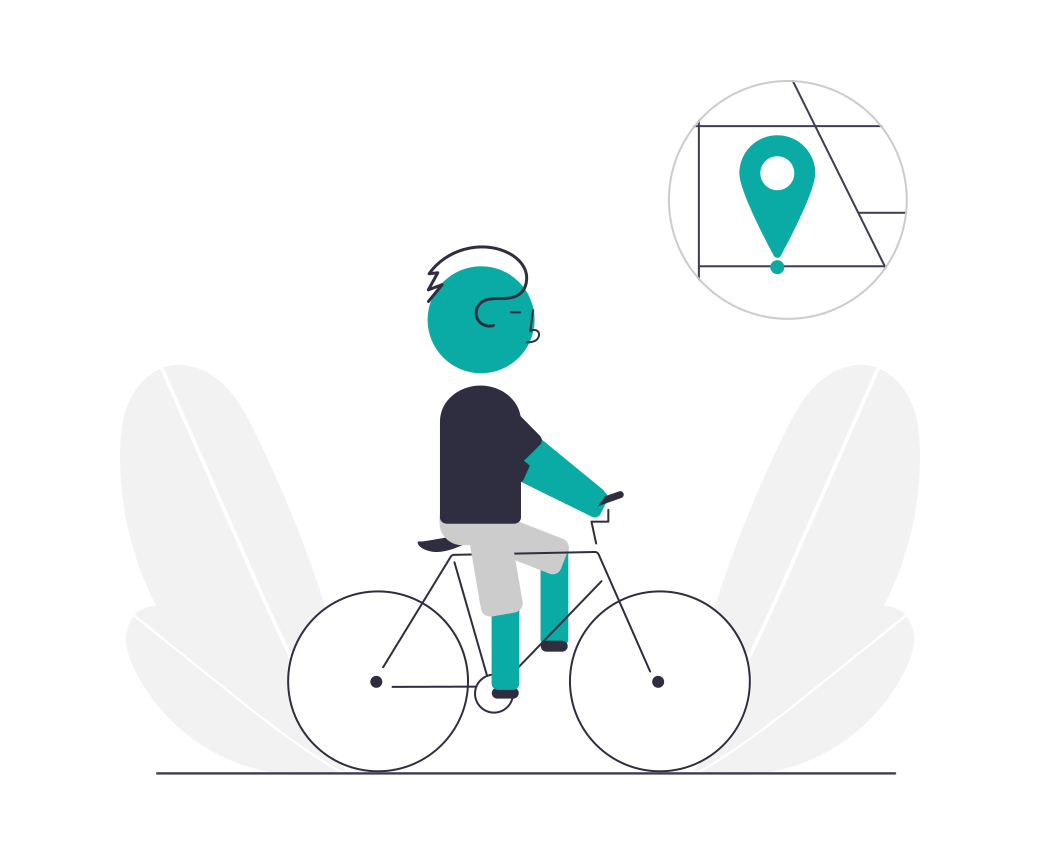 Pilot Phase Kick off
After budget approval and signature of an initial agreement, we would start working with you on an initial 6-month project.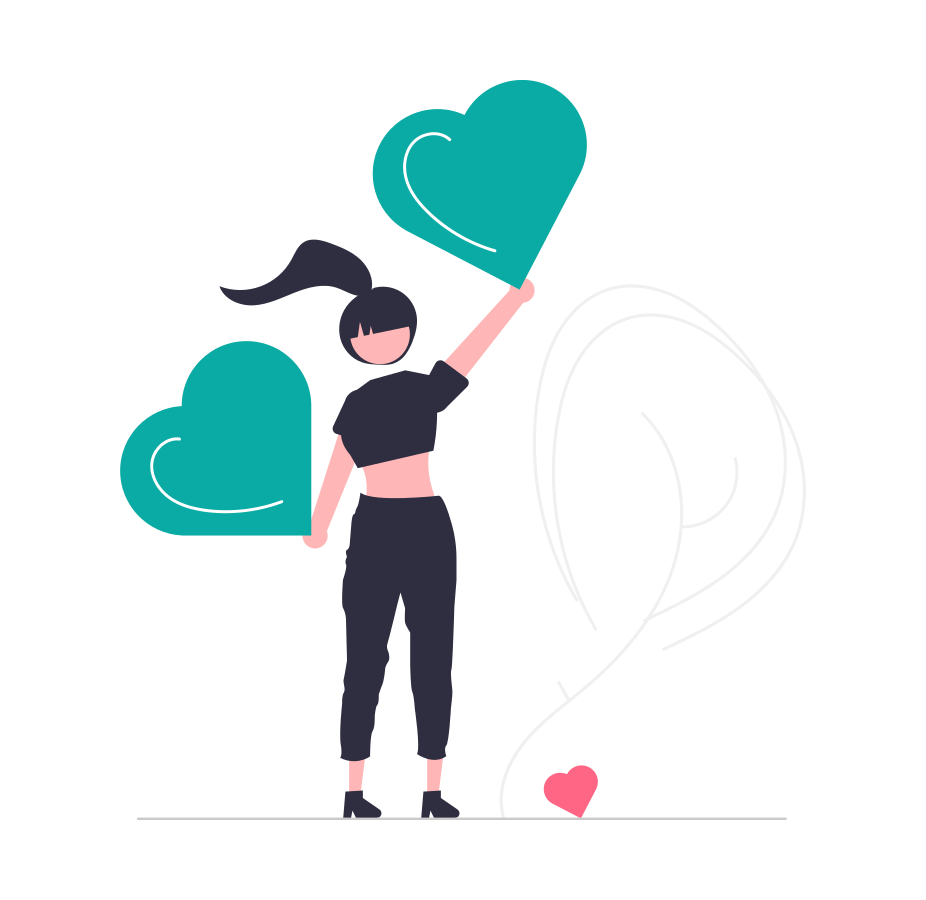 Growth Phase
We will deliver the first project according to the KPIs agreed, and we will continue helping BGA on the growth phase if there's a good fit between us
Minds Studio Contributors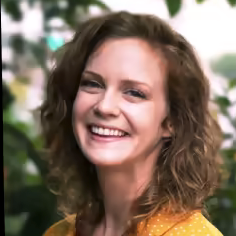 Kelly Davis
Educational Consultant – Former co-founder at Kubrio
Through my travels and experiences, I'm guided by curiosity, growth, and kindness.
As I unravel my experiences into what is next, I hope to bring more kindness and the voices of the students and educators to the technology that supports these experiences.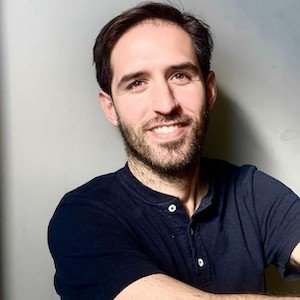 Alvaro Sanmartin
Learning Experience Strategy – CEO at Minds Studio
I spend my life finding and testing better ways of learning that help people develop new skills to radically improve their lives.
The Minds Studio Network
In addition to the project lead and contributors, Minds Studio counts on a network of +25 members in +10 countries who are aligned to the Minds Studio Purpose and might be consulted when necessary .