Blend online courses and group accountabilty – get unbeatable results.
Minds Studio is for teams who want to upskill in on-demand subjects like AI, ML and data science fast.
Our accelerated approach blows unassisted online-only learning out of the water. On average teams gain new skills 3x faster.
At the same time we build powerful learning habits that set teams up for life-long learning. Essential for any team that wants to keep up with technology.
This is how we learn at Minds Studio:
We do it together, meeting every week guided by experts in learning new skills. Minds Studio upskilling groups provide structure, personalised coaching and accountability, connecting you with like-minded people who are on the same challenging journey as you. We use online courses, but we also combine them with books, podcasts, mentoring sessions, and other free resources.
You choose the topic, we create a personalised plan to master it that fits your life.
What are Minds Studio members currently learning? Data Science, Leadership, Javascript, Agile, Cybersecurity, Machine Learning, UX/UI design, Web development, App development… No matter the topic, we can help you planning how to learn it, and we will keep track of you and your team's progress.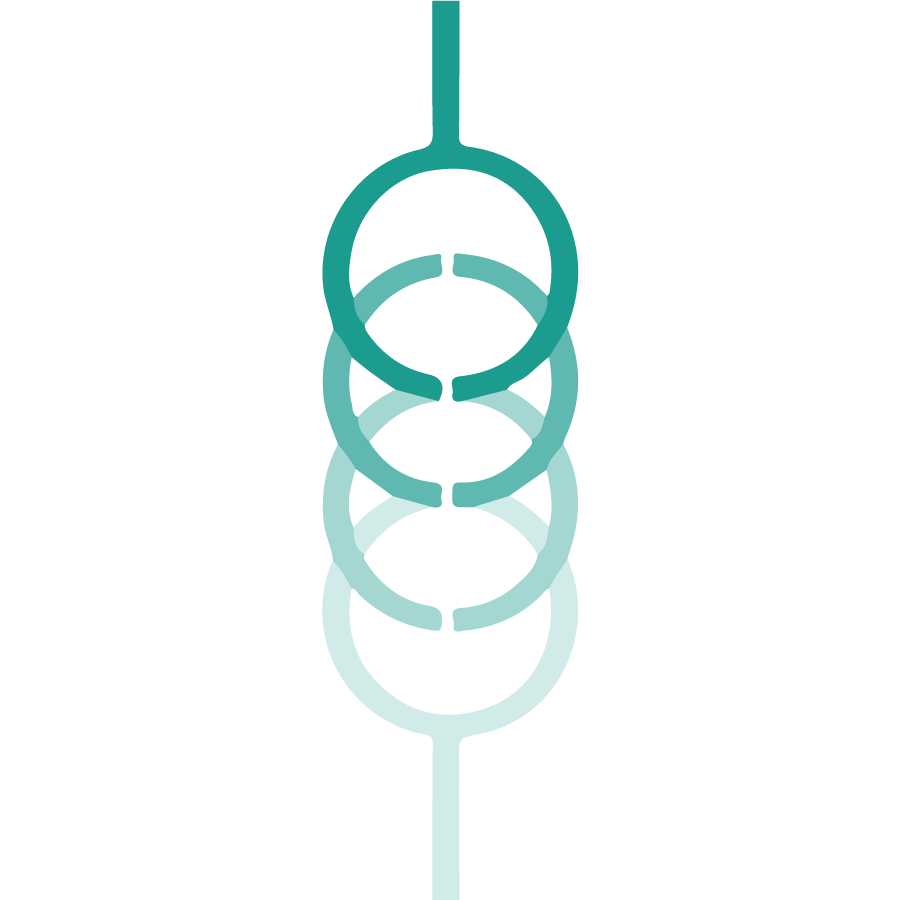 ---
---
Enable your team to succeed.
Personalisation
A one size fits all approach doesn't work. The way each of us learn and work is different. We'll build a personalised learning plan for each of your employees that helps them play to the strengths of their individual learning style.
Environment
Most workplaces are optimised for work, not for learning. We'll draw on over ten years experience in the education sector to create spaces where your team can really learn.
Content
It's increasingly difficult to keep up with technology. We'll help you select the most appropriate learning resources for your teams goals, with the aim of protecting your organisation from future skills shortages.
---
Is it for you?
Minds Studio: Companies is for:
Team members who need to upskill or reskill fast.
Leaders who want to utilise new skills in months not years.
Learning and development managers who want to maximise the return on their training budgets.
Interested? – Request more information through our contact us page.
Studying solo outside of work? – Check out Minds Studio for Individuals.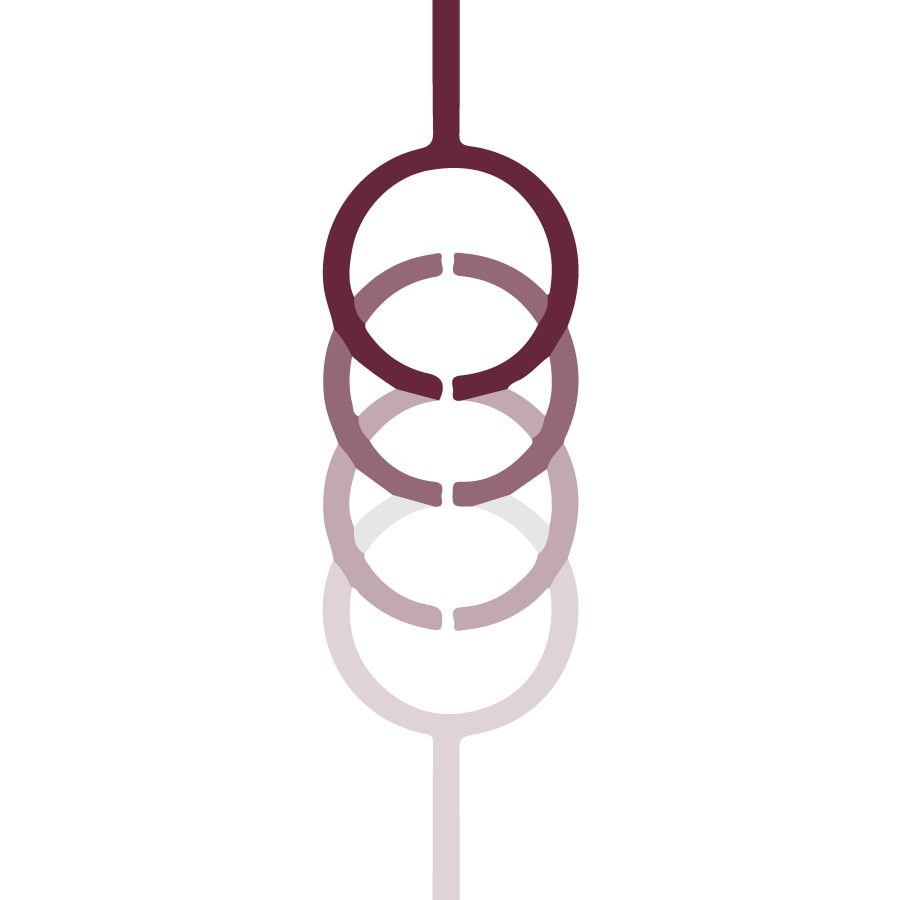 FAQs
I'm currently studying with… Udacity/edx/Coursera/FutureLearn etc, is this right for me?
Yes, we can work with any course provider.
Do I need to be currently studying or enrolled in an online course to sign-up to Minds Studio?
No. We can help you pick out an appropriate course based on your past experience and the skills you intend to learn.
Where will Minds Studio classes take place?
Online, through video conference tools.
When can I expect to hear about new class intakes?
Sign-up for email updates about new groups coming up every month.
How long will Minds Studio for Individuals take to complete?
The length of your journey depends upon the learning topic you are tackling. We have experience helping students re-skill and up-skill in less than one year. You will be able to choose your own rhythm adjusted to your individual needs.
---
Learn how to learn fast.
Sign up to receive more information about Minds Studio learning groups in your company:
---
In Collaboration With Leading Ed-tech Organisations