Minerva Univeristy is building a lasting organization with students at its center. By always considering students first, focusing on their learning and development, and doing what is best for their ongoing success, it nurtures critical wisdom for the sake of the world. Minerva University's mission is delivered through two entities:
Minerva University, a not-for-profit liberal arts university, offering a reinvented undergraduate and graduate experience for bright and motivated students from over 80 countries. Minerva's undergraduate offering combines an interdisciplinary curriculum focused on developing and applying transferable skills; the highest academic standards; an accomplished faculty versed in the science of learning; a global, urban residential experience that traverses seven countries; and an online active learning environment, that together, result in deep and long-lasting learning.
Minerva Project, a for-profit educational innovator, designs, develops, and delivers educational programs with partner institutions globally. By partnering with forward-thinking and mission-aligned undergraduate, graduate, executive education, and high school partners around the world, Minerva Project shares its expertise in new program creation, institutional transformation, and change management using a consultative approach.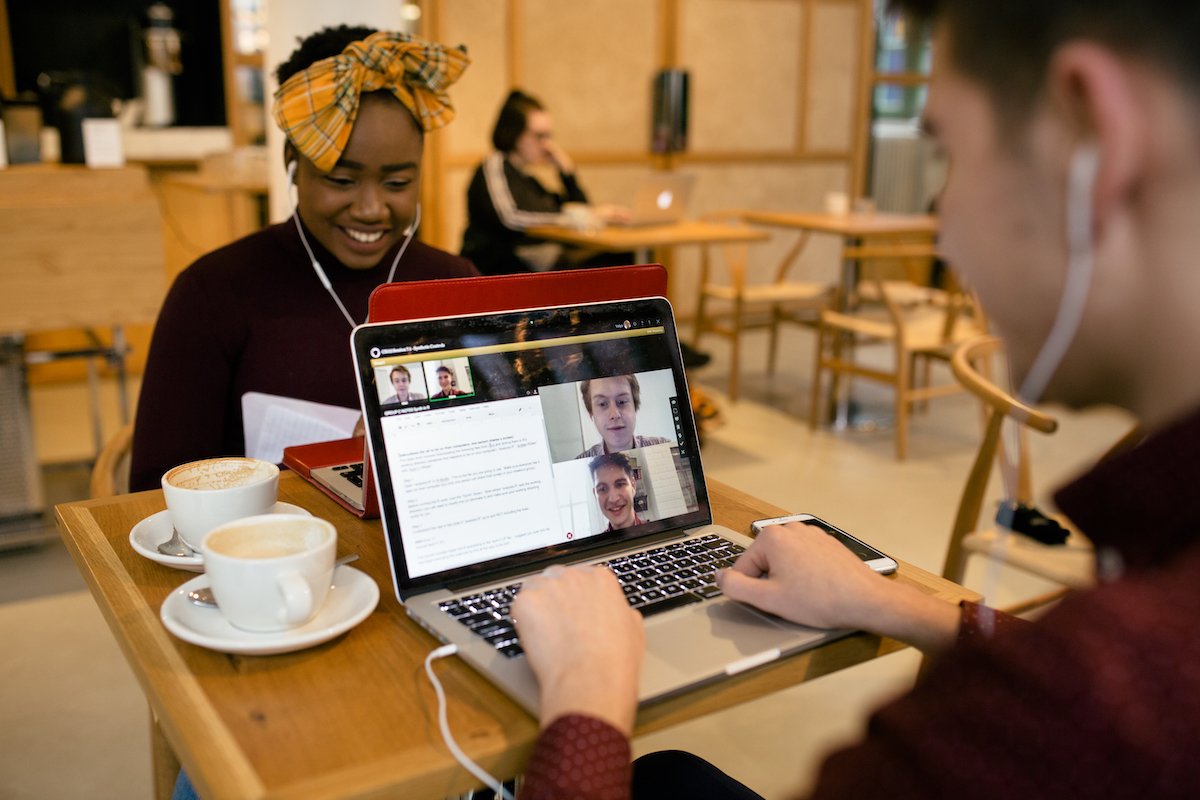 Why we are doing this
Minds Studio's purpose is to inspire human minds to follow their curiosity. Since Minerva University's first class in 2014, Minds Studio has been supporting Minerva University in different ways, as its principles deeply resonate with the kind of projects we would like to support.
Minerva University's stakeholders are unconventional, thoughtful, confident, human, selective, authentic and driven, and willing to achieve the extraordinary. Similarly, Minds Studio shares many of those attributes, and that is the reason why two Minerva University graduates have been hired to work on Minds Studio projects, and another two recently joined the Minds Studio network.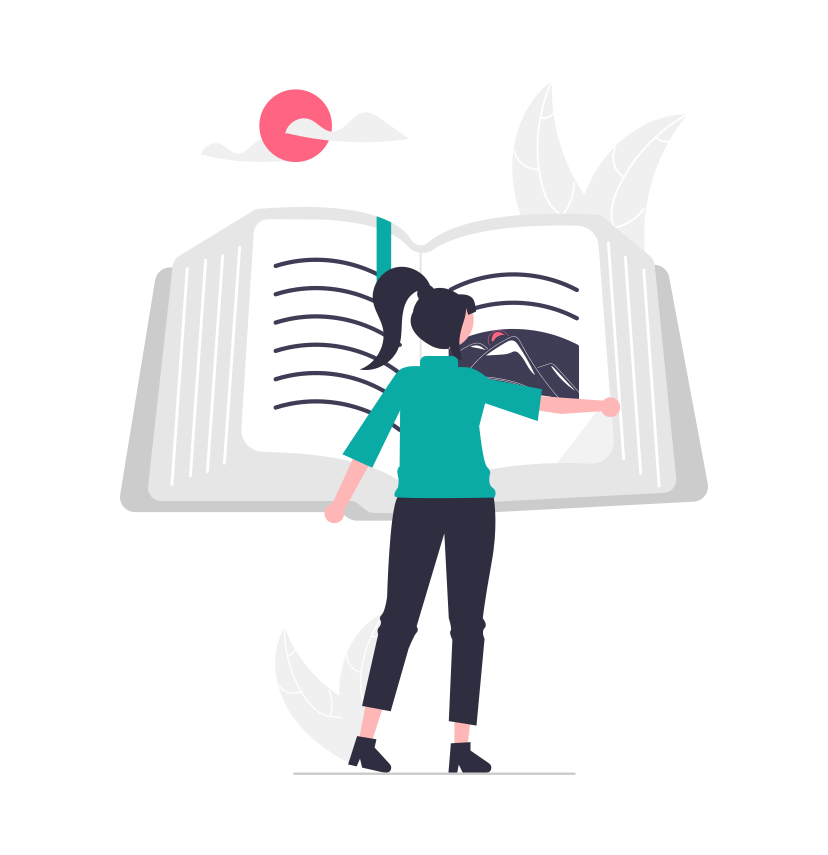 What have we done together so far?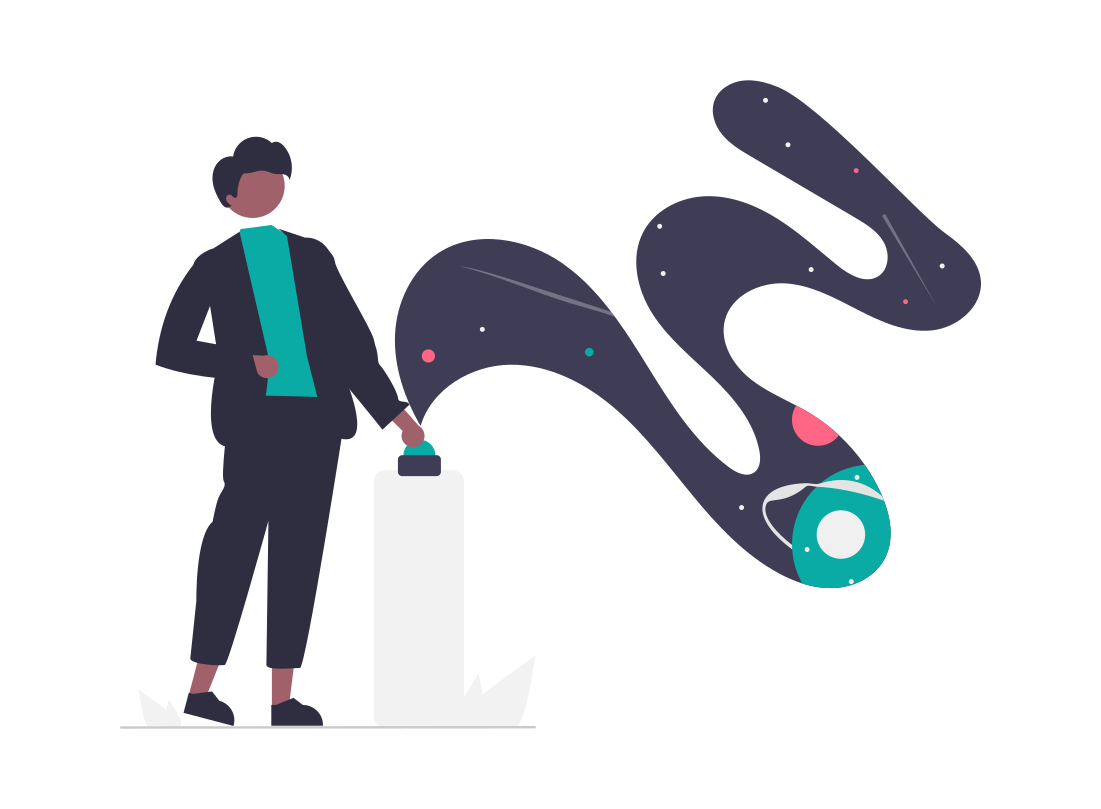 Introduction to the funding cohort
Minds Studio's founder shared his views about the future of learning and how to grow online learning platforms in San Francisco.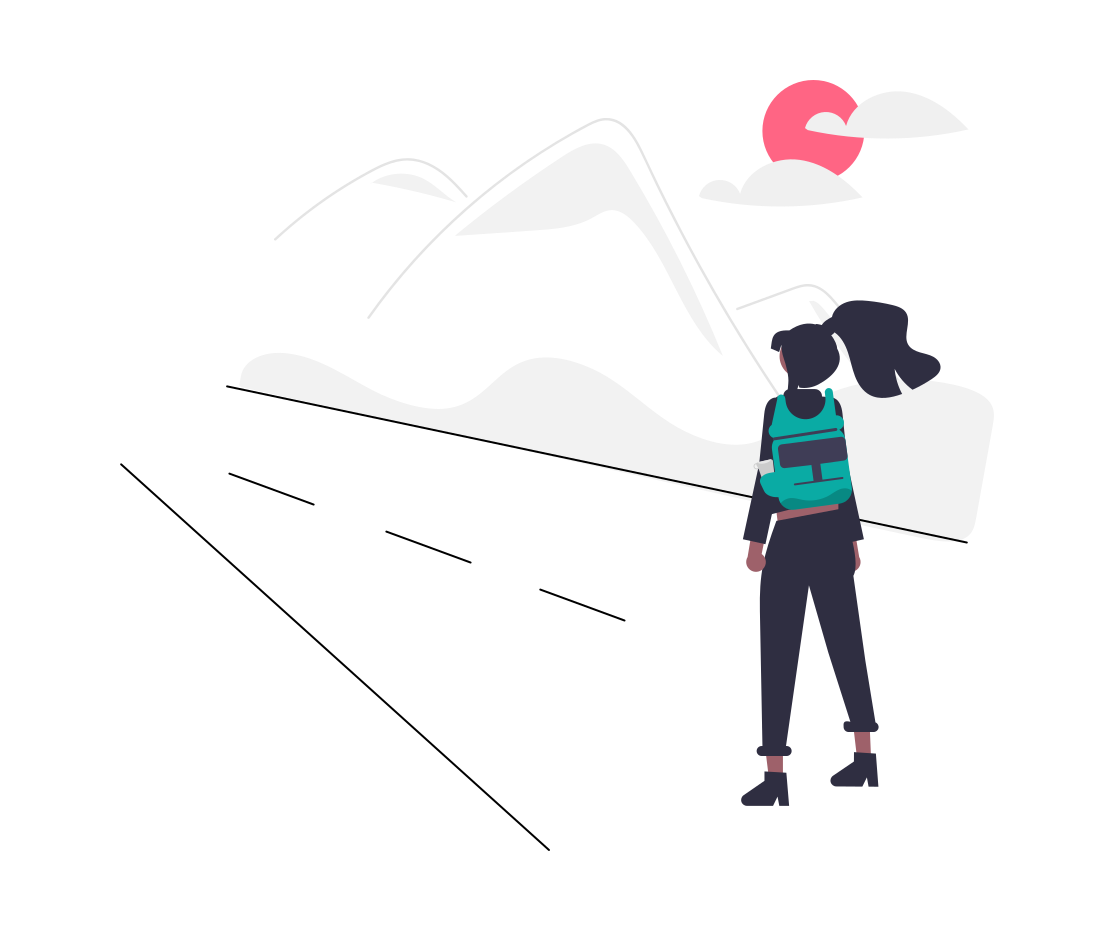 London Partnership
Minds Studio hosted some of the Minerva University's activities with students at Skills Matter.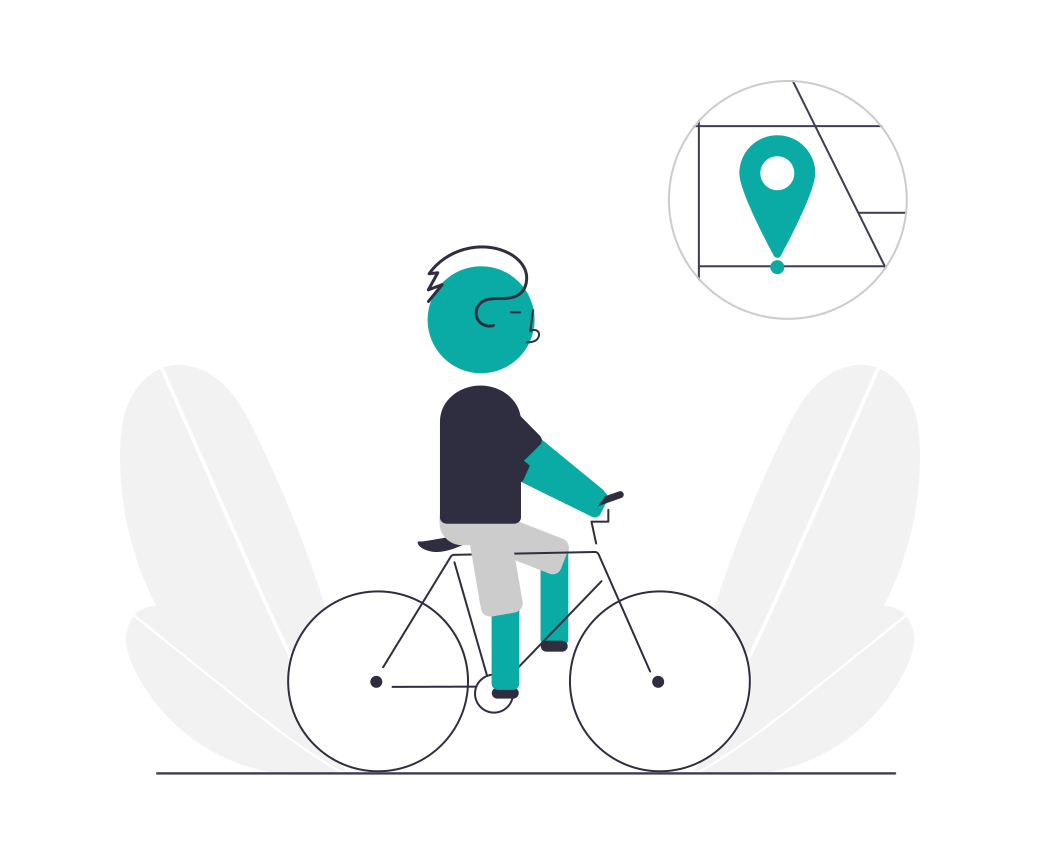 Launched of the 1st London Partners Network
In 2019, we helped the Minerva University's team reach out to the first network of partners in London and we built experiential learning activities in the city.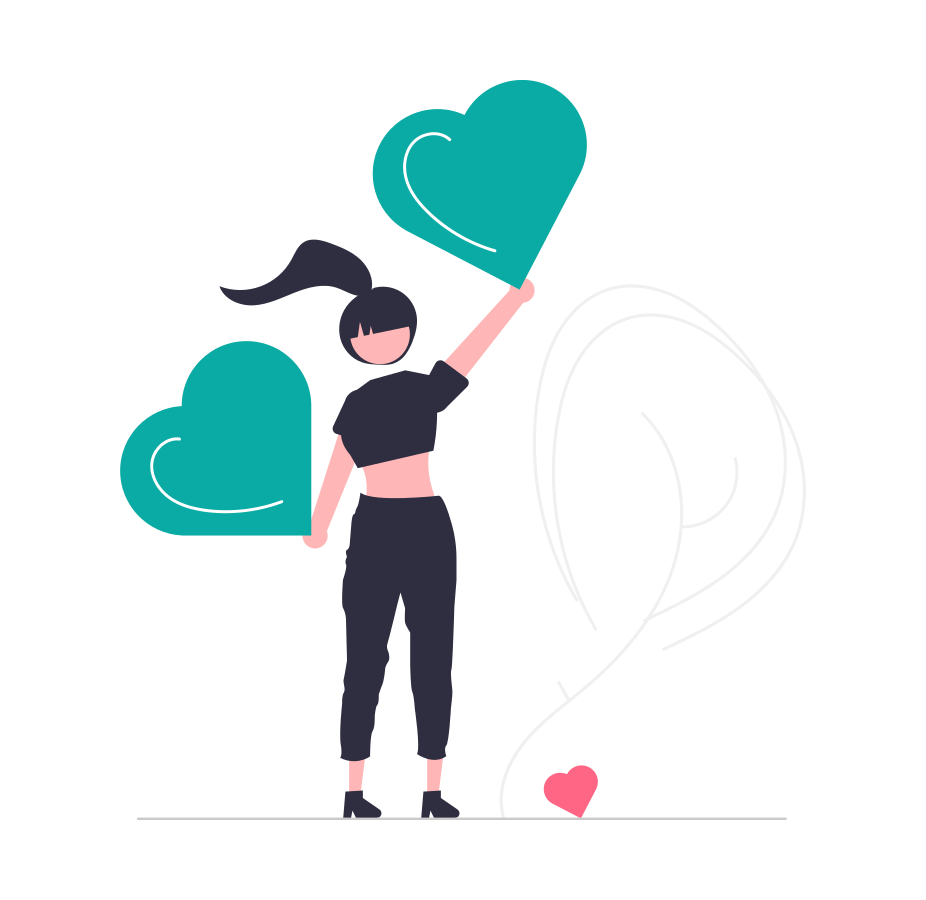 Hired the 1st Minerva University Grad Student
After mentoring her during her degree's last stages, The first Minerva University Alumni joined Minds Studio to help us design a new activity for a self-directed online school with one of our clients. We also attended the Minerva University Graduation and Civitas that year as Partners.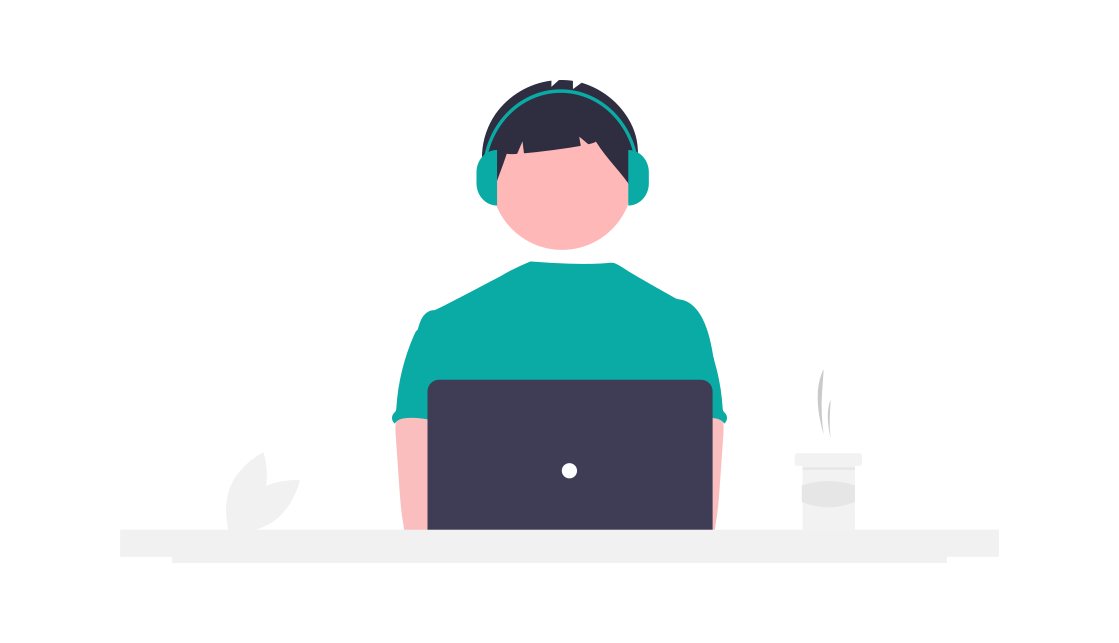 Hosted the 1st Minerva University's Edtech online group
As part of the support to the Minerva University Community, we met regularly with students interested in Edtech to discuss about different topics. We also participated in the first Minerva University London Partners' gathering hosted via Forum. Minerva University' students can see the notes of this project here.
Featured Minerva at the Futures of Higher Ed report
In collaboration with UNIR, we showcased Minerva University's innovative approach and ethos at the "Nueva Revista" publication, reaching students and decision makers in Spain and Latin America. You can download it here.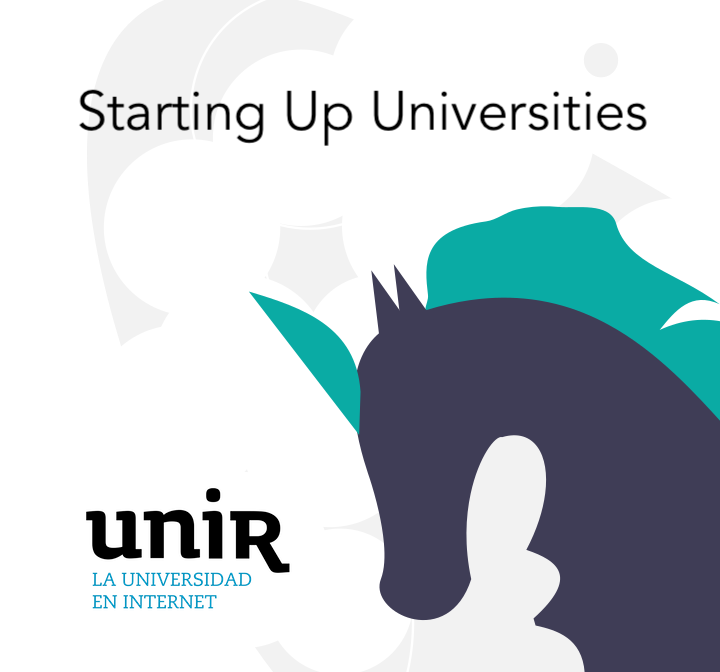 Featured Minerva Project at Starting Up Universities publication
This research is conduced in collaboration with UNIR, and will showcase 6 case-studies of innovative universities of different parts of the world.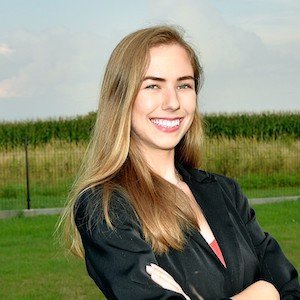 Hired the 2nd Minerva University Alumni Student
After meeting her at Europe's EdtechX contest, Patrycja Wierzchalek joined the Minds Studio Network to work on the design of Edtech programs for Andela's and Edtech Garage's communities.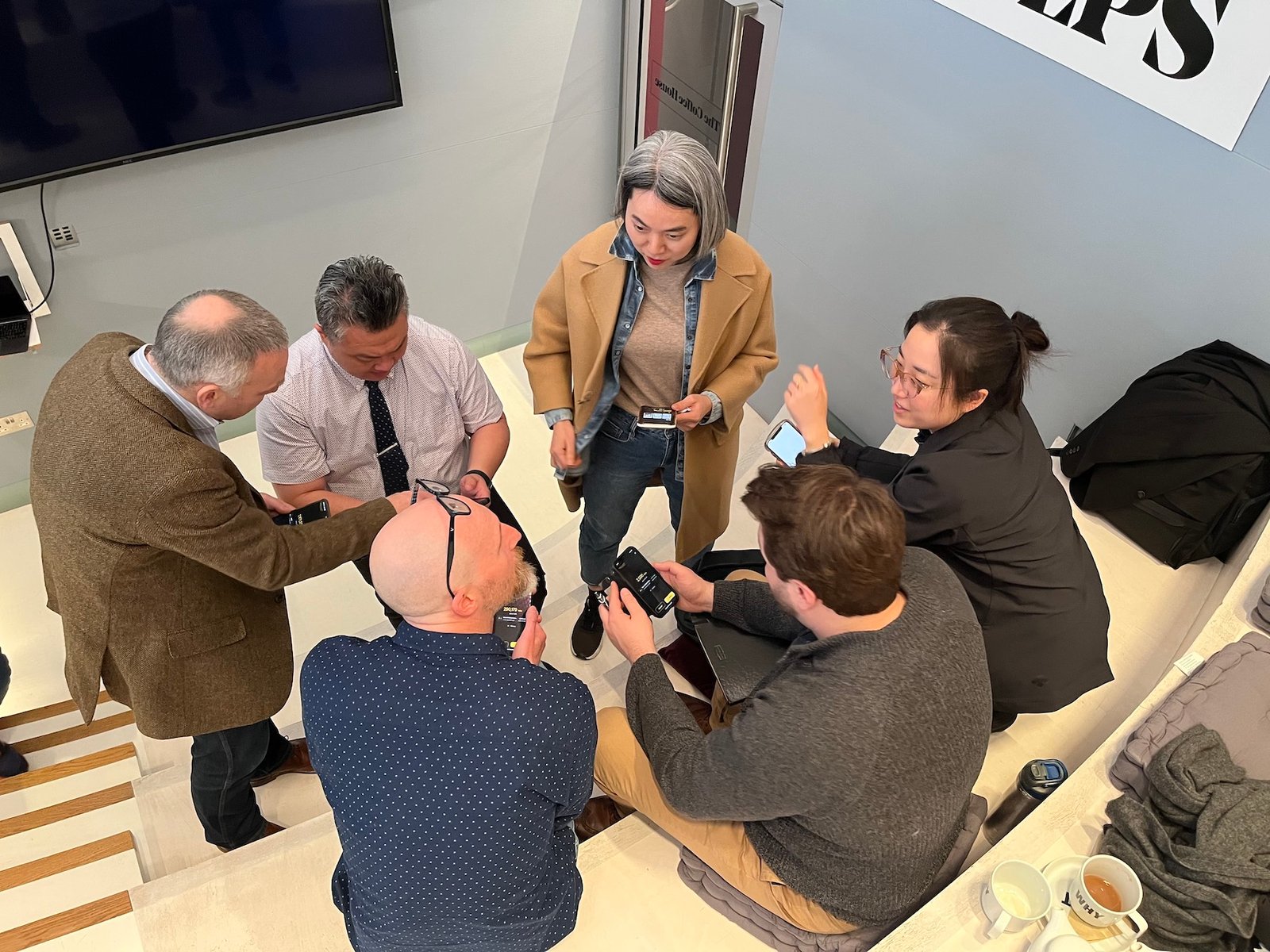 Feedback from the Minerva Community
Technical & Financial Project Details
If you are a member of Minerva University or Minerva Project, please access the project private area to learn more about the currently active project proposals and financial details.
Minds Studio Contributors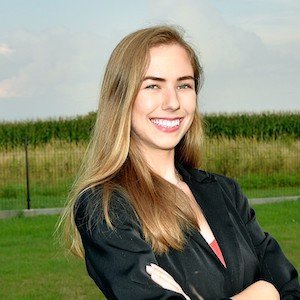 Patrycja Wierzchałek
Learning Experience Designer & Community Builder
I am versed in instructional design, curriculum development, community management, and facilitation work at remote, growing EdTech businesses 🚀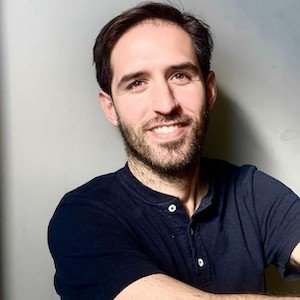 Alvaro Sanmartin
Learning Experience Strategy
I spend my life finding and testing better ways of learning that help people develop new skills to radically improve their lives.
The Minds Studio Network
In addition to the project lead and contributors, Minds Studio counts on a network of +25 professionals in +10 countries who are aligned to the Minds Studio Purpose and might participate in the project when necessary.