University 2023
Starting up Universities
Higher education students number has more than doubled in size in the last 20 years1, with a current estimation of nearly 250 million students.
It is, also, the segment with the highest economic returns for its students (an estimated 17% increase in earnings as compared with 10 % for primary and 7% for secondary education2 ).
However, as demand grows, and market conditions change, the effectiveness of the higher education system is questioned. Especially given the 600% raise of student debt in the same timeframe3, generating space for new players to disrupt the traditional business and academic models. This project showcases some of the most relevant projects in the higher education space, and will be published by UNIR's publication Nueva Revista , under the title "University 2023".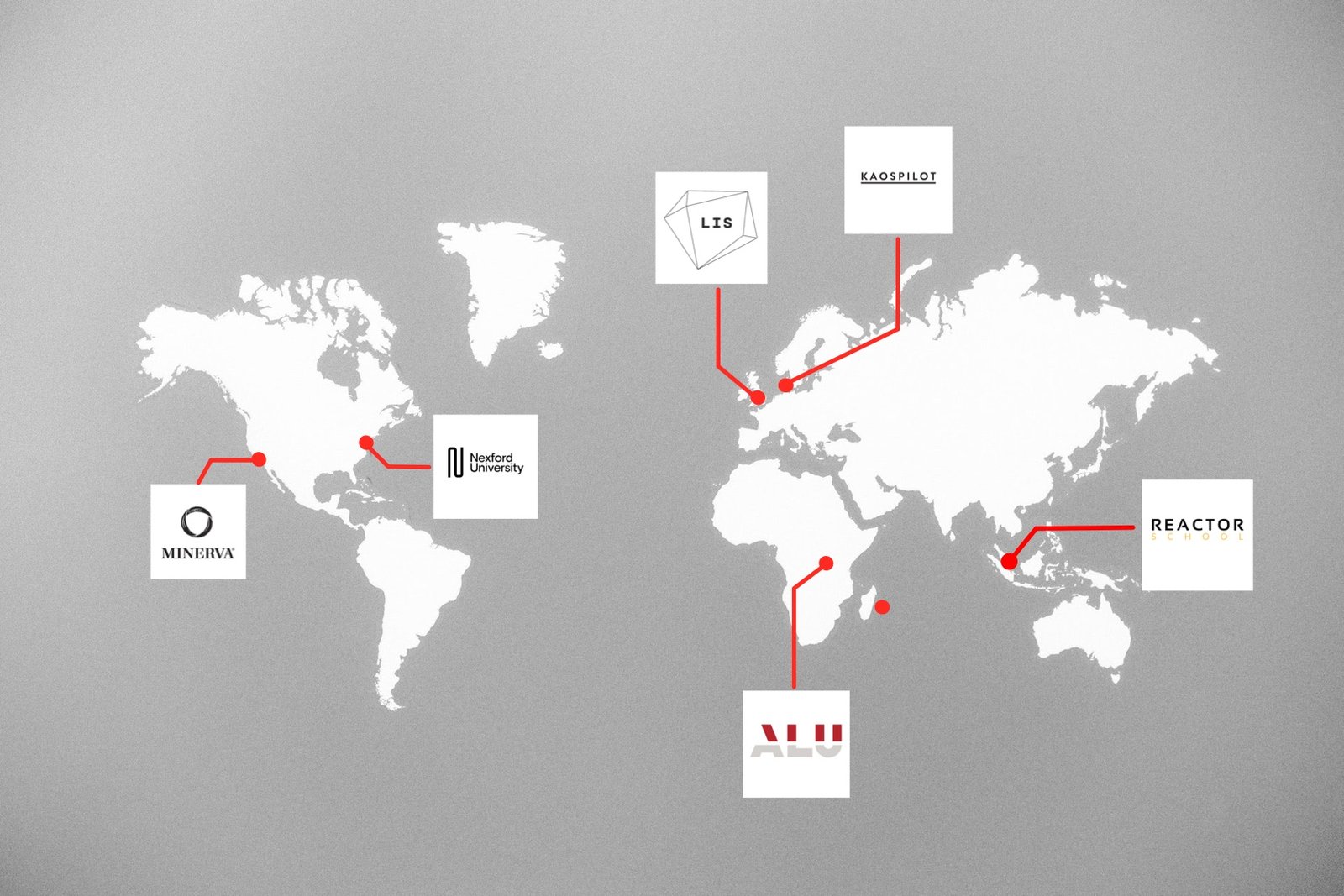 What is a Starting up University?
Startups are businesses in their initial phases of validation of their business model (usually referring to the first 3 to 5 years of life). However, given that some of the existing universities were funded several centuries ago (Oxford4– 1096, Cambridge5– 1209, Harvard6 – 1636, Stanford7 – 1885), we believe we need to adjust this definition for Starting up Universities. Considering that in many cases they are not formally considered higher education institutions until the first promotions have graduated, we are considering Starting up Universities those projects started from 1990 onwards.
Startups usually challenge the status quo, in an attempt to innovate on a specific part of the existing value-chain 8. They try to generate more value for the potential customers, or somehow improve the efficiency or the return of investment (ROI)of the existing products in the market. In higher education, the student experience is complex and the ROI involves multiple factors, including hard and soft skills acquired. To keep things simple, in this publication we will focus mainly on the key aspects of their innovation, its implementation and the initial results achieved. We don't intend to compare in depth the overall student experience of each of these innovators with all the other existing options in the market, but to highlight their differences.
We are conscious that approximately 90% of the Start up projects don't become mainstream successes. This project aims to keep track of those who dared to build a university from scratch against all odds, and to give them a platform to explain their project to a broader audience.
Methodology
We have initially reached out to the Minds Studio Network, in search of the most innovative Starting up Universities in higher education. We have compared the answers of our members with existing public rankings, and featured an initial list of 5 Starting Up Universities, that we aim to grow via open contributions (see below) to create a collaborative and comprehensive map of the most innovative Starting up Universities around the globe.
We have also provided the opportunity to each of those selected universities to write an article about the most important aspects of their value proposition. The initial 5 Starting up Universities selected are currently working on their contributions and they will be available at the beginning of 2023.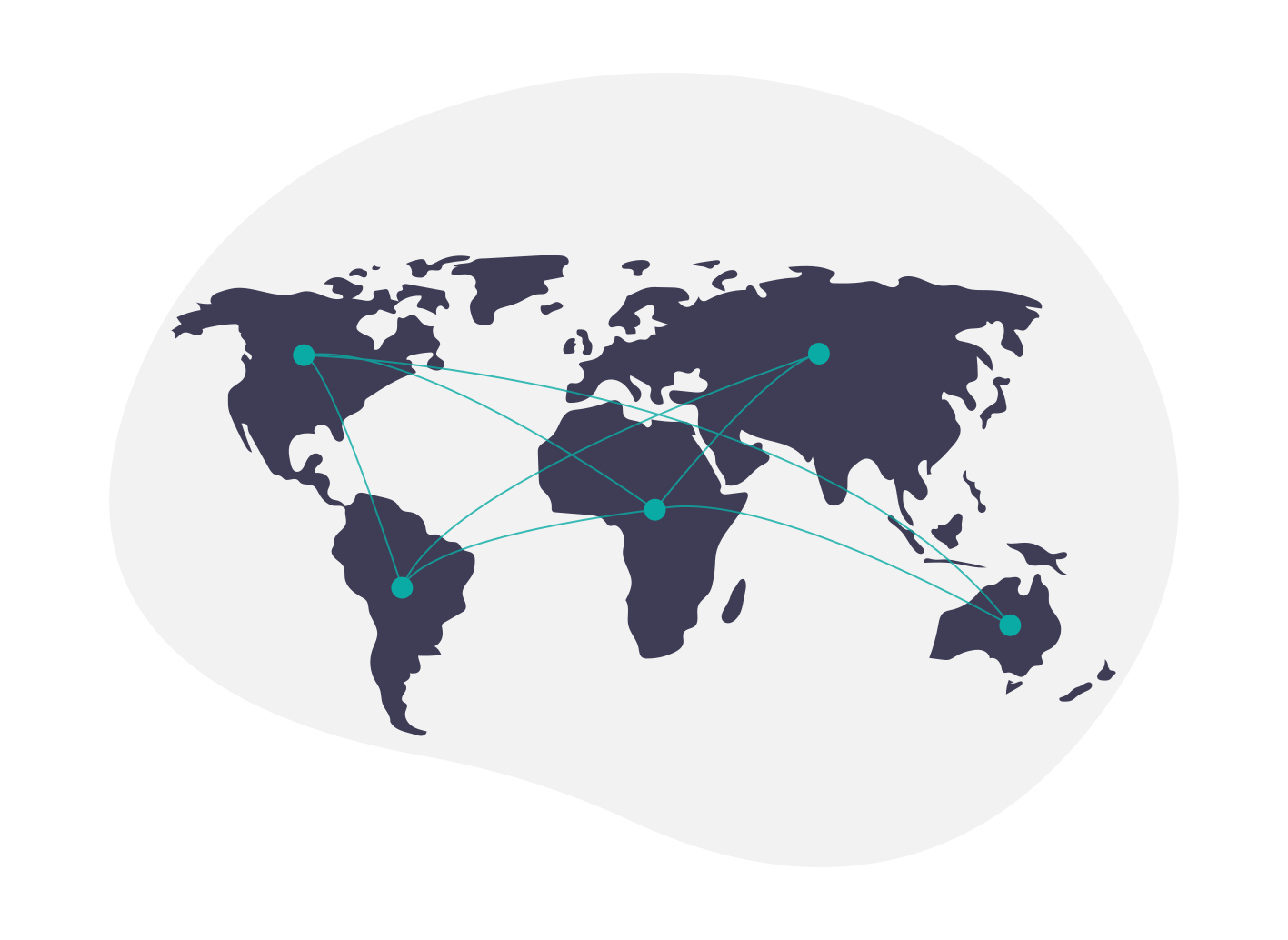 The initial 5 Starting up Universities selected
After analysing over 50 different projects, we have decided to start focusing on organisations with solid track record and governmental accreditation or support. They have been the trailblazers in different regions of the world, although we know they are not the only ones. We aim to find as many players as possible and showcase their innovations. Our initial selection are the following projects:
Minerva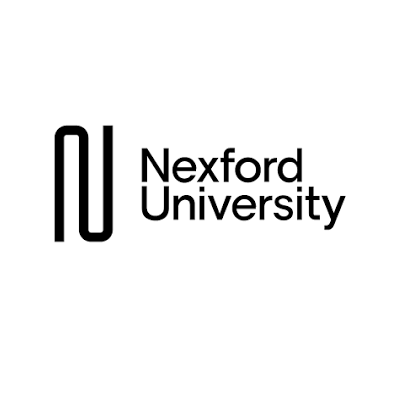 Nexford University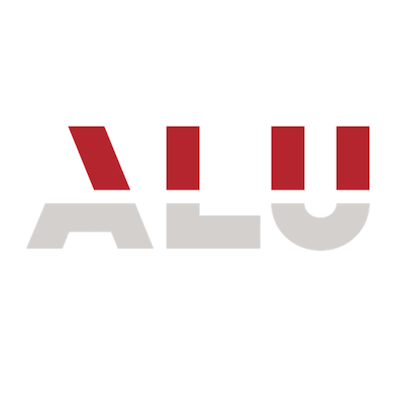 African Leadership University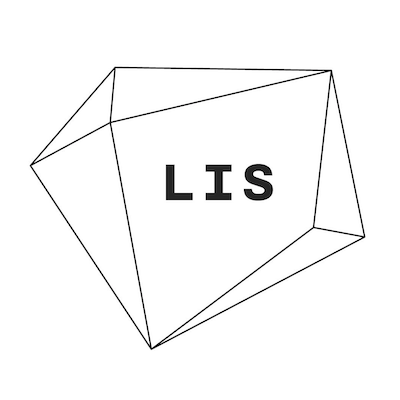 London Interdisciplinary School
Kaospilot
We will provide, for now, an initial description and ethos of each of these alternatives to traditional higher education institutions, that we will extend once each of them have provided their contributions.
Minerva
Minerva University is ranked the most innovative university in the world by WURI (World's Universities with Real Impact), is operated by Minerva Institute for Research and Scholarship, a private, non-profit entity established in 2012 in the United States.
Minerva University has no campus, and its students live in 7 different cities around the world while taking all their academic classes online through a proprietary platform.
Minerva University's transdisciplinary curriculum, Fully Active Learning pedagogy and virtual learning environment, ForumTM were developed by Minerva Project. In addition to Minerva University, Minerva Project is helping other institutions build innovative educational programs that accelerate learning and prepare students for the future.
Nexford University
Nexford University, founded in 2018, is an American university designed for a global audience. The University is licensed by the Higher Education Licensure Commission in Washington DC. It operates 100% online and has a community of learners of +85 countries.
Nexford programs are not aligned to the traditional "semester cycles" and start at the beginning of every month. They aim to demonstrate a more effective way of aligning credentials to the workforce–one that is far better positioned to give any learner, regardless of starting point or physical location, an educational foundation for lifelong success.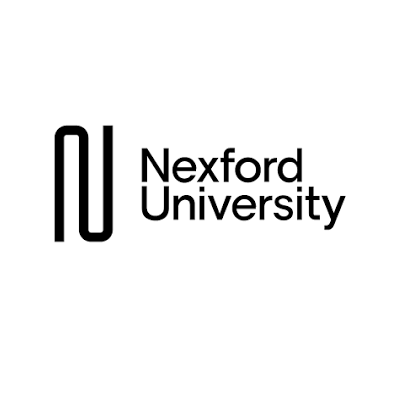 African Leadership University
ALU, established in 2015, is a network of tertiary institutions with operations in both Mauritius and Rwanda with two bachelor's degrees. ALU students declare missions, not majors, and its undergraduate degree programmes are accredited through the Glasgow Caledonian University. In 2019, ALU made it to Fast Company's list of The World's 50 Most Innovative companies
ALU's experiential learning model adopts the 70-20-10 system where 70% of our student's learning is done by getting hands-on experience in their chosen field of study, interviewing with experts in their field, attending conferences, doing internships, and working on projects tied to their missions.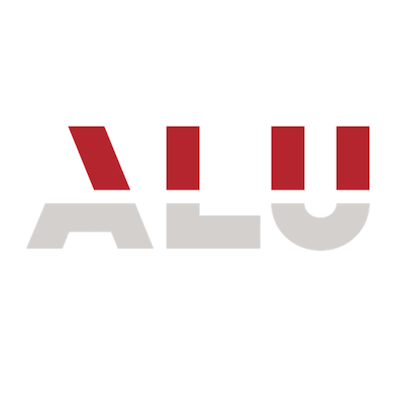 London Interdisciplinary School
LIS is an alternative higher education provider in London. It was founded in 2017 and is the first new institution since the 1960s to hold full degree-awarding powers in the United Kingdom from inception. The School offers undergraduate and postgraduate degrees, as well as professional courses.
Students on the interdisciplinary undergraduate degree follow a problem-based learning model studying complex problems through interdisciplinary teaching. They will graduate with a Bachelor of Arts and Science (BASc) in Interdisciplinary Problems and Methods.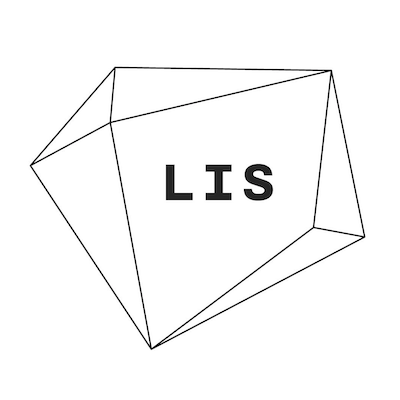 Kaospilot
Kaospilot, founded in 1991, is a world-renowned self-governing school for creative leadership and meaningful entrepreneurship based in Aarhus, Denmark. Kaospilot doesn't have formal accreditation, but the Kaospilot curriculum is approved by EQUIS, AACSB and AMBA accredited Aarhus BSS, Aarhus University.
A Kaospilot is a graduate of the 3-year Enterprising Leadership Program. A Kaospilot is a profession in its own right. It is a person who drives results and creates transformation and who can best be described as a changemaker, an entrepreneur and a leader.
Additional Projects
We keep monitoring new higher education projects who are applying to participate in the Starting Up Universities initiative at Minds Studio. Every month, we review the latest submissions received and we add them to our research findings.
Reactor School
Reactor designs Entrepreneurship Education (EntreEd) programmes for students and youths under-30. They work with senior high schools and universities to implement these EntreEd programmes on campus, which may be a mix of compulsory academic modules, electives, after school programmes and/or enrichment activities.
Students at Reactor choose amongst 3 different pathways: Founder, Intern and Venture Analyst. Each of those pathways help them not only to become entrepreneurs, but to become entrepreneurial, providing them with relevant connections for their next steps.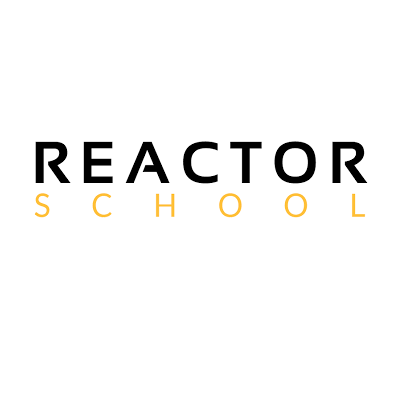 Build the map of Starting up Universities with us
We would like to keep growing the list of innovative projects that are being born in different parts of the world, challenging higher education's status quo . If you know a Starting up University that should be added to this map, please let us know by filling the form below. We will evaluate it and periodically grow this list.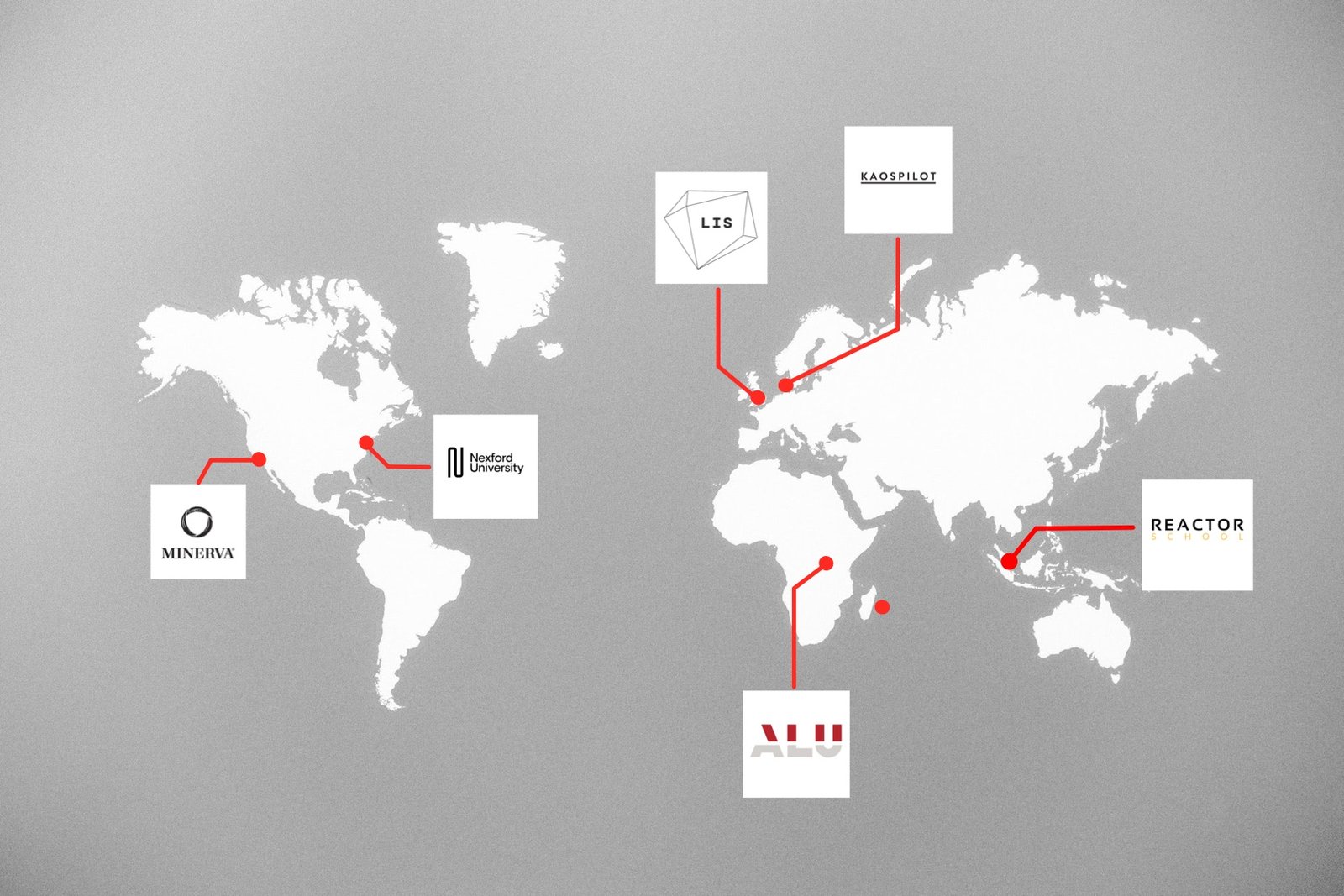 This project has already been supported by:
Proeduca Group
PROEDUCA's objective is to provide the best online higher education to its students and it achieves this through educational commitments at three universities: The International University of La Rioja, the Online University of Mexico (UNIR Mexico), and CUNIMAD. It also offers studies located in Peru, at the Newman Postgraduate School, and in the United States, where it has a presence through MIU City University Miami.
— Sources —
*3 Harvard Business Review, 2019
*4 University of Oxford, Wikipedia, 2022
*5 University of Cambridge, Wikipedia, 2022
*6 Harvard University, Wikipedia, 2022
*7 Stanford University, Wikipedia 2022
*8 Value-chain, Wikipedia 2022
*9 Value-proposition, Wikipedia 2022