Christian, Thomas, this is Alvaro thinking out loud.
First of all, congratulations for your achievements. I have been following Tomorrow's evolution since we had our first chat with Alberto Arenaza from Transcend in 2020. It is truly impressive. Minds Studio was born to be an ally to every company building something truly innovative in education, and I believe you are one of those special projects.
I am not an academic, but I have been working in ed-tech projects for a long long time, so I can detect a good one when it has potential. I always try to add value when I see fit, and I am wondering if this could happen with Tomorrow.
What I see from the outside is very much aligned to Minds Studio purpose, and I wanted to offer my help and share with you my thoughts on what I believe could help Tomorrow's education become the European leader in higher education.
A university degree with a community or a learning community with degrees?
I am very interested in understanding your approach to building Tomorrow's learning community. I have been experimenting with different approaches to build solid and engaging communities of learners, and I would love to know more about where is Tomorrow at this stage. I believe you have an opportunity to build a community of learners which happens to have degrees, instead of the classic "degree factory" that most universities have built. However, it is quite easy to fail in this promise if you are not careful, as building a learning community is not just about tools but a method. Please let me know if you'd be interested in discussing this topic.
Challenge Tutors
Connected to the previous point, I would like to know more about your Tutors community, and hopefully get involved with it. As you know, I have run hundreds of learning groups, and I enjoy the connection and energy of working with current students. It would be great to know more about how the challenges are structured and, given my background in education, entrepreneurship and engineering, how could I be helpful on that front.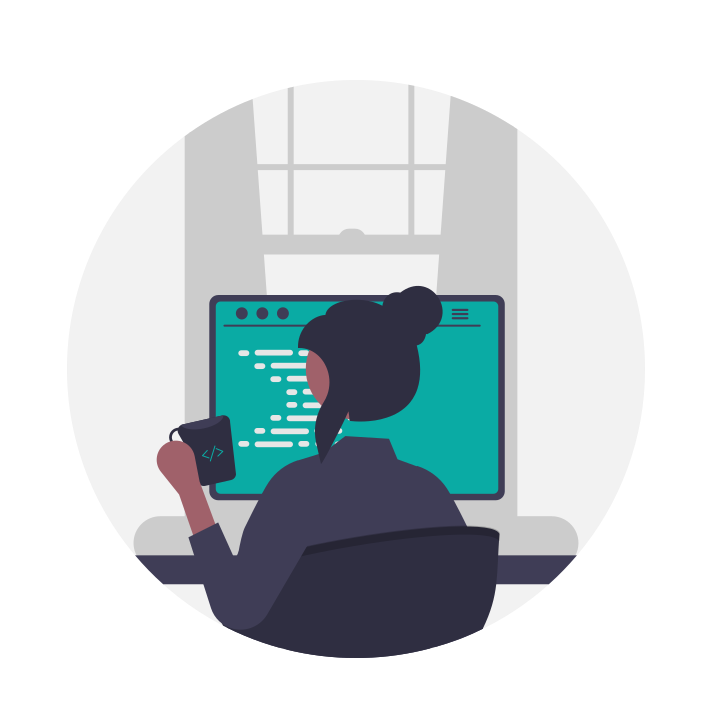 Learning research and publications
As you know -because I offered to participate in one of them-, I am interested in researching and publishing. I am not sure yet what is going to be your approach at Tomorrow, but it would be interesting to have a conversation about it. I believe you could develop a fresh way of publishing findings about learning (given you are going to have lots of data from students), and I would be interested in helping you with it.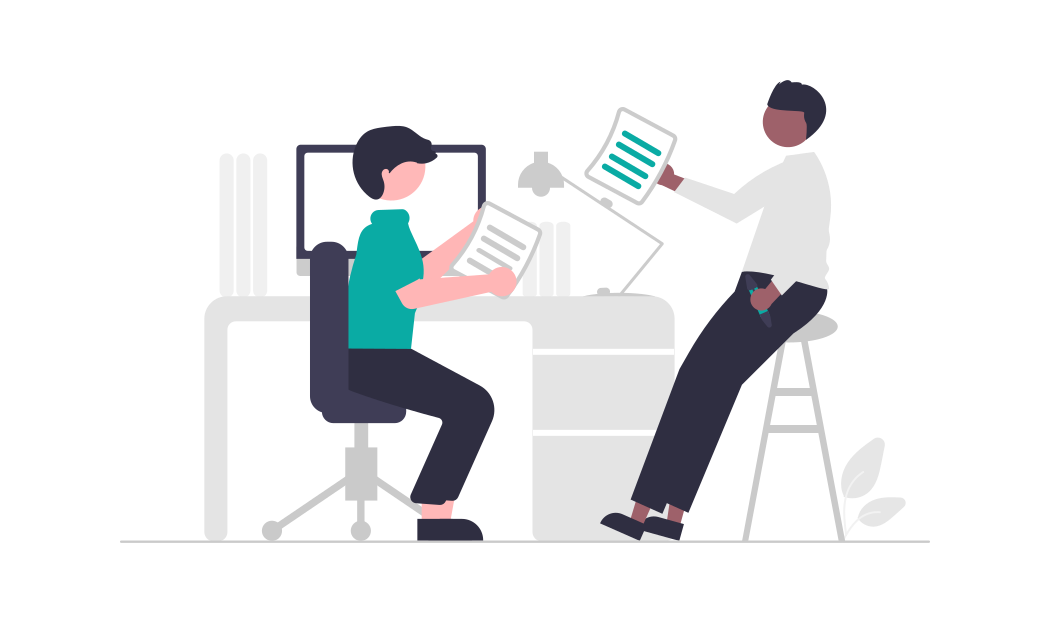 These are some initial ideas on potential avenues of collaboration. You may not need any help in any of them, so please do not worry if none of them makes sense. I just wanted to open the door and share my thoughts with you in case any of them resonate.
In case it helps you get inspired, I wanted to share with you some of the projects we have worked at the Studio that might be relevant:
In any case, I will keep following you closely, as I believe you are into something really really big.
If you wish to have a chat, email me or book a slot when it fits in your agenda.
Wishing to be part of your journey!
Alvaro