We are not a school. Not a university. Not an online course… but we help you learn effectively the skills you need today.
We are in the middle of the Digital Renaissance.
It's an unusual time when schools are struggling more and more to deliver the promise of education to pave a better life.
It's an unusual time when 50% of the world's workforce will need to be re-skilled or up-skilled in the next 5 years.
It's an unusual time when alternative learning spaces like General Assembly(Now Adecco), Flat Iron School (Now WeWork), or Lynda.com (Now LinkedIn learning) are flourishing online and offline.
All of them are applying new tools, data, and capital to fill the gap between what the world needs and what academia can offer.
The truth is that we live an unusual time and education IS being reinvented as you are reading this. We just don't see its wide acceptance yet.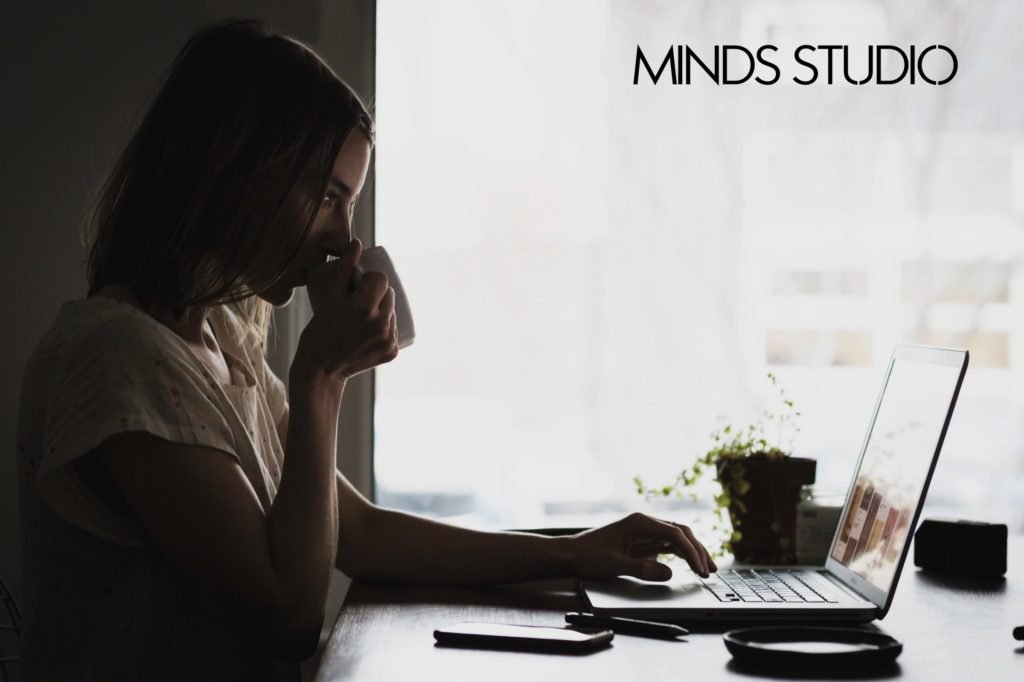 If we were back in the Renaissance, we would be inspired by the stories of Leonardo da Vinci, the polymath who personalized the humanist ideal at the Italian "Bottega".
The workshop where Leonardo lived during his apprentice years was where he learned about painting, sculpting, architecture, science, music, mathematics, engineering and many other disciplines. He learned beside his mentor Andrea Verrocchio and other colleagues interested in the same topics. I believe we would call this place a "studio", in the modern world: a space to learn and create under expert guidance, a space to fulfill your maximum potential.

Having worked for over 10 years in Ed-tech projects and new digital skills, including Udacity's European expansion, and deploying Google's Android Scholarships program in 5 countries, I feel ready to build a new kind of learning space: Minds Studio.
At Minds Studio, you will discover how to learn effectively, in less than a year, the skills the world needs today.
Not only are we going to need to upskill, but we are going to need to do it fast, and in a flexible way so we can keep up with our current job, family, lifestyle. How can this be achieved? Is it even possible?
Introducing… Minds Studio for individuals
After interviewing individuals that have successfully transitioned to a significantly better job in a few months (more details Here), I believe we can develop flexible, personalized ways to help individuals and teams re-skill and up-skill.
In order to do that, Minds Studio is creating in-person spaces around the world combining the flexibility of online learning with the encouragement of in-person guidance.
London is hosting the first AI Minds Studio from May. We will develop AI professionals in less than a year.
More info about Minds Studio for individuals can be found here.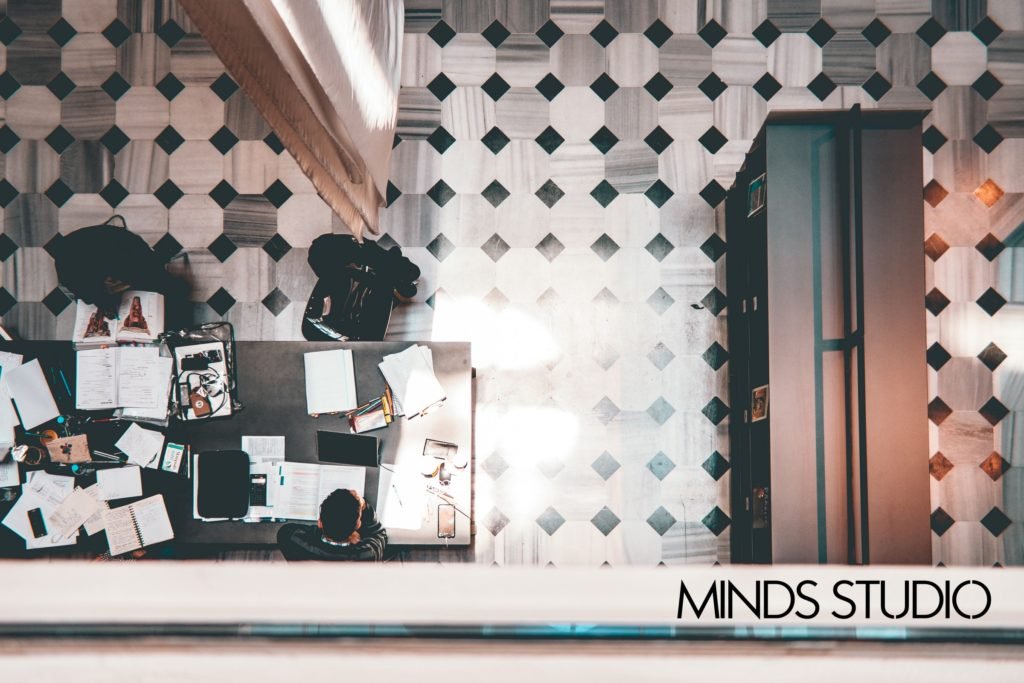 Minds Studio for companies
These Minds Studios are also being deployed in-company where leaders recognize the strategic importance of continuous learning to corporate long term results.
Our aim is to help current and new digital professionals to develop the mindset and routines that will make them highly valuable and productive in a world of machine abundance, keeping the human connection at heart.
We have already started working in Europe and Asia in collaboration with businesses that believe in the importance of continuous learning such as Education First, PAZ.AI or Exponent, to name a few.
If you are interested in knowing more about how to build a Minds Studio for your company, please let us know here.
Minds Studio advisors
The growing need to develop innovative educational plans and learning spaces inside corporations and governments led us to build a pillar of Minds Studio dedicated to rethinking the way organizations and societies learn.
We also advise leading actors in the education ecosystem such as the Telefónica Foundation, where we have been working on a new global education strategy and implementation of alternative education models in more than 15 countries in Europe and Latin America.
Join us
Remember we are not a school. Not a university. Not an online course…
We are a new kind of company that effectively prepares people to develop the new skills needed in this Digital Renaissance.
If you believe what we believe, come to learn with us.