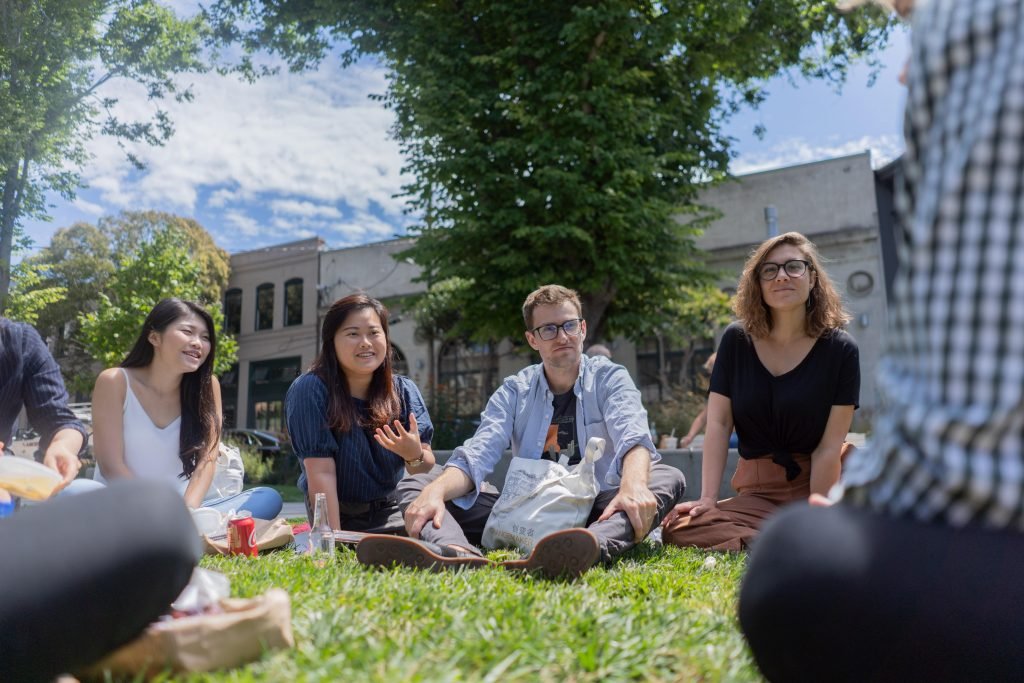 Minds Studio has been collaborating during the last 2 years with Purpose in Motion, an organisation based in Hong Kong and with wide reach in China. This organisation empowers young people with education, resources, and networks to become mission-driven leaders and effective changemakers.
PIM's vision to build a sustainable and equitable future where everyone can unlock their full potential and discover joy in their social purpose resonates with us, and we decided to step up and help their team with their Tech4Good challenge.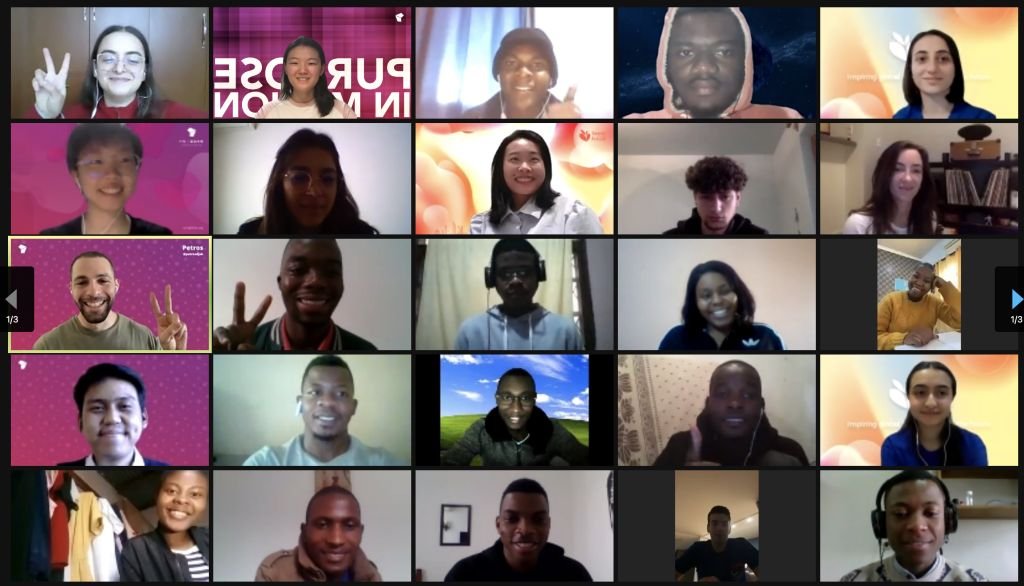 The program consists of an 8-day intensive program that helps university students ideate and structure tech-based solutions to local social problems. At the Studio, we have evaluated and provided feedback to projects from Mozambique, Armenia, Albania, Zambia, Cyprus, Singapore, Colombia, Bahrain, Argentina, Uruguay, Paraguay… and we felt welcome in the truly global community that PIM has built during the last few years.
If you are interested in helping STEM university students build their own startup projects to address social and environmental problems, PIM is continuously looking for mentors and judges to continue running their global program. You can check all the information HERE. The results of the PIM initiatives speak by themselves:

But the Tech4Good program is not the only one at PIM. These are some other examples of the kind of partners they are working with to build socially responsible learning communities:

Goalkeepers is an initiative of the Bill & Melinda Gates Foundation that brings together emerging and established leaders from around the world to accelerate the United Nations' Sustainable Development Goals (SDGs). In 2019, PIM conducted a call for proposals and evaluated various projects from Goalkeepers across China, aimed at enhancing communication and advocacy of SDGs, while empowering young people to catalyze action and collaboration. Selected projects will be awarded funding totaling 1 million RMB.​
Yenching Academy is a Master's program in China studies with an emphasis on interdisciplinary, designed to draw upon diverse viewpoints to explore issues related to contemporary Chinese society and culture. With a mission to cultivate mission-driven leaders, PIM's Impact Lab at Yenching Academy matches Yenching Scholars in teams with non-profits and social enterprises. Working closely with local entrepreneurs as mentors, scholars explore local issues, and learn about effective social impact before deciding how to make the greatest impact with funding and/or pro-bono support.​
You can find more initiatives and case-studies HERE. We were impressed in the last couple years by the PIM's team and organisation, and we would like to continue supporting their growth and reach. Thank you for trusting Minds Studio in your journey!