The challenge
The Aesthetic Intelligence Labs team was looking for the best solution to launch a new online business: A series of learning experiences to help their audience understand what Aesthetic Intelligence means and how it can be mastered. However, they were drawning in an ocean of options, choices and configurations.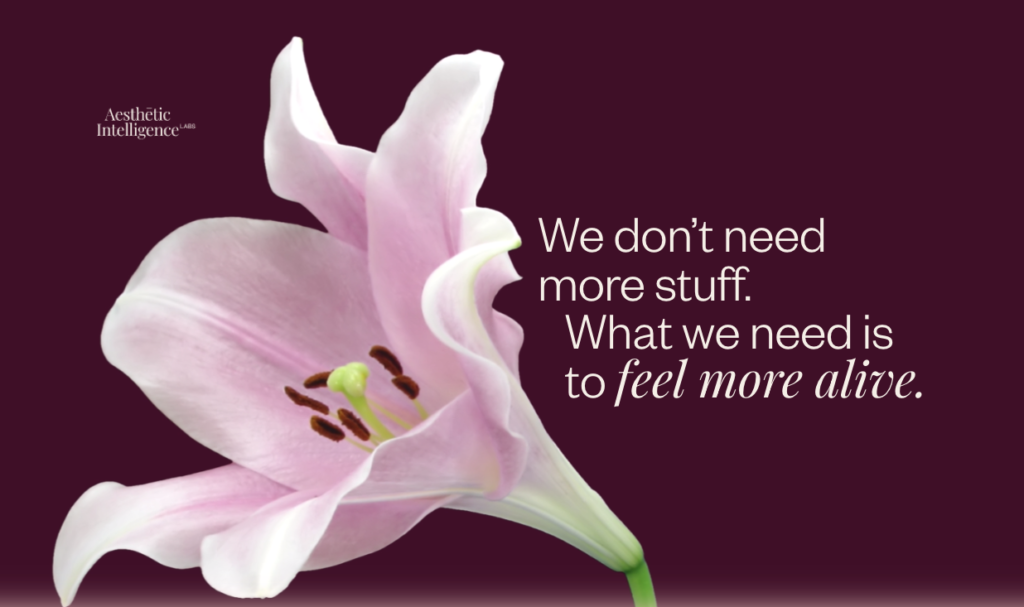 Aesthetic Intelligence Labs was co-founded by Pauline Brown, renowned expert in the luxury industry that helped to acquire, build and lead global luxury brands (such as LVMH Moët Hennessy Louis Vuitton, Estée Lauder, and others) and Paula Oriol, a talented entrepreneur that trusted us to help them in this challenge.
The goal
We needed to help AI Labs build a beautiful platform, elegant, and FAST so people could start learning in less than 1 month. Their team had been working with a previous technology provider, but they did not reach the expectations and deadlines needed, so someone needed to step up NOW.
In our initial exploratory conversations, we agreed that we would need to rely on existing technology platforms in order to be able to launch on time. We would also need a platform that is visually attractive, as that's the signature of Aesthetic Intelligence Labs. Our expertise in Ed-tech probably saved a few thousand dollars of trial and error before getting to the optimal solution for their needs.
In addition to it, some of the processes would need to be automated, so there was a need to connect several cloud services in order to provide a seamless user experience. We didn't know all the answers in advance, but we liked the challenge, so we took this project.
The solution
Working directly with the leadership team, we started building prototypes in 3-5 day cycles that allowed us to explore different alternatives (From Thinkific to Moodle and other LMS). Each iteration allowed us to learn more about the program, the specific needs, and the main compromises that will be needed in order to reach the goal on time.
We finally decided to design this Learning Experience using Articulate 360 and host it at Rise, one of the most appealing solutions we could find in order to combine all the multimedia requirements of this course.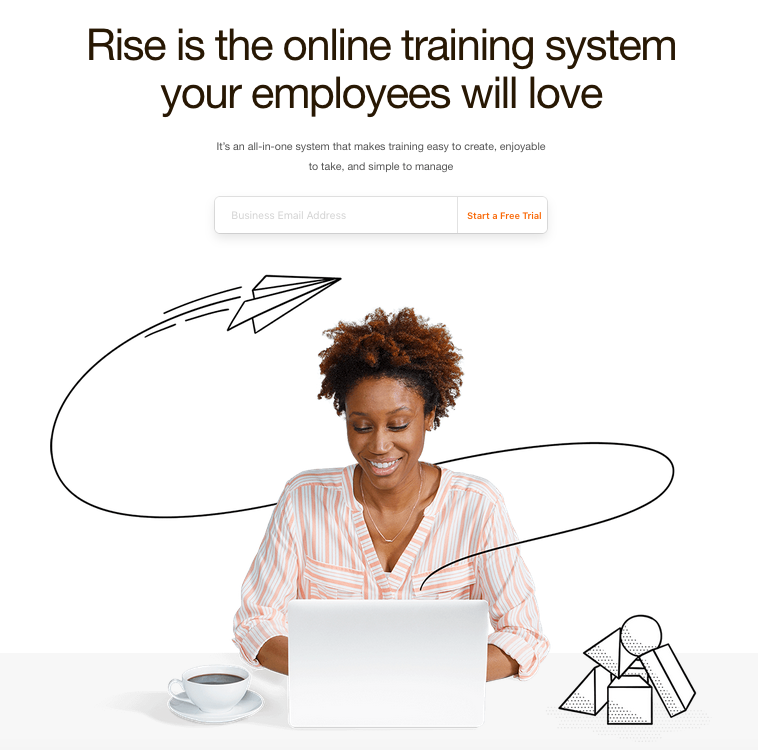 The implementation
The process took 1-2 weeks of exploration, and 2 weeks of implementation and testing before we launched in a private beta for some of the existing members of Aesthetic Intelligence Labs.
Once the first users started testing the platform, it was clear that some automations will need to be in place if the user base grew. For this reason, we worked on integrating it via Zapier with some of the services that we company used already.
This was one of the most complicated stages of the project, as some of the API connections were not working, and involved heavy experimentation and investigation in order to solve the issues that kept happening along the way.
Results
We managed to launch the project in the 5th week after the first call when whe started our collaboration and the platform is now up and running. We encourage you to visit Aesthetic Intelligence Labs to check it out.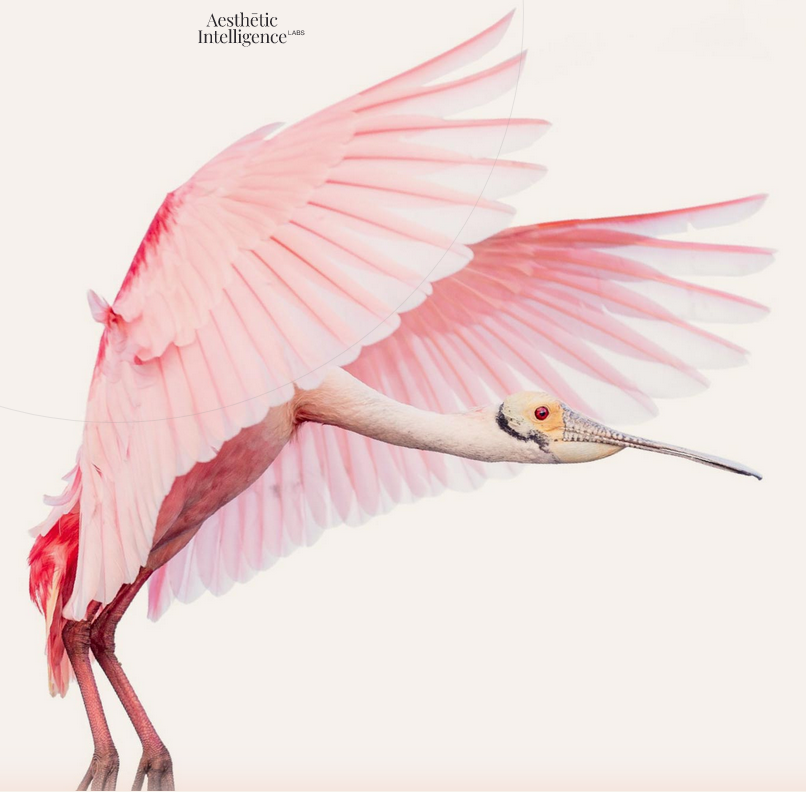 What's in the course?
Thanks to our agile working ethos, we managed to configure a product that allowed interactivity, experimentation and community building .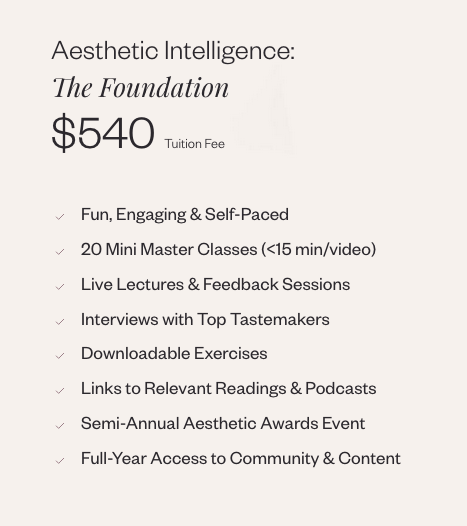 Also, Aesthetic Intelligence Labs team has been kind to share their feedback publicly, that you can find below. At Minds Studio, we have enjoyed this challenge and we look forward to keep learing with the AI Labs team!
The Aaesthetic Intelligence Labs feedback:
"The Mindsstudio team helped us set up a learning platform in record time.
More than collaborators, they have the ability to become part of your team and are always ready to take it a step further. Every challenge was overcome with quality and efficiency and where others would have said it was not possible, they insisted and tried to find another solution."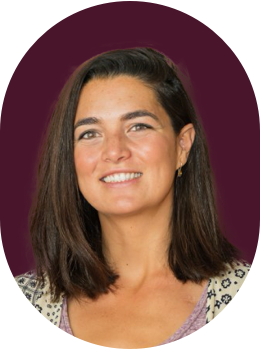 Paula oriol
Director, aI Labs
"Alvaro is a leading e-learning expert and most importantly – he really cares. I would recommend Minds Studio to anyone looking to level up their upskilling and reskilling projects!."
pauline brown
founder, ai labs