While the third year the Studio enjoyed the momentum and energy of the EdTech industry, the fourth brought the turbulence and the headwinds. This is an overdue review of how we adjusted to the changes in the environment during the last few months, including the new products and initiatives, as well as the updated planning for 2023:
What we worked on during 2022
Last year, challenges appeared on many fronts, so it was a time to go back to the core of what the Studio stands for. Building inspiring learning experiences has always been at the heart of why Minds Studio exists, so I decided to revisit the company's purpose, and make it public. We put in place a new strategy to make it clearer what we do to build inspiring learning communities, and specified the key pillars that exist at the base of what we are building: meaningful learning, community driven, sustainable tech and equality at the core.
In line with that, I decided to invite a few professionals aligned with the Studio's purpose to join the Minds Studio Network. This is an online space for learning designers, experience designers, architects, engineers, teachers, creatives, tech makers who are not satisfied with the current status quo. I envisioned this network as a "digital EdTech talent village" for those of us who are curious to learn new skills and strive for improvement. Here we share resources, knowledge, research, business opportunities, and generally we help each other grow while enjoying the journey together. If that sounds like you, reach out through the form you'll find here.
In terms of business, I am glad to say that, after a challenging year, Minds Studio grew its YOY revenue 21% vs the year before, and we increased the number of clients from 7 to 10, being 50% recurrent, long term partnerships. We are currently working with companies in the UK 🇬🇧, the US 🇺🇸, France 🇫🇷, Spain 🇪🇸, Kenya 🇰🇪, Singapore 🇸🇬 and China 🇨🇳.
Profitability decreased last year though, due to sudden changes in our clients' businesses and general uncertainty in the market, but I am proud to say Minds Studio has managed to stay profitable since its birth in 2019.
These are some of the highlights of the last year's work:
Research projects
We worked on 3 different research projects during 2022: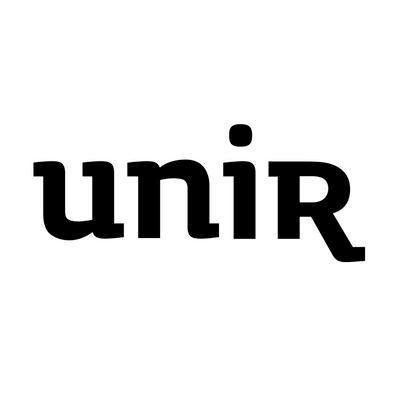 UNIR, part of the PROEDUCA Group, is a pioneering project in higher education. Born as a Spanish Online University, it counts now with +50,000 students from +90 Countries and presence in the United States, Spain, México, Perú, Colombia, Ecuador and Guatemala.
As part of the project Universidad 2023 – Starting Up Universities, we have identified and provided an in-depth analysis of 6 projects challenging the status-quo in higher education.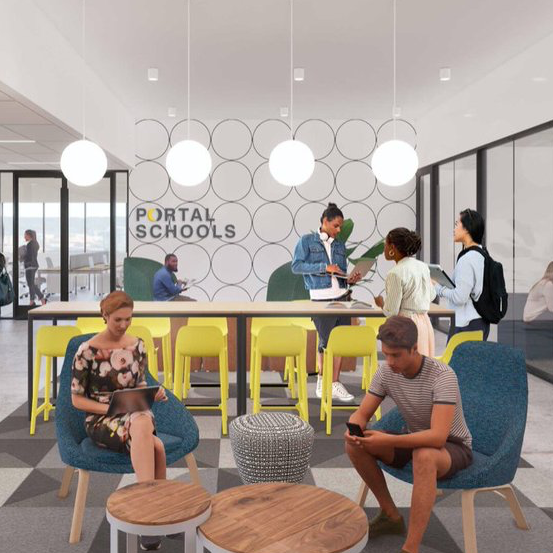 Portal Schools is an intentionally diverse community committed to offering students engaging, relevant and personalized learning experiences, while reimagining the traditional model of high school and providing key elements for lifelong success.
As part of Portals' career connected learning, we have designed a challenge for their students called "Cool schools". The goal is to identify the elements of what makes a great school "cool" for their students. As part of this research, Portal's students will start using design thinking and entrepreneurship tools to develop and present solutions, documenting their journeys along the way.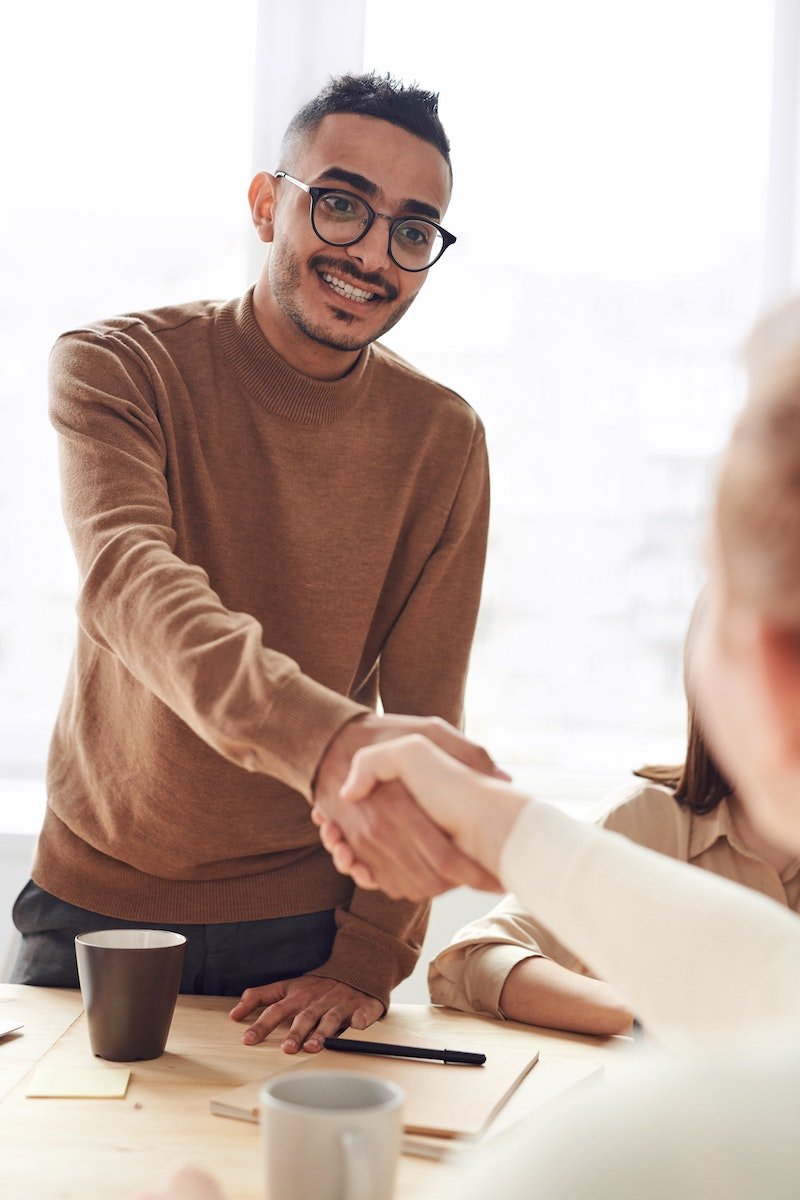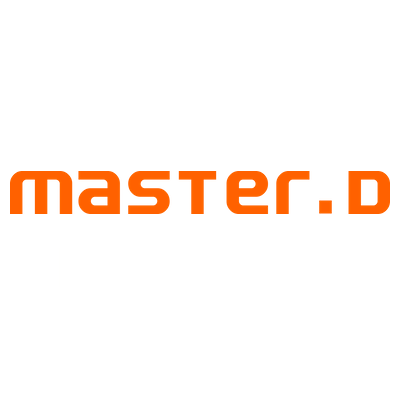 MasterD is the leading vocational education provider in Spain and Portugal, providing over 280 courses to more than 50,000 learners annually. MasterD is part of the KKR Group from 2020. 
At Minds Studio, we worked with the MasterD and KKR leadership teams on designing and implementing a market research to explore different EdTech business options on their international expansion.
Learning Communities – for children
In the last year, we have worked with the following companies to help them build inspiring and engaging learning communities: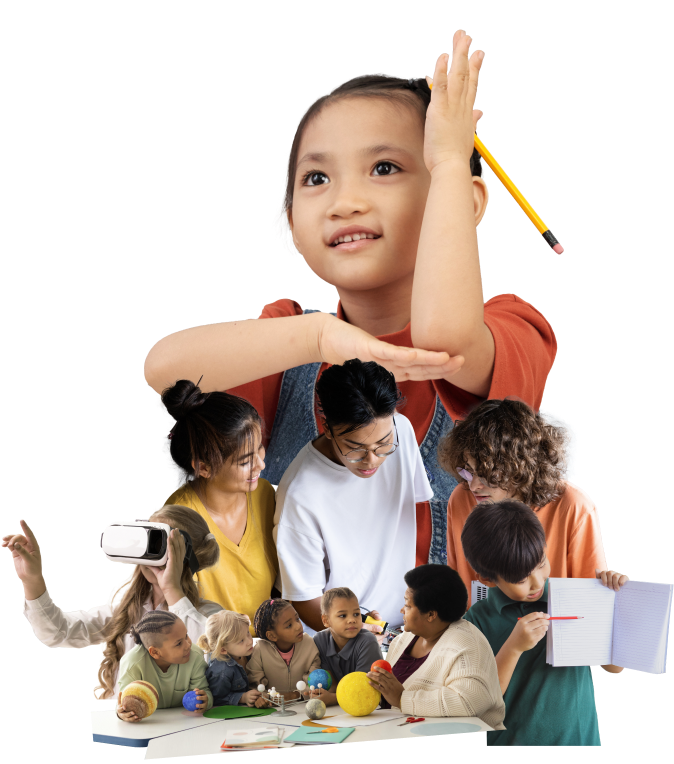 Kubrio is an alternative school combining 18+ weekly live clubs, 3+ weekly live bootcamps, and 50+ on-demand nano courses, designed to help your children find their superpowers, and get them ready to become future makers and creators.
Kubrio went through a major transformation in 2022. Its learning model, brand and team went through changes, and we were glad to contribute towards building their InspirEd by Kubrio initiative.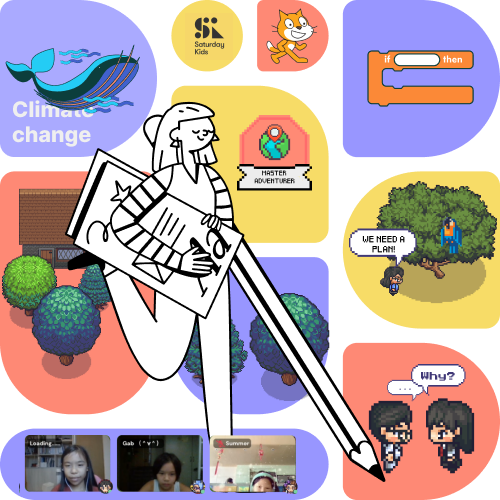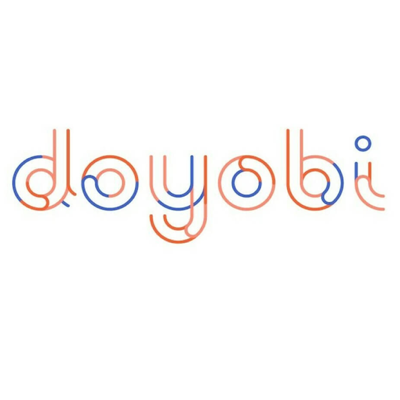 Doyobi helps kids master English language skills by applying listening, reading, writing, speaking and critical thinking in the context of quests focused on different forms of literacies. Students learn 21st century skills while taking part in different adventures in the metaverse.
Minds Studio helped doyobi design and build the first version of Sharpening Minds, a parent community formed to explore and discuss how we can equip our kids for a digital future. Some of the topics discussed here are: positive screen time, online communication, gaming platforms, as well as general topics such as web3 and A.I. and how they impact our children's education.
Learning Communities – for teens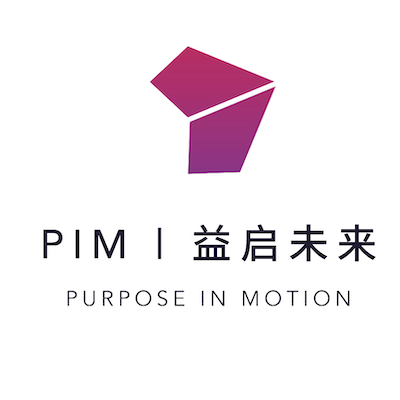 Purpose in Motion (PIM) empowers young people with the education, resources, and networks to become mission-driven leaders and effective changemakers.
The Seeds For The Future – Tech 4 Good program consists of an 8-day intensive program that helps university students ideate and structure tech-based solutions to local social problems. At the end of the year, students participate at a global competition to choose the projects with more potential.
At the Studio, we have evaluated and provided feedback and mentoring tech-based projects from Mozambique, Armenia, Albania, Zambia, Cyprus, Singapore, Colombia, Bahrain, Argentina, Uruguay, Paraguay… and helped them iterate their prototypes towards their annual competition.
Minerva University, a not-for-profit liberal arts university, offering a reinvented undergraduate and graduate experience for bright and motivated students from over 80 countries. Minerva's undergraduate offering combines an interdisciplinary curriculum focused on developing and applying transferable skills; the highest academic standards; an accomplished faculty versed in the science of learning; a global, urban residential experience that traverses seven countries; and an online active learning environment, that together, result in deep and long-lasting learning.
At Minds Studio, we have been working on designing an immersive learning experience in London, in collaboration with four different partners. Over the last few years, we have also contributed towards the creation of a global university partners network.
Professional Learning Communities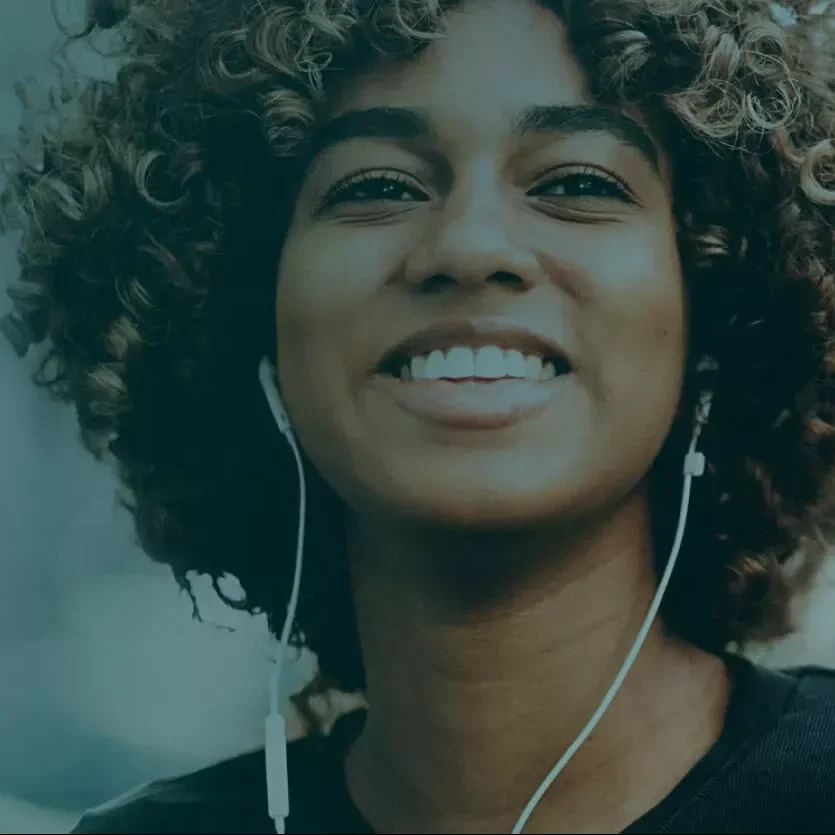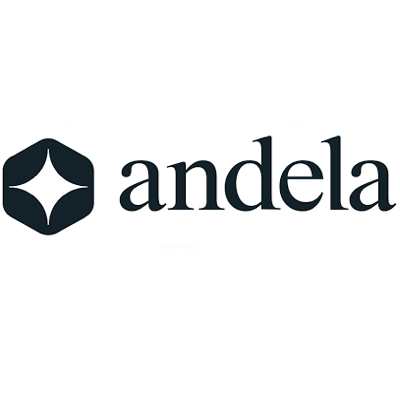 Andela specialises in helping the highly-skilled, global technology talent community in emerging markets, to connect with hundreds of leading companies around the world. Andela's mission is to connect brilliance with opportunity.
At Minds Studio, we have been working to develop new EdTech user research, products and services for their growing +100,000 software engineer community irrespective of race, gender, and geography.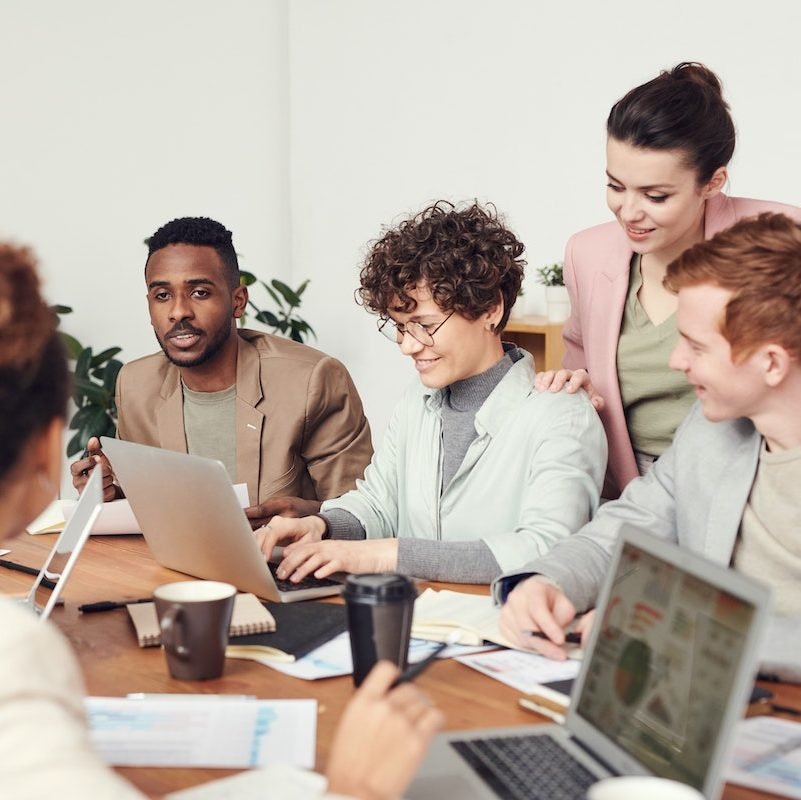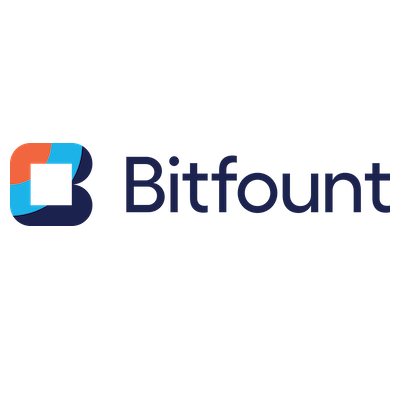 Bitfount is a platform for distributed data science. They power deep data collaborations without data sharing, using a secure distributed environment.
At Minds Studio, we helped them design and start building a community of data scientists, custodians and researchers using sensitive data who come together to learn how to unlock its full value.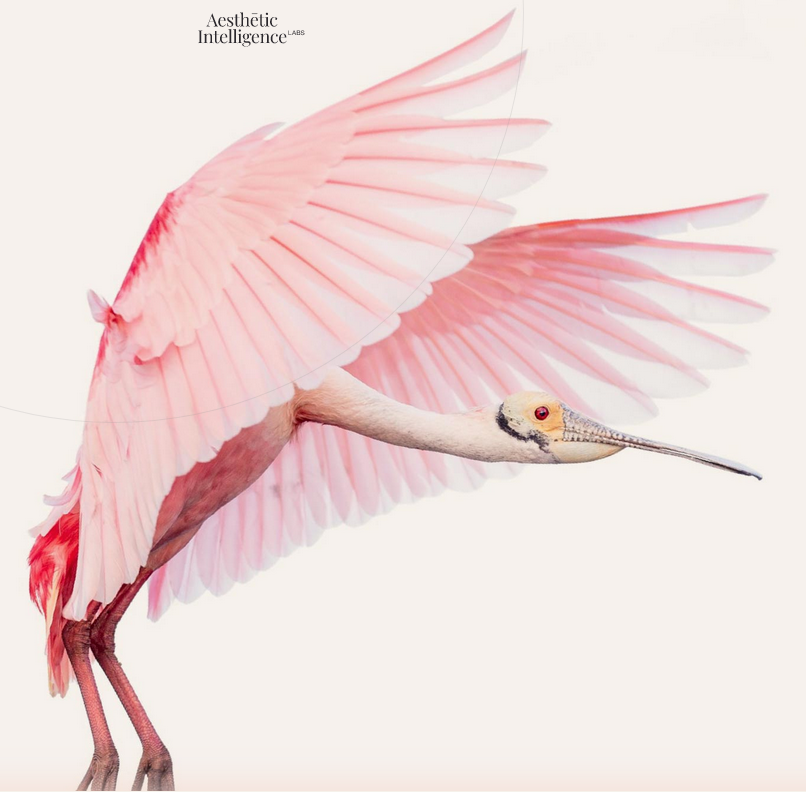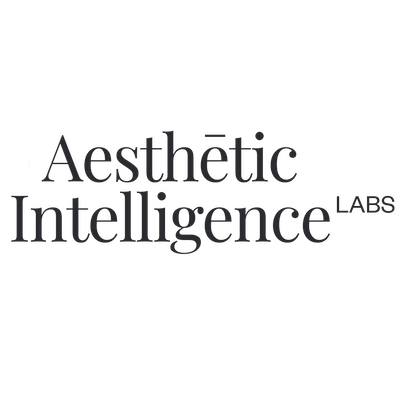 Aesthetic Intelligence Labs offers a host of services for corporate clients and individuals to help them harness the power of their senses, refine their taste levels, and apply them to building brands that stand out, careers that thrive, and businesses that last.
Aesthetic Businesses that don't just sell goods or services that meet the needs of their customers; but they create experiences, memories and connections that last.
Minds Studio has been working since 2021 with its leadership team to provide guidance and support in the creation of a learning community supported by the appropriate tech tools. In 2022, we have completely automated the onboarding and offboarding customer flows into a new modern learning tech stack.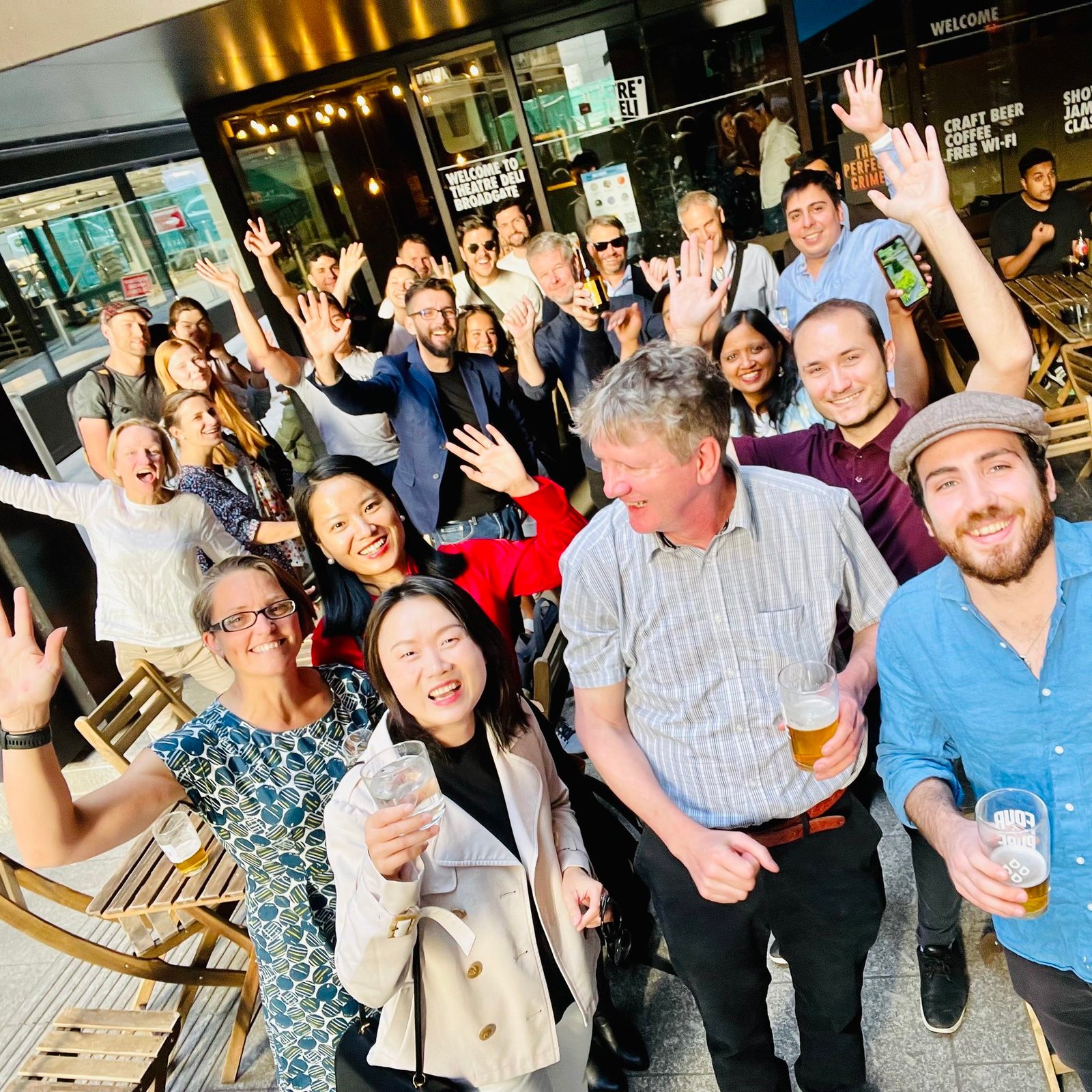 EdTech Garage is the network for early-stage European EdTech startups. A non-profit to help startup builders in the idea stage & founders in pre-seed/seed stage get a support network to scale faster.
Minds Studio is working with EdTech Garage on both strategic and operational levels, supporting the design and implementation of existing and new initiatives to serve the community of European EdTech founders.
Plans for 2023
We are currently on track to beat any previous forecast, despite the difficult economic situation that is threatening many markets we operate in. This year is going to be about strengthening at different levels. In particular:
We want to strengthen the learning communities we are building to create an inclusive and diverse society, instead of increasing inequality by only providing high quality education to those who are already privileged.
We are going to grow the network of talented and reliable partners to +100 people. We want to build the future of education together, understanding that it is not a zero sum game, but a collaborative endeavor that will raise the tide for all of us.
We want to strengthen the range and scope of projects geographically (Currently in the US, Europe, Africa and Asia ).
We want to continue increasing the amount of collaborations in terms of research, publishing our findings regularly and through multiple channels.
I look forward to continuing the journey surrounded by curious minds.
Alvaro
Founder @Minds Studio