The challenge
On March 2020, the booming online platform Galileo was looking for ways to engage homeschooling, worldschooling and unschooling families in order to grow its strategic position during Covid-19 lockdown.
The Founders of Galileo trusted Minds Studio to design and implement the biggest Homeschooling Global Summit to date.
The goal
In conversations with the Galileo leadership team, we set the target of reaching at least 10,000 attendees and +100 experts in less than 3 months. The previous 2019 edition of this summit had reached nearly 3,000 people and 42 experts.
The solution
After 2-3 weeks of conversations with different parts of the organisation, we designed an initial project scope and plan of the brand new 2020 Homeschooling Global Summit, and presented it to the team.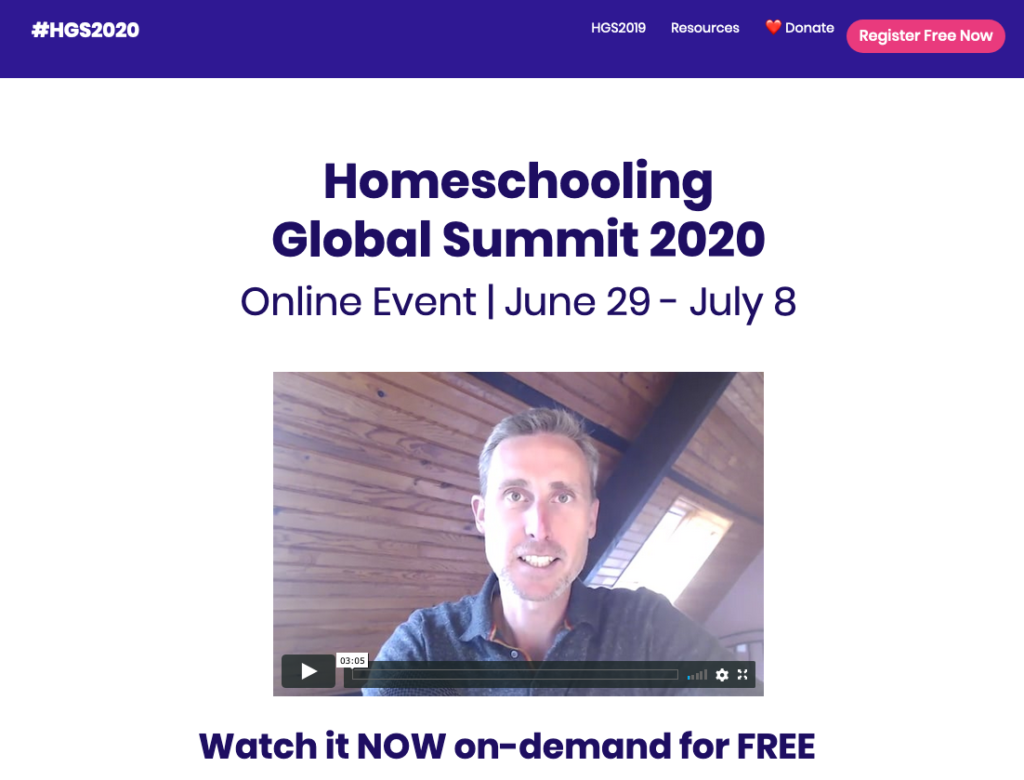 The outline included the definition of the learning solution ( 10 learning days, 100% online on-demand recorded content) and the launch plan (including resources needed and main KPIs for successful delivery).
The implementation
Once the project design was accepted, Minds Studio led the implementation of this project from three different angles: Product & Tech design, Marketing planning and Content production.
Thanks to the integration of Minds Studio with Galileo's existing team (We would like to thank from here to all of them!) we were able to build a complete new Summit with links to +100 interviews of worldwide experts, that can be watched on-demand for free. Some of them include: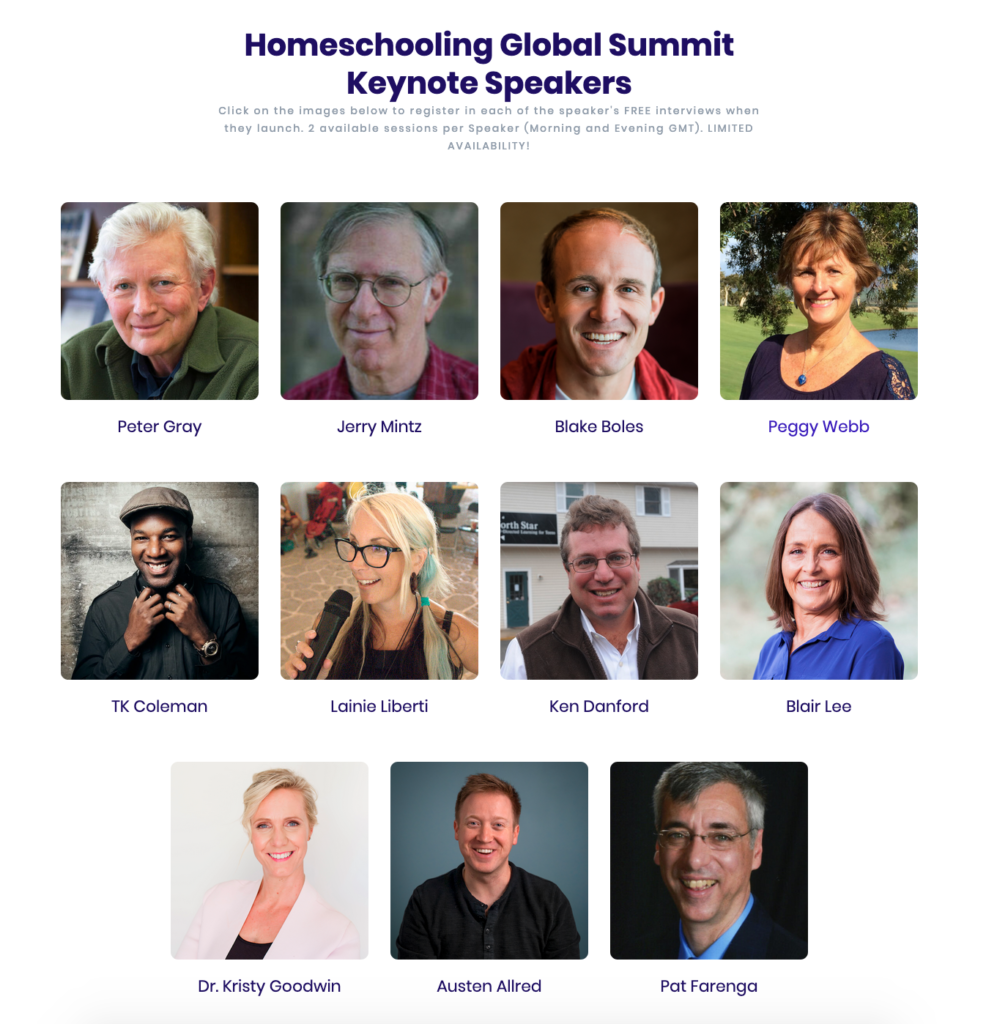 All the interviews were scheduled, recorded, edited,uploaded and marketed through the Demio platform (The platform that Minds Studio identified as optimal in this case) in less than 8 weeks. The team consisted of 1 person building the Product & Tech, 2 people in Marketing, and 5 people in Content production.
Results
+80 Interviews were recorded with 105 speakers across 10 different days, and the content has been watched by more than 10,000 registered attendees.
Thanks to the solution implemented Galileo could also gather important data, including individual attendance to each talk, as well as the focus of the audience in each talk and their interests.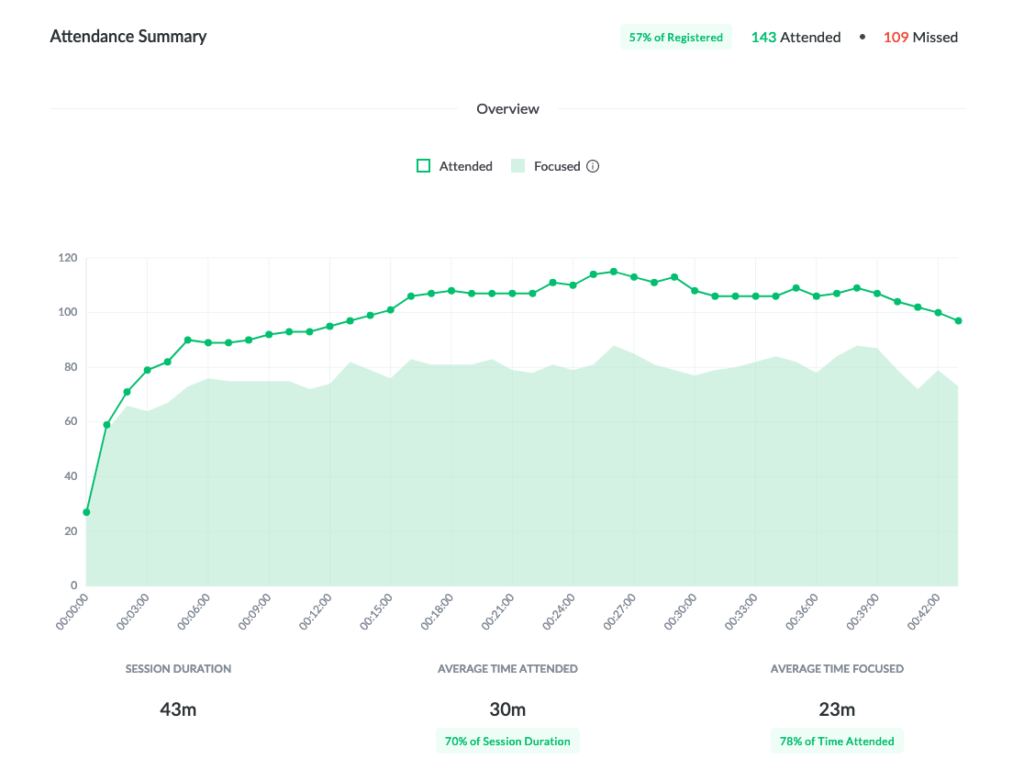 Learnings
This project has allowed Minds Studio to get a deeper understanding of self-directed education, getting to know some of it's biggest thought leaders -such as John Holt, Peter Gray, Pat Farenga or Jerry Mintz– and the latest trends related to homeschooling, unschooling, micro-schools and alternative ways of education for children.
Next steps
After analysing the results achieved through the HGS2020 Summit during a Retrospective session, Galileo decided to continue working with Minds Studio to grow its Self-Directed Global School.