HolonIQ is a global impact intelligence platform for innovative education technology companies. Started in 2018, the company has developed a brilliant tool to analyse and generate insights from a vast array of impact market data.
At Minds Studio we had the opportunity to review the platform in depth and our minds were blown away. We have suggested it to some of our clients for the analysis of business opportunities and potential partnerships or expansions.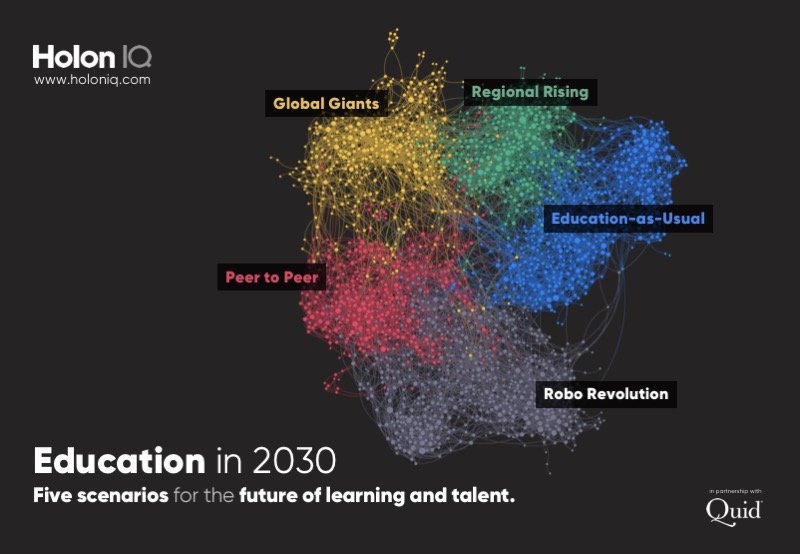 This Australian company has also created relevant industry insights using their own technology. Some examples of it are the "Global Learning Landscape", "Edtech Unicorns", "Education in 2030"and other regional charts displaying the most promising Ed-tech companies in the industry.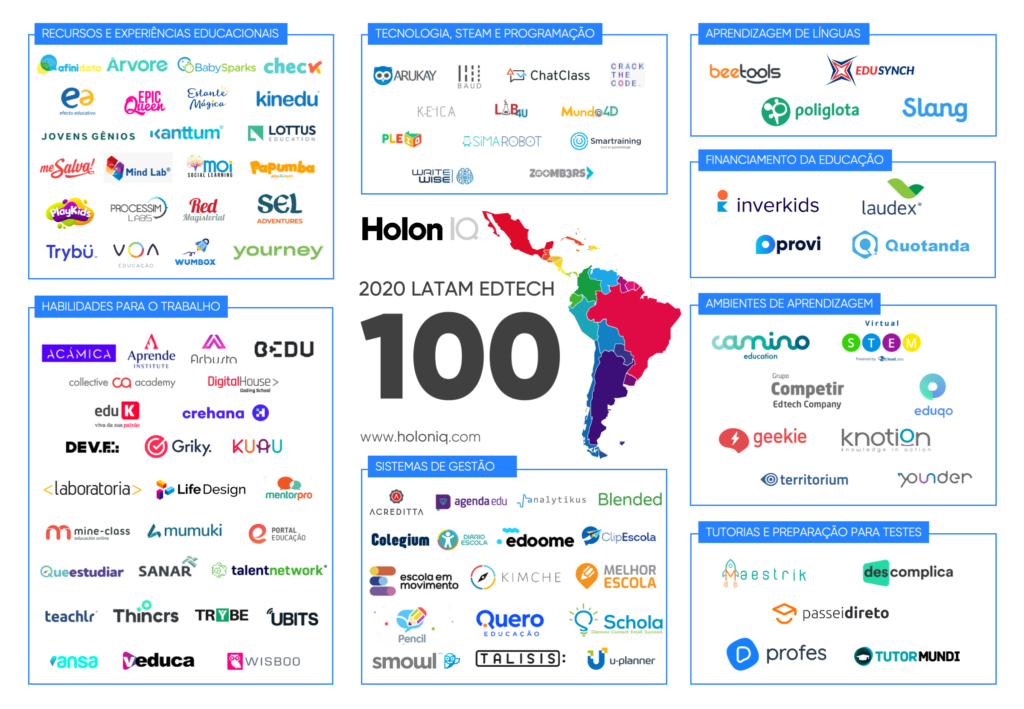 But HolonIQ is not just willing to provide an outstanding technology, it is also heavily investing in building a strong global community. The company is hosting 12 in-person events (New York, Bengaluru, Berlin, Cairo, Jakarta, London, Melbourne, Mexico City, Paris, Singapore and Stockholm) and 3 virtual summits (Africa, East Asia and Middle East) about the future of Education -recently adding Climate Tech and Healthcare-.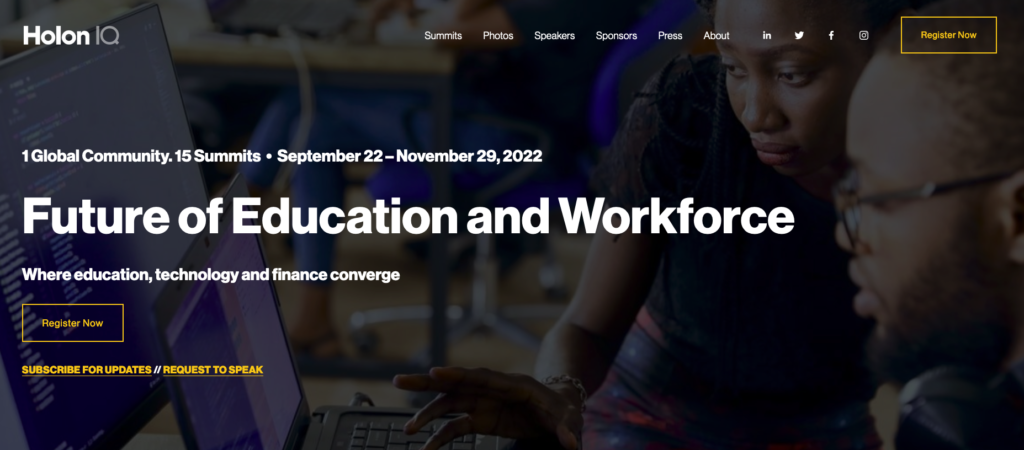 At Minds Studio, we are excited to be joining the "Future of education and workforce" track, happening in London, on the 16th of November, 2022. If you are interested in joining us, you can find more information here. This is the summit brief:
"Imagining a world where everyone of earth has equal access to the future.
Education, training and the world of work have been significantly impacted by the COVID-19 pandemic and the role of digital will be core to the future of learning – from early childhood, K12, higher education through to workforce upskilling.
We are seeing full spectrum innovation from digital content, online learning, advanced technology from AI to robotics and, web3 to the metaverse into language learning, tutoring, assessment, up-skilling and beyond.
Capital for innovation is flowing into the sector as traditional education systems urgently seek digital solutions right across the learner lifecycle and new models, approaches and solutions emerge to build new competitive landscapes."
If you are attending the London summit and you'd like to connect with us, please use the following form: